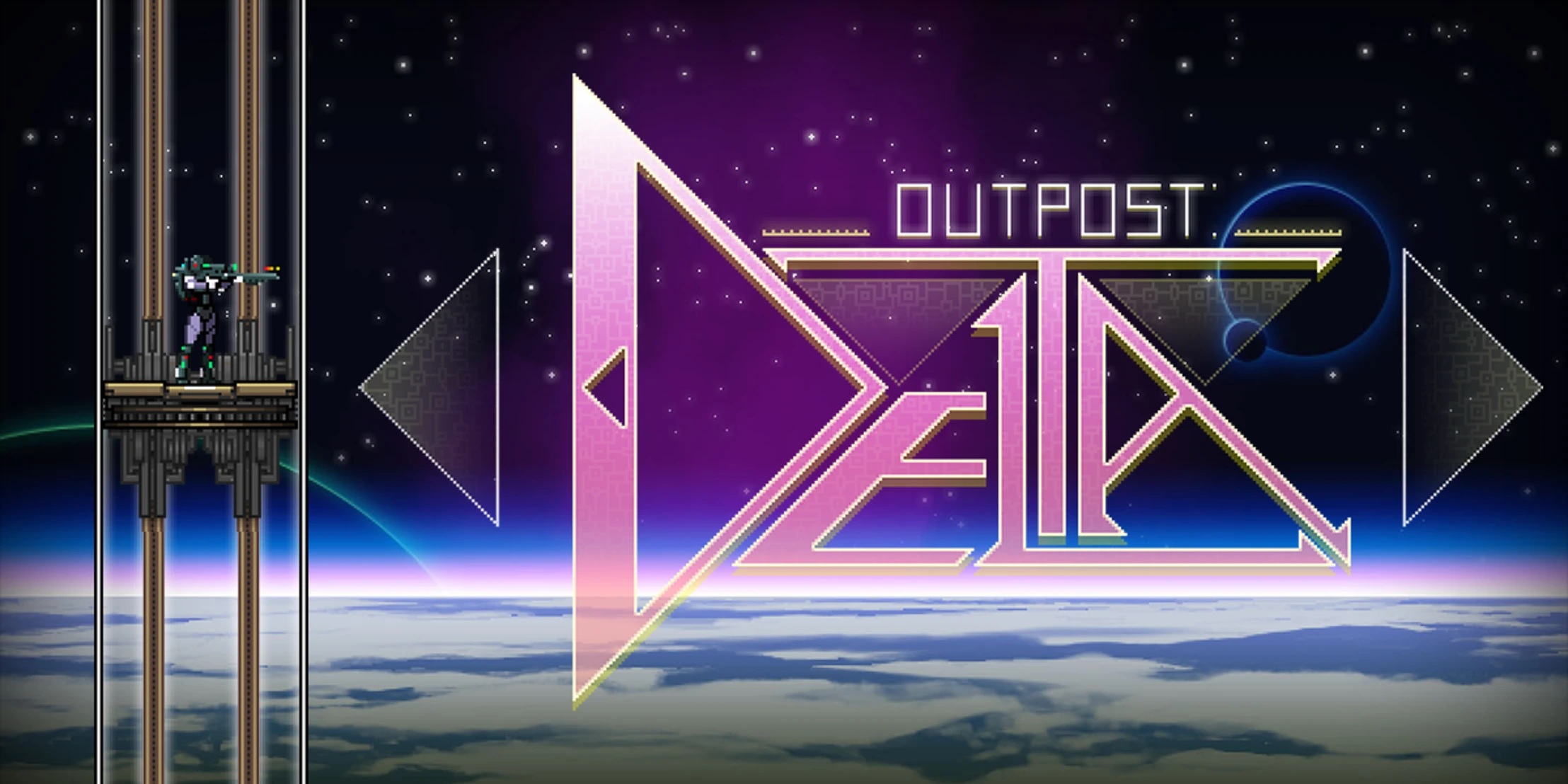 The Metroidvania sci-fi twin-stick shooter Outpost Delta is getting updated on Switch today.
It includes a new map to help players navigate the environment, a new record log to read all communications, new boss fight music, and improvements to levels. Some smaller game changes include level design improvements, controller improvements, various bug fixes, and improvements to enemy AI.
Outpost Delta is currently available for Switch via thee eShop.
Source: Hidden Achievement PR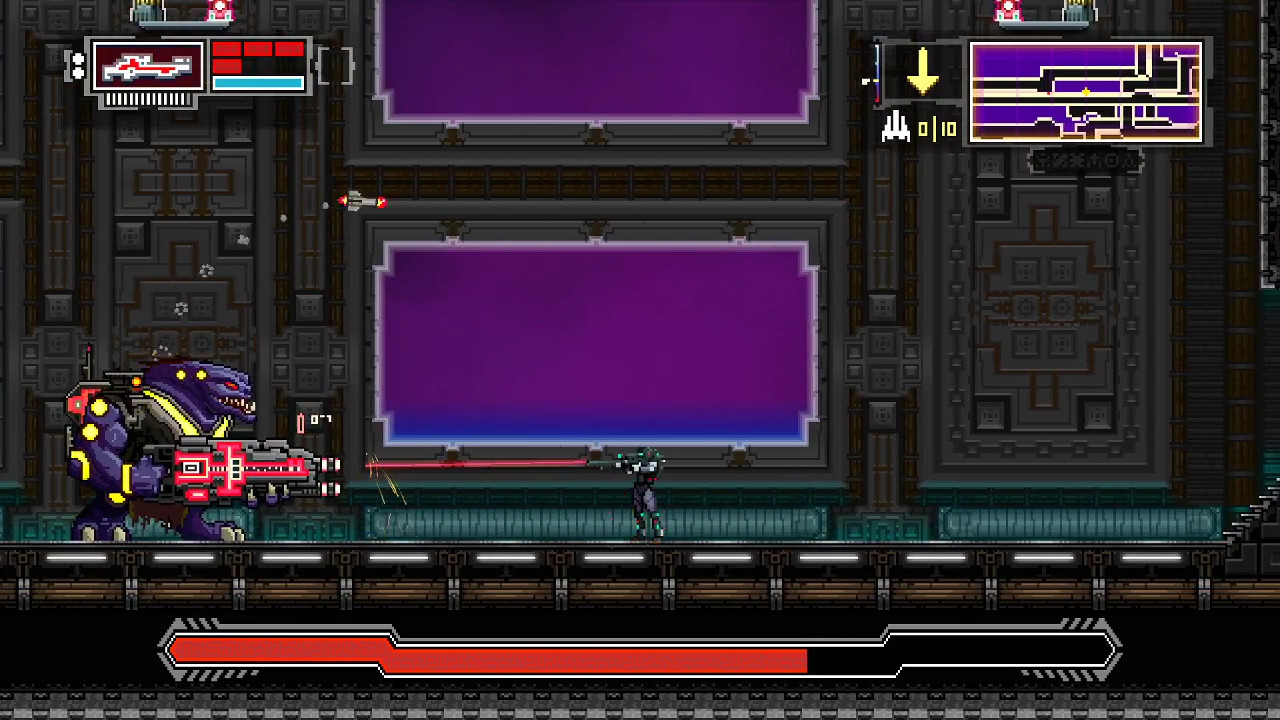 Outpost Delta, a side-scrolling sci-fi shooter, arrives on Switch tomorrow. Take a look at some footage in the video below.
Outpost Delta will be sold digitally for Switch via the eShop starting October 20.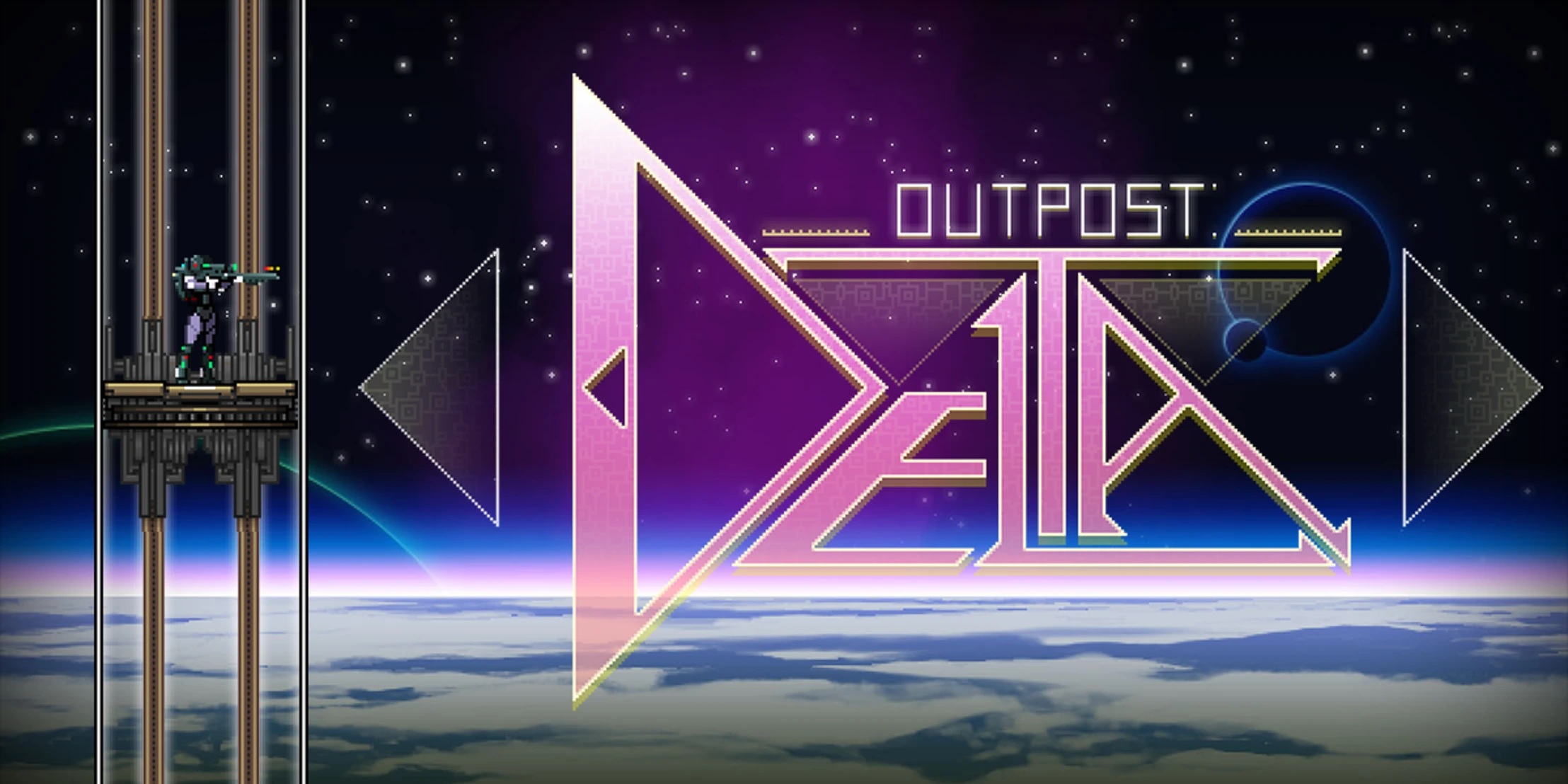 Today, Hidden Achievement announced that its Metroidvania sci-fi shooter Outpost Delta is seeing release on Switch this month. It will be available on October 21.
Here's an overview of Outpost Delta, along with a trailer: