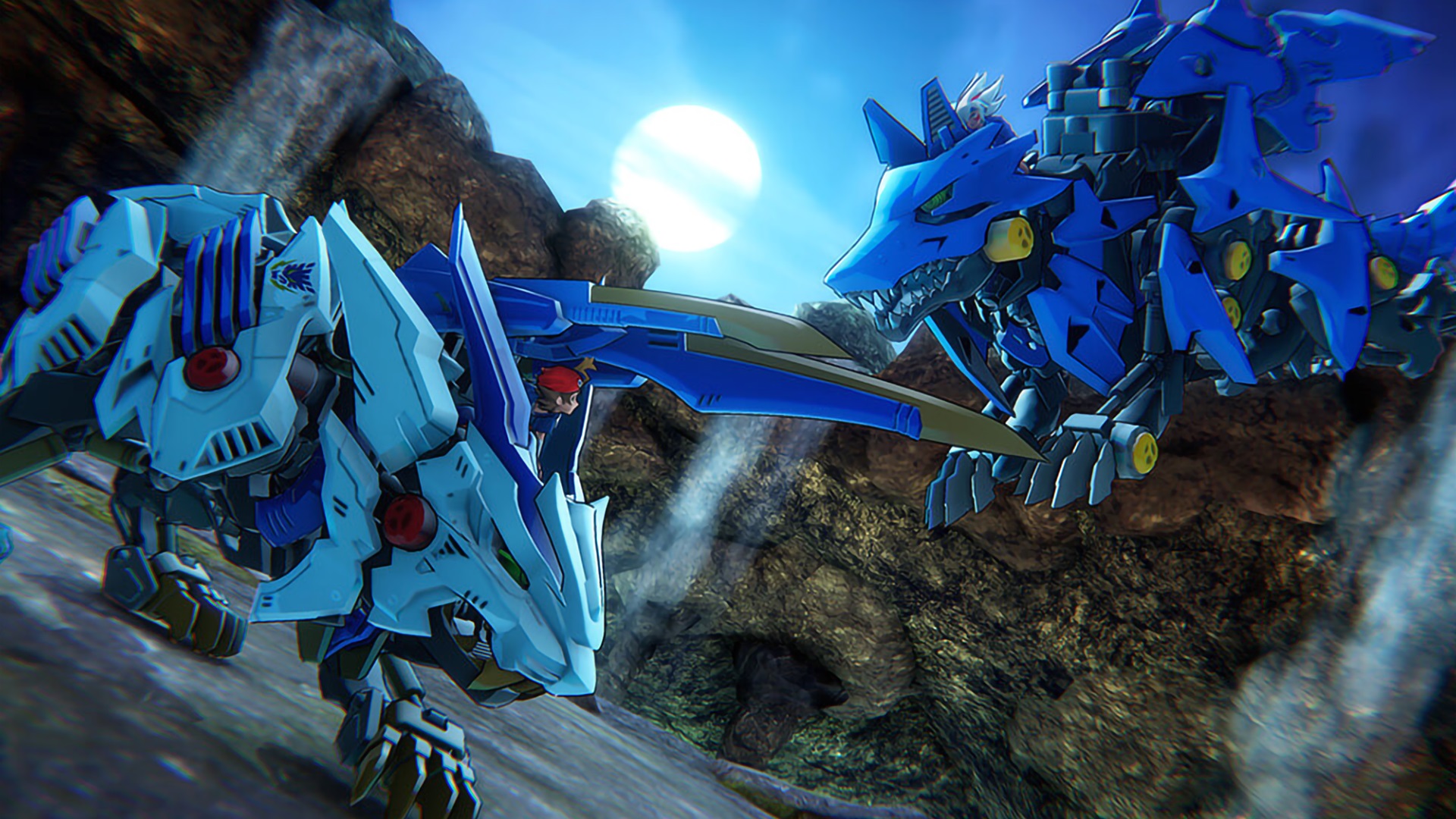 Following its release in Japan last February, Zoids Wild: Blast Unleashed has been announced for western release. North America and Europe are getting the game on October 16.
Zoids Wild: Blast Unleashed was originally made by Eighting. Codeglue is handling development for the west, and Outright Games is publishing.
Here's an overview of Zoids Wild: Blast Unleashed, along with a trailer:
Publisher Outright Games and developer PHL Collective have announced Ben 10 Power Trip, a new co-op battler based on the kids franchise. It will launch for Switch and other platforms on October 9.
Here's the full announcement: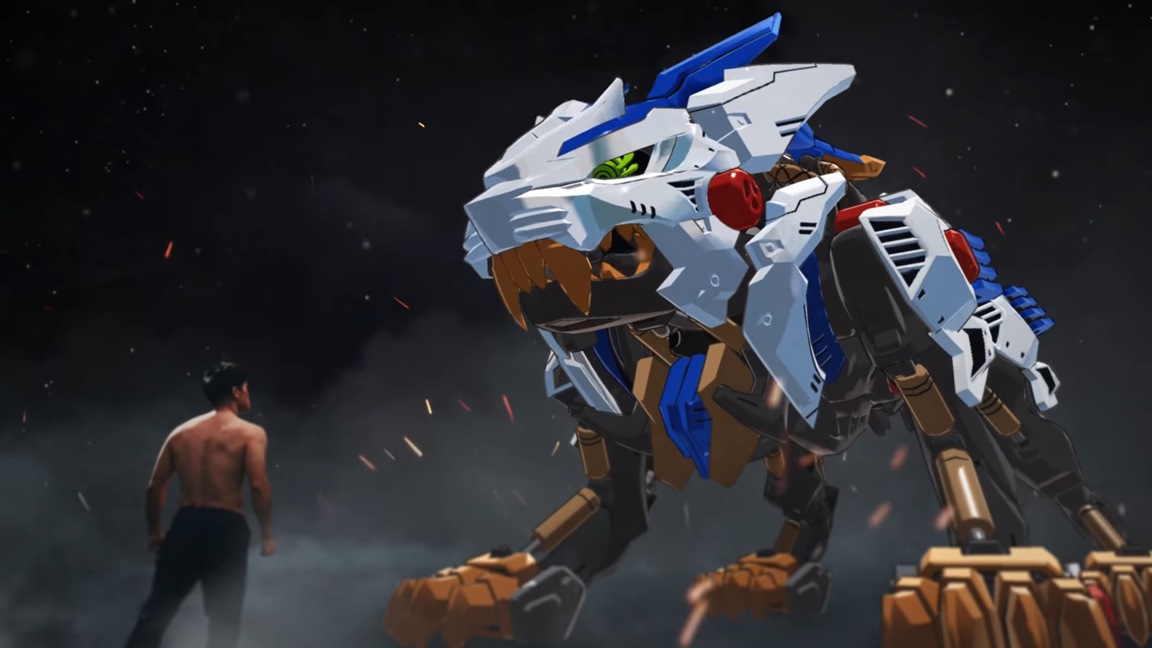 Australia's media rating body, the Australian Classification Board, recently rated a title called Zoids Wild: Blast Unleashed for the country, developed by CodeGlue and published by Outright Games on Switch.
The most recent Zoids game, Zoids: King of Blast, is currently a title exclusive to Japan that released February 2019. Additionally, a new Zoids game was announced to be in development for release this winter in Japan. No official announcement regarding Zoids Wild: Blast Unleashed has been made, so it is unknown if this is potentially a new entry to the franchise, or a western port of an existing game.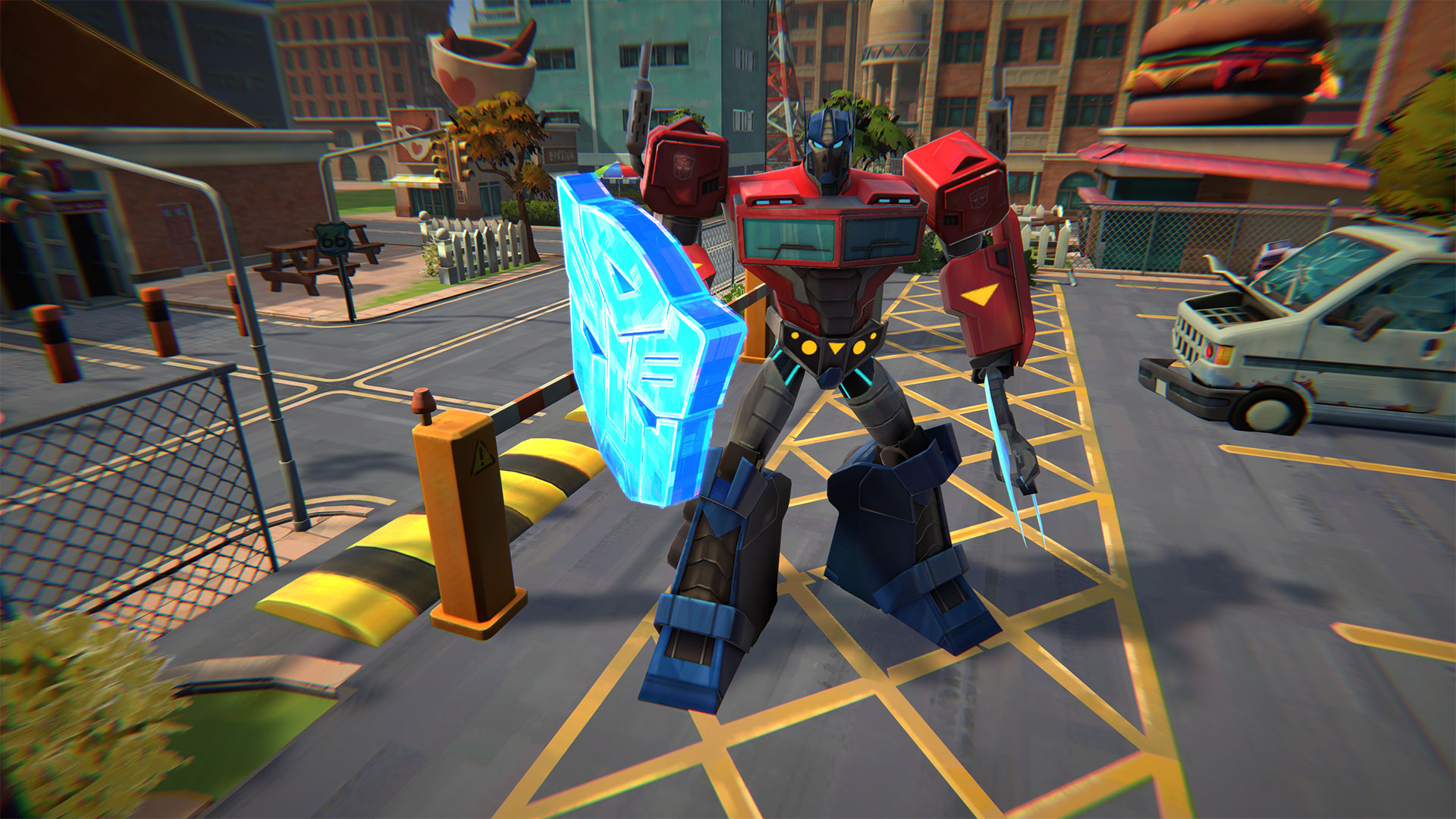 Outright Games and Coatsink have announced Transformers: Battlegrounds, and it's coming to Switch later this year.
Here's a brief overview and a teaser trailer: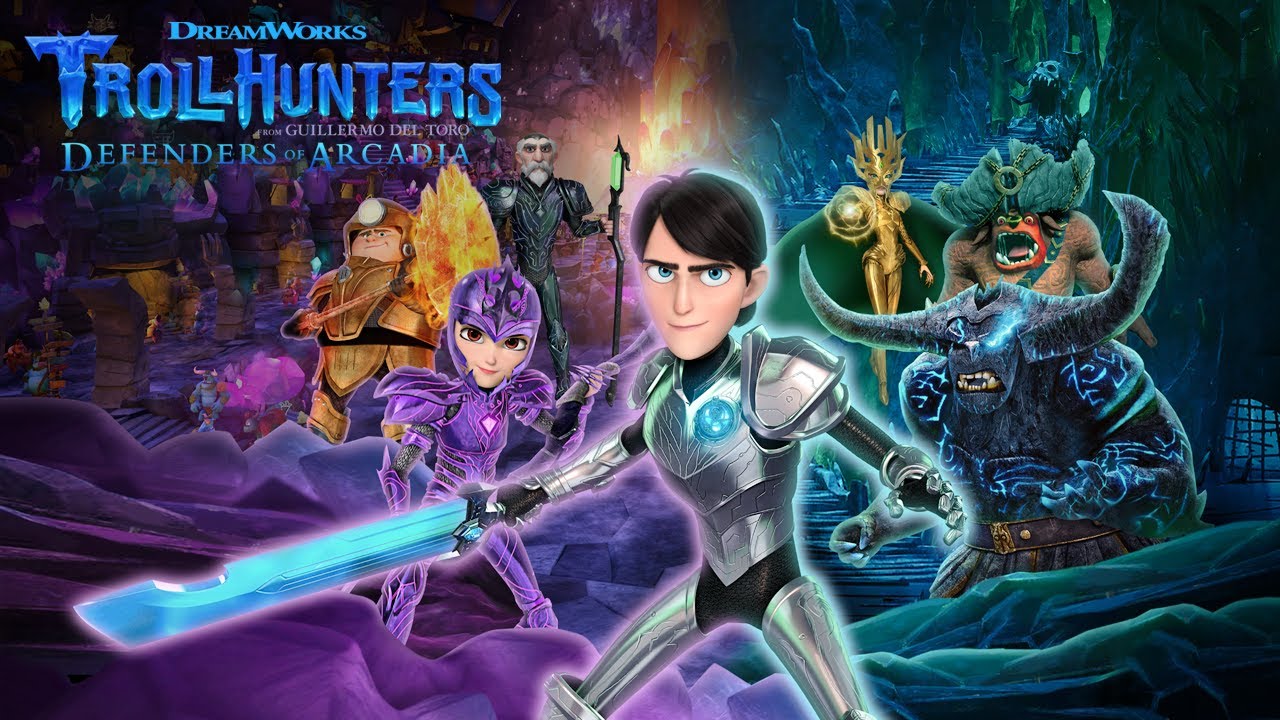 Outright Games has revealed that it will release Trollhunters Defenders of Arcadia, a game inspired by the Dreamworks Animation and Netflix series from Guillermo del Toro. Shantae developer WayForward is creating the action-adventure project.
Below are all of the details from today's announcement: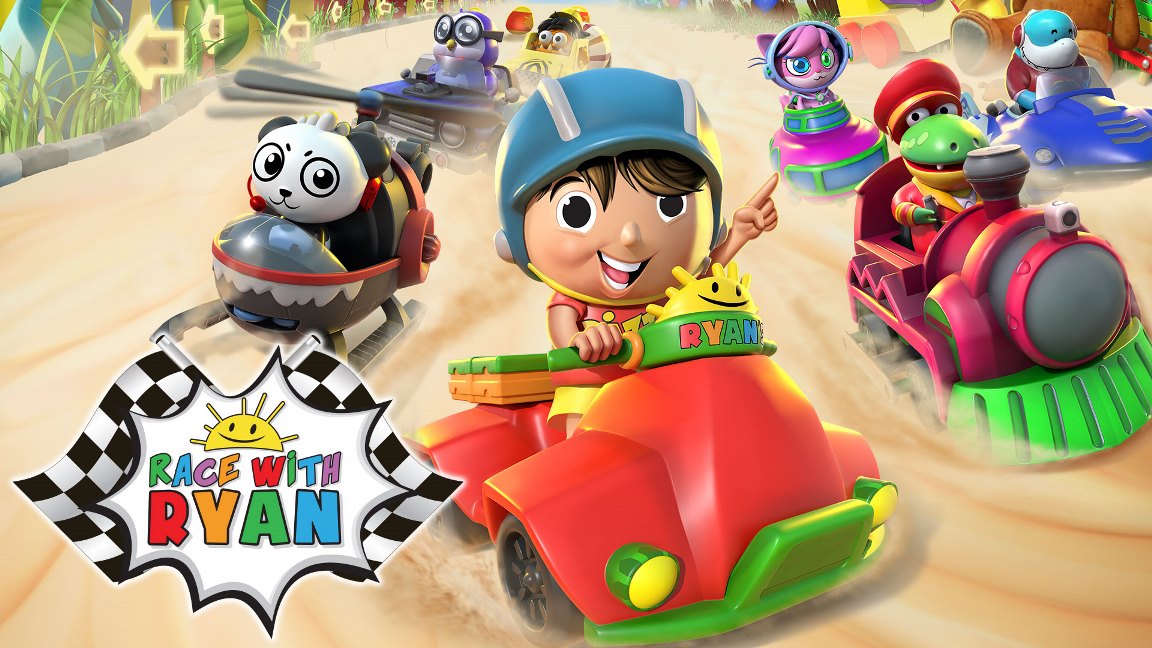 Race with Ryan has been updated with some additional content. Players can access the Surprise Track Pack, featuring a couple of new levels, for $7.99 / £5.99 / €7.99.
Here's a rundown of everything that's new: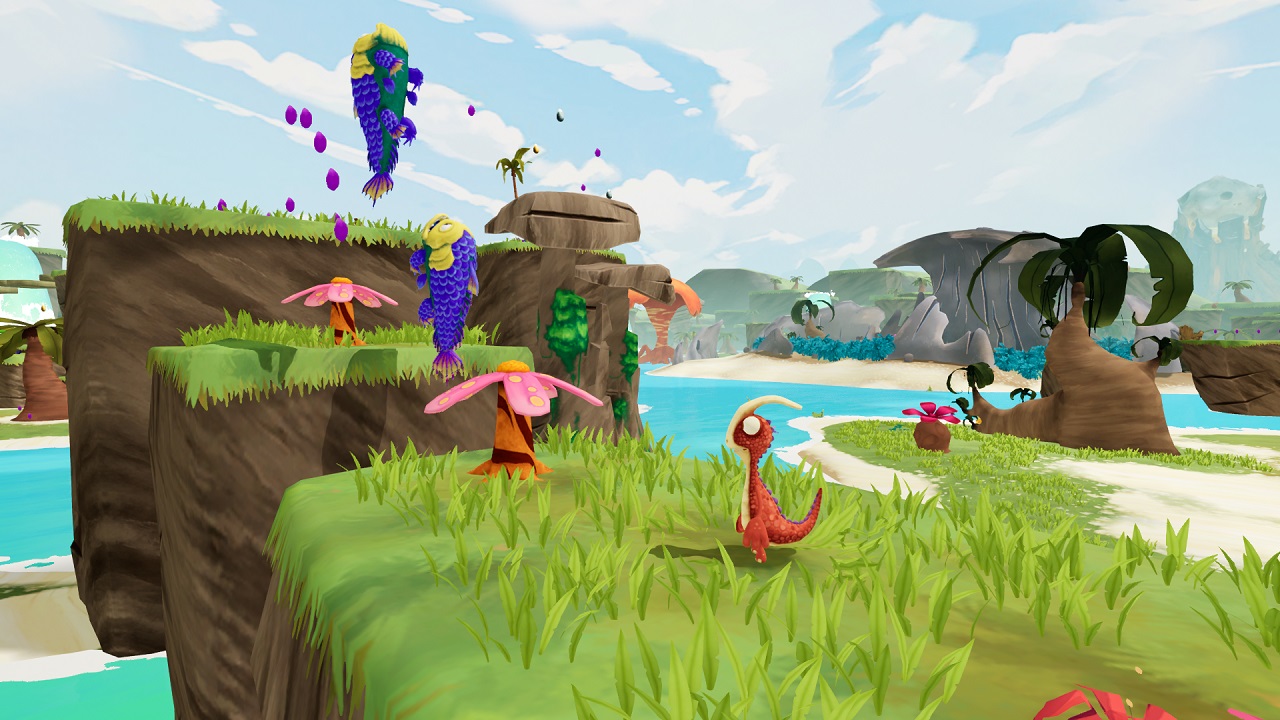 Gigantosaurus: The Game is available on Switch today both physically and digitally. You can check out some footage in the video below.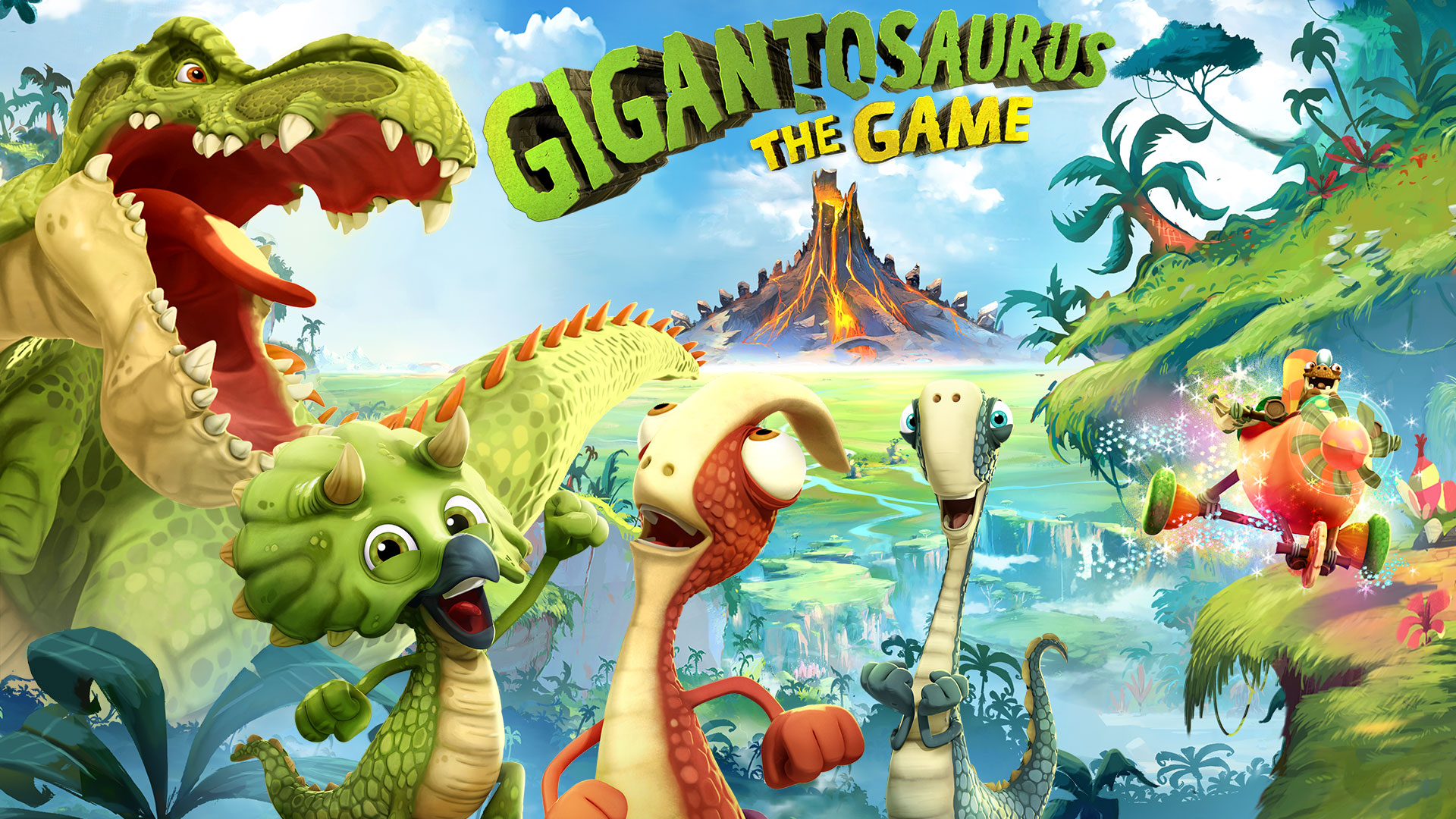 Outright Games has published a new launch trailer for Gigantosaurus: The Game, which is out on Switch today. Check it out below.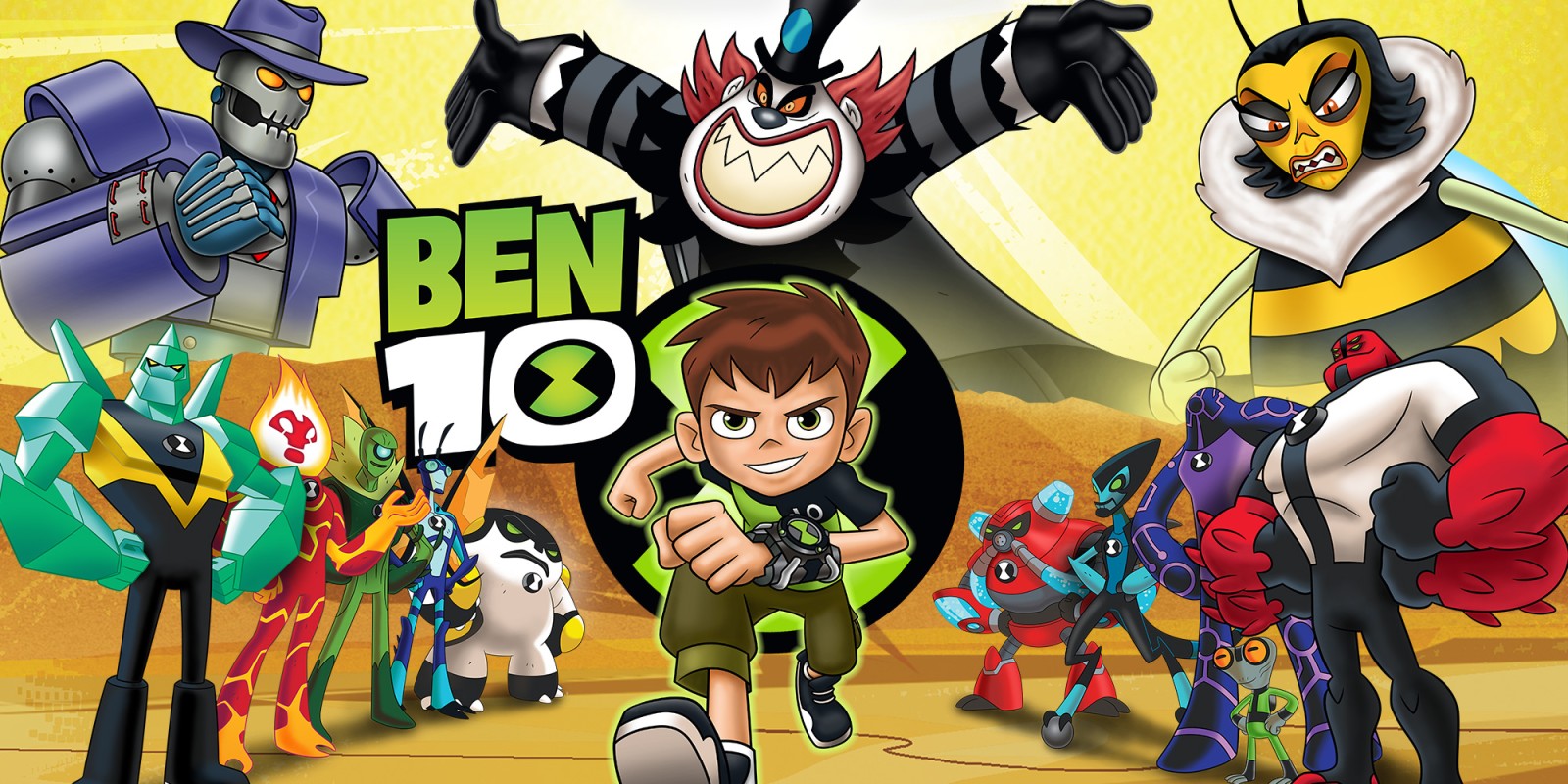 Outright Games, in partnership with Cartoon Network, today announced that it will launch a new game based on the Ben 10 television show later this year. Like the 2017 title and keeping in line with all of Outright's previous releases, it's expected on Switch.
The new Ben 10 project will be made by PHL Collective. Previously, the studio was behind the eShop game ClusterPuck 99.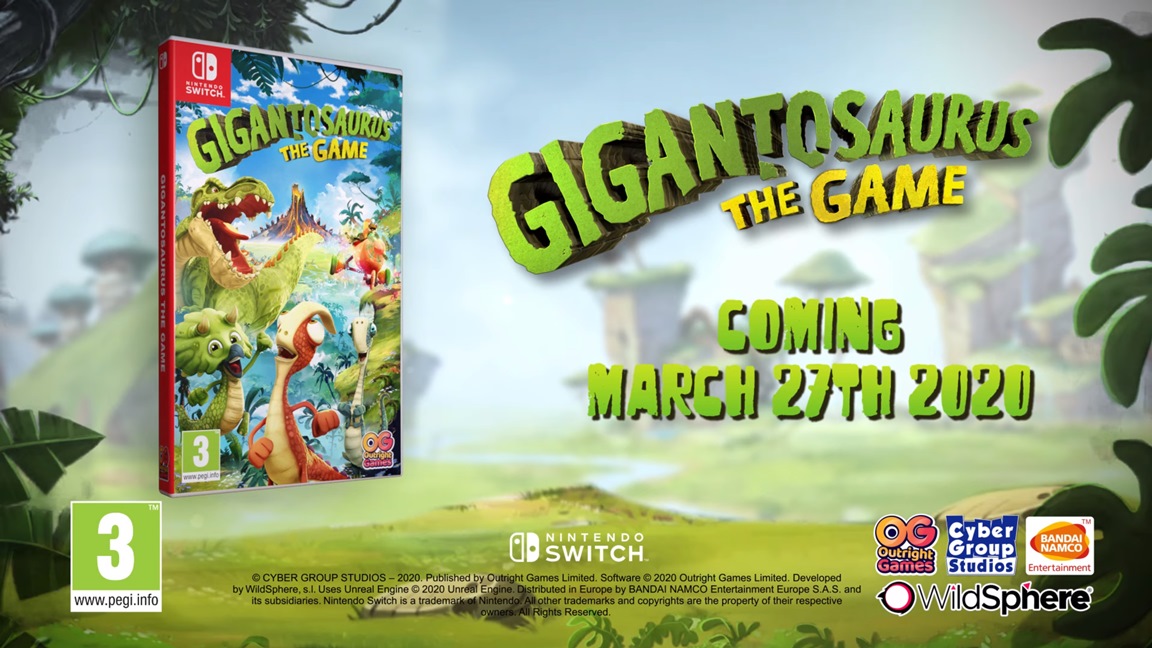 Cyber ​​Group Studios and Outright Games have announced Gigantosaurus: The Game, an upcoming released based on the CGI-animated program. It will land on Switch both physically and digitally on March 27.