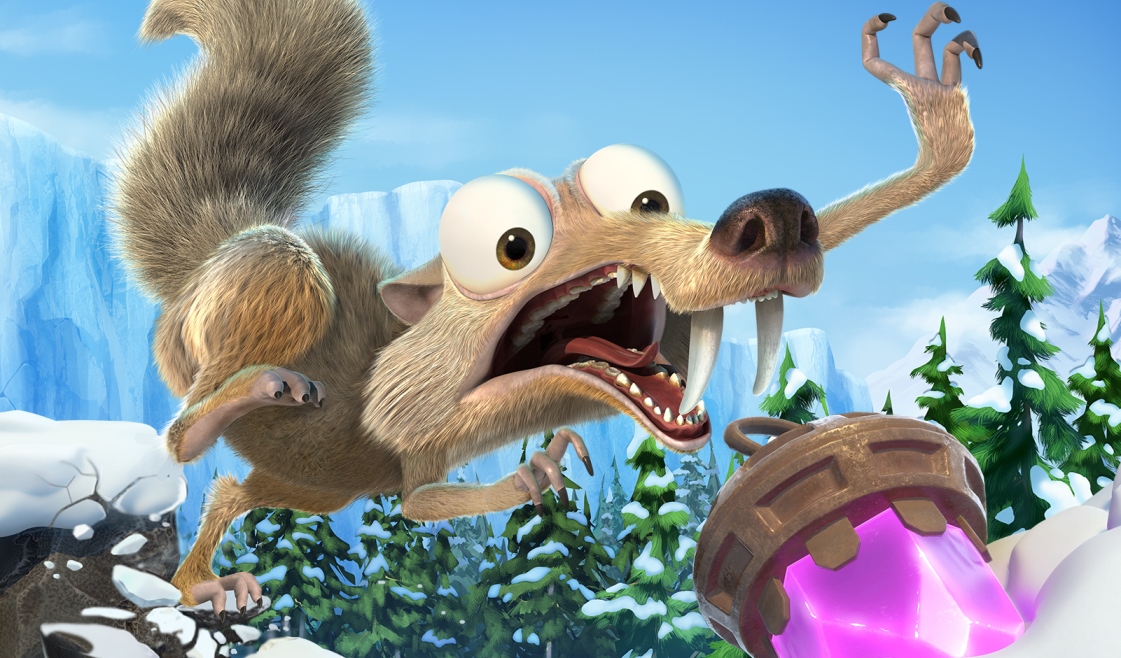 Licensed video games tend to have a negative perception. But this is a stigma Outright Games is looking to change, according to the company's Nick Button-Brown.
Speaking with GamesIndustry, Button-Brown mentioned: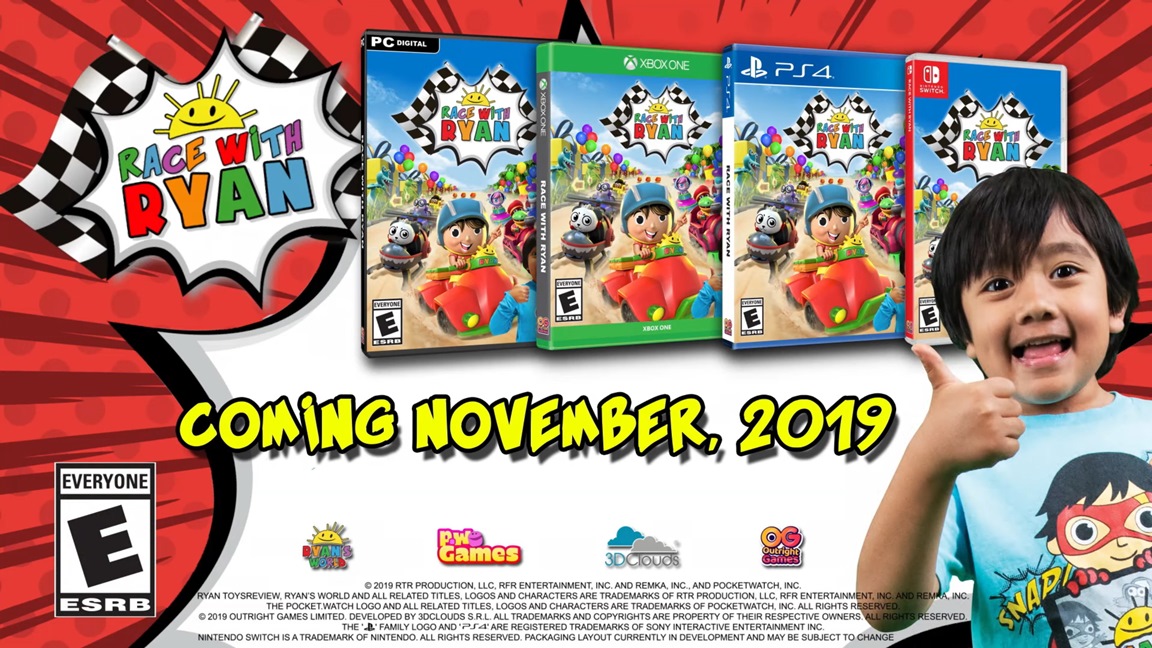 Outright Games published a teaser trailer today with Race with Ryan, its Switch game featuring YouTuber Ryan ToysReview. Check out the video below.
Race with Ryan is due out for Switch on November 1.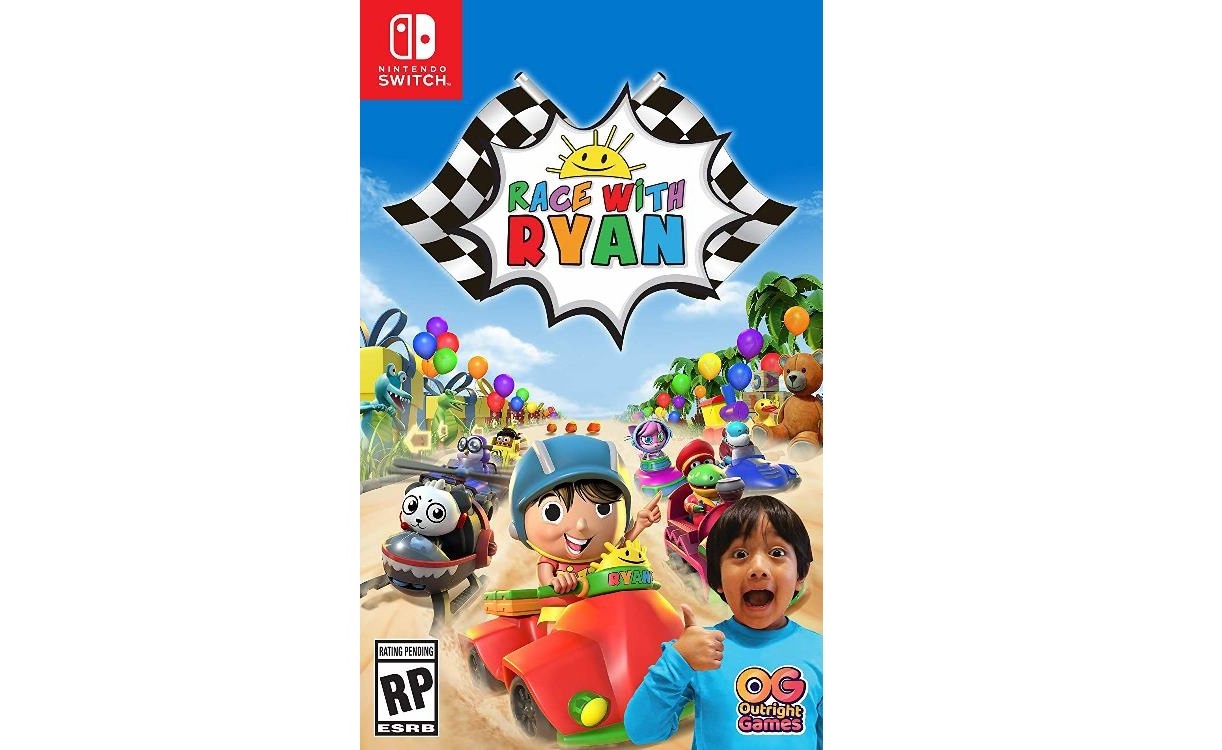 Earlier this year, Outright Games announced a partnership with P.W. Games to create a title featuring the YouTuber Ryan ToysReview and his toy brand Ryan's World. That game is Race with Ryan, which will be coming to Switch in a few months.
Amazon offers up the following details: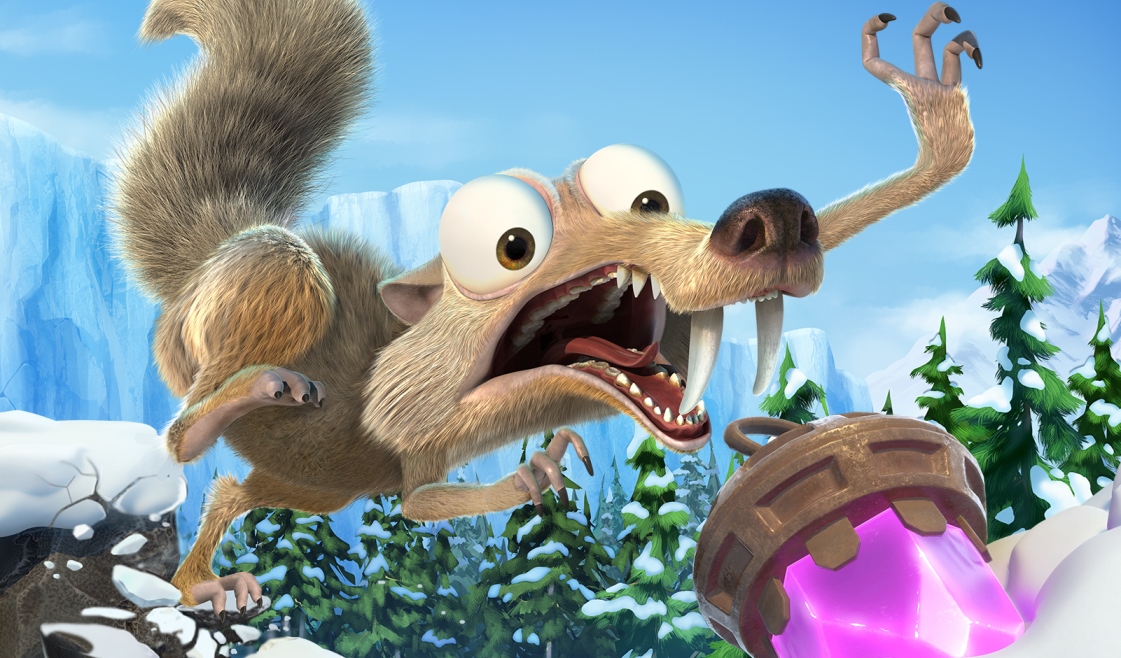 Outright Games today announced its latest licensed title. Ice Age: Scrat's Nutty Adventure, a 3D action-adventure game, will be heading to Switch this fall.
Here are the first details, straight from Outright: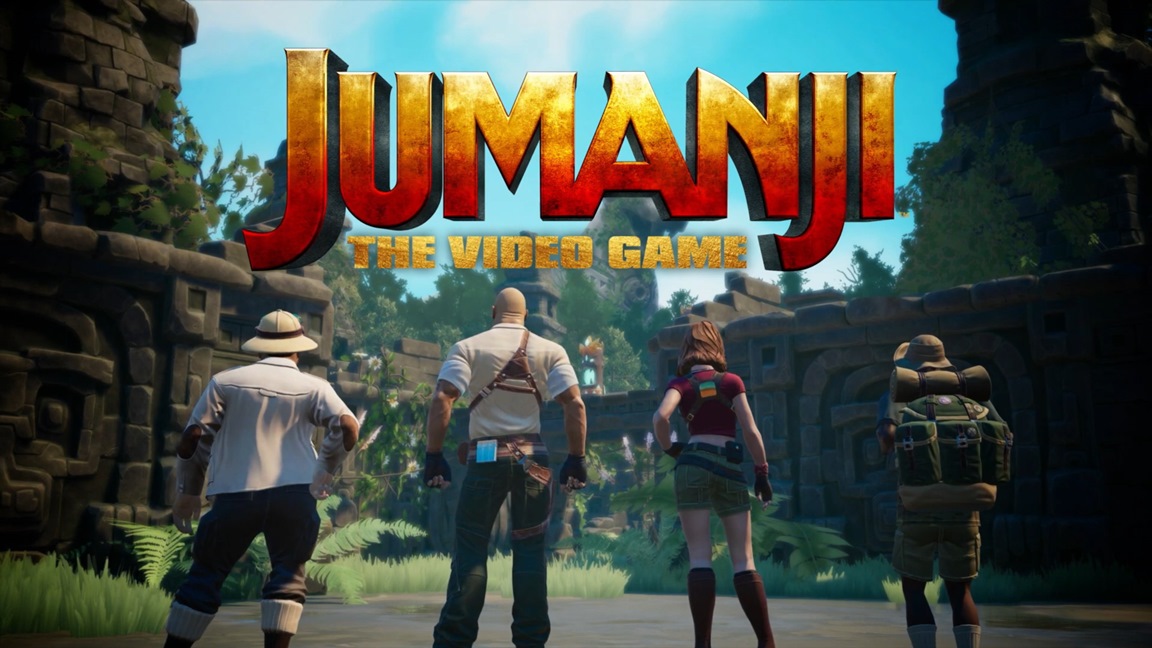 Jumanji: The Video Game is coming to Switch, Outright Games has announced. It is being developed by Funsolve, which appears to be the studio's first title.
Jumanji: The Video Game is a 3D action-adventure set in the world of the massively successful Jumanji film franchise, built with Unreal Engine 4. Find some additional details and the announcement trailer below.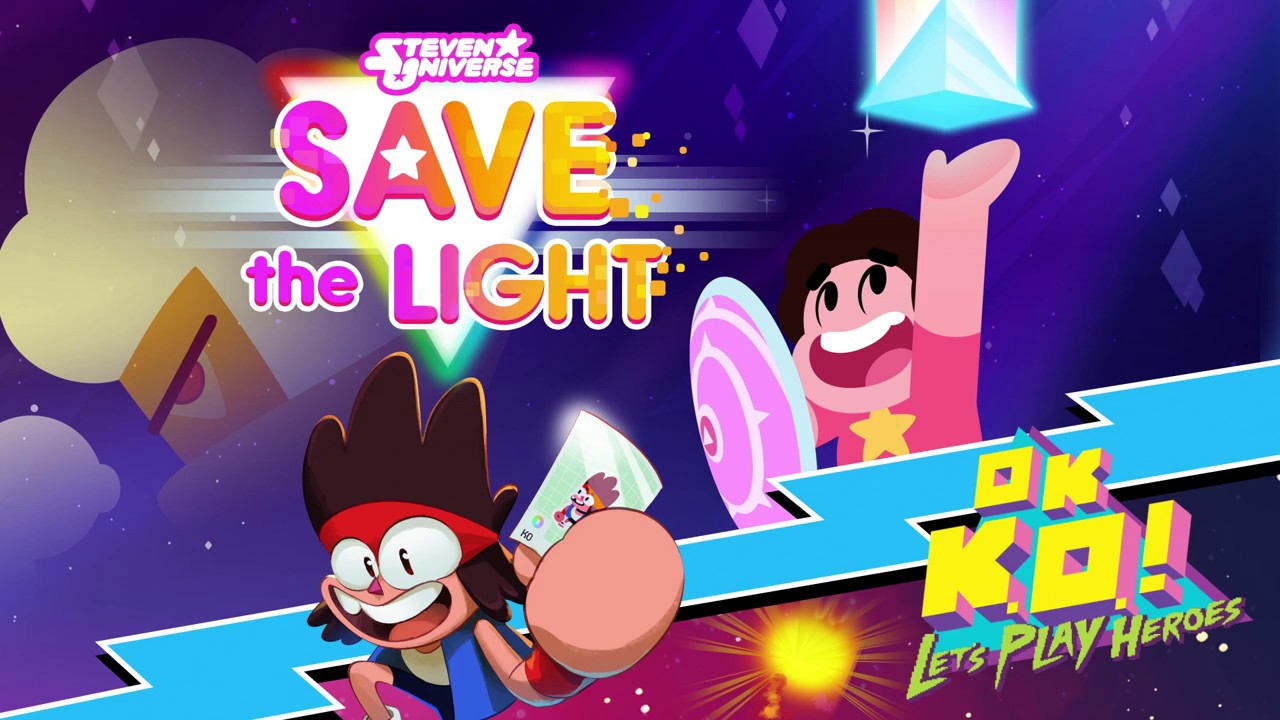 Steven Universe Save The Light and OK K.O.! Let's Play Heroes made it to the Switch eShop last October. Many months later, a physical copy is now available at retail. The package contains both games on a cartridge.
Here's some information about the two titles plus a trailer: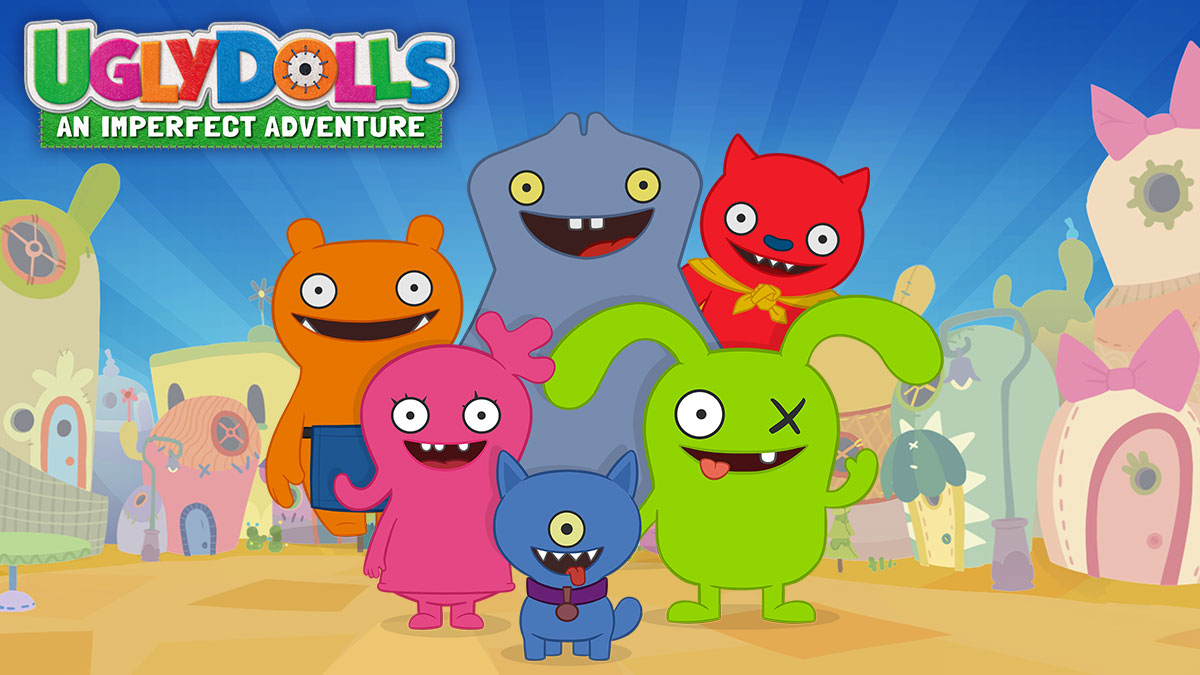 Outright Games has readied a new trailer to promote the release of UglyDolls: An Imperfect Adventure. Watch it below.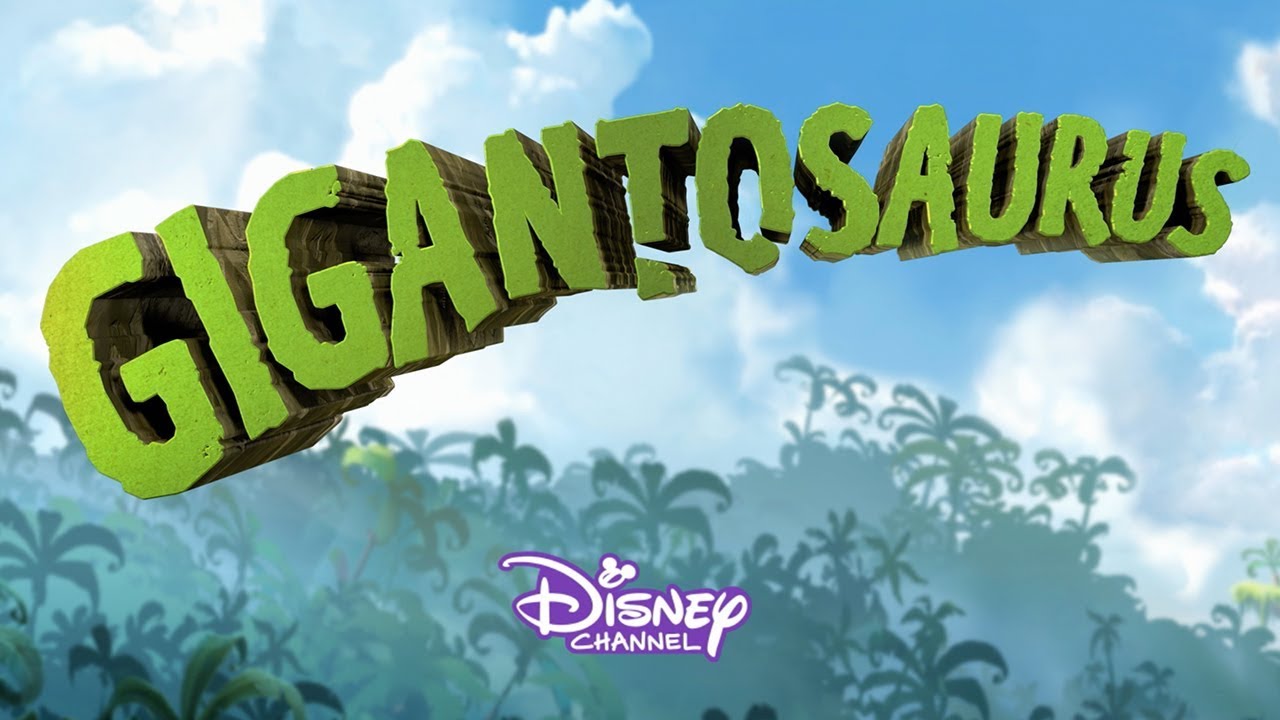 Cyber Group Studios and Outright Games today announced a partnership to create the first video game inspired by Gigantosaurus, the new animated television series airing on Disney Channel. It will be released on Switch and other platforms.
Here's some information about the show: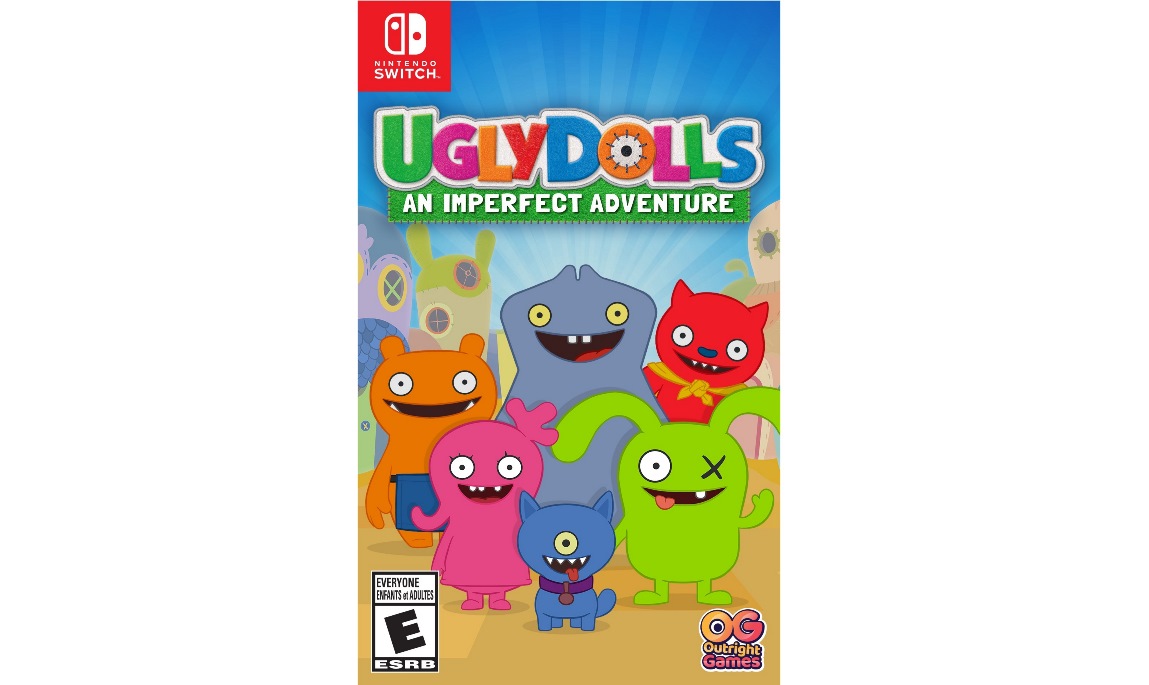 Outright Games, Whitespace Entertainment, and STX Entertainment have announced UglyDolls: An Imperfect Adventure, a new game based on the animated film franchise of the same name. A release is planned for April 26 on Switch.
Outright has shared the following information thus far: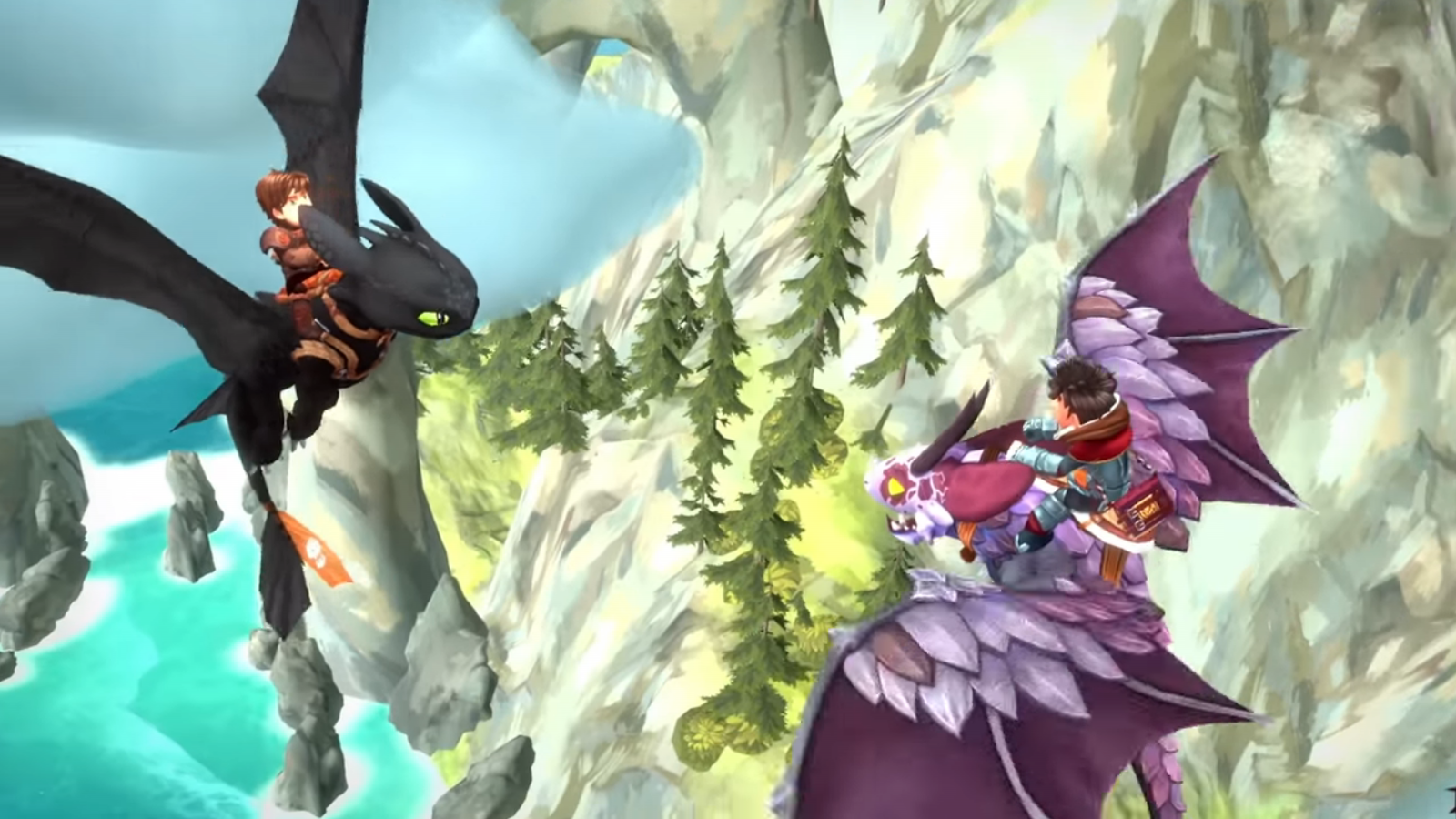 DreamWorks Dragons: Dawn of New Riders is out today on Nintendo Switch. To celebrate the occasion, Bandai Namco shared a launch trailer for the game: