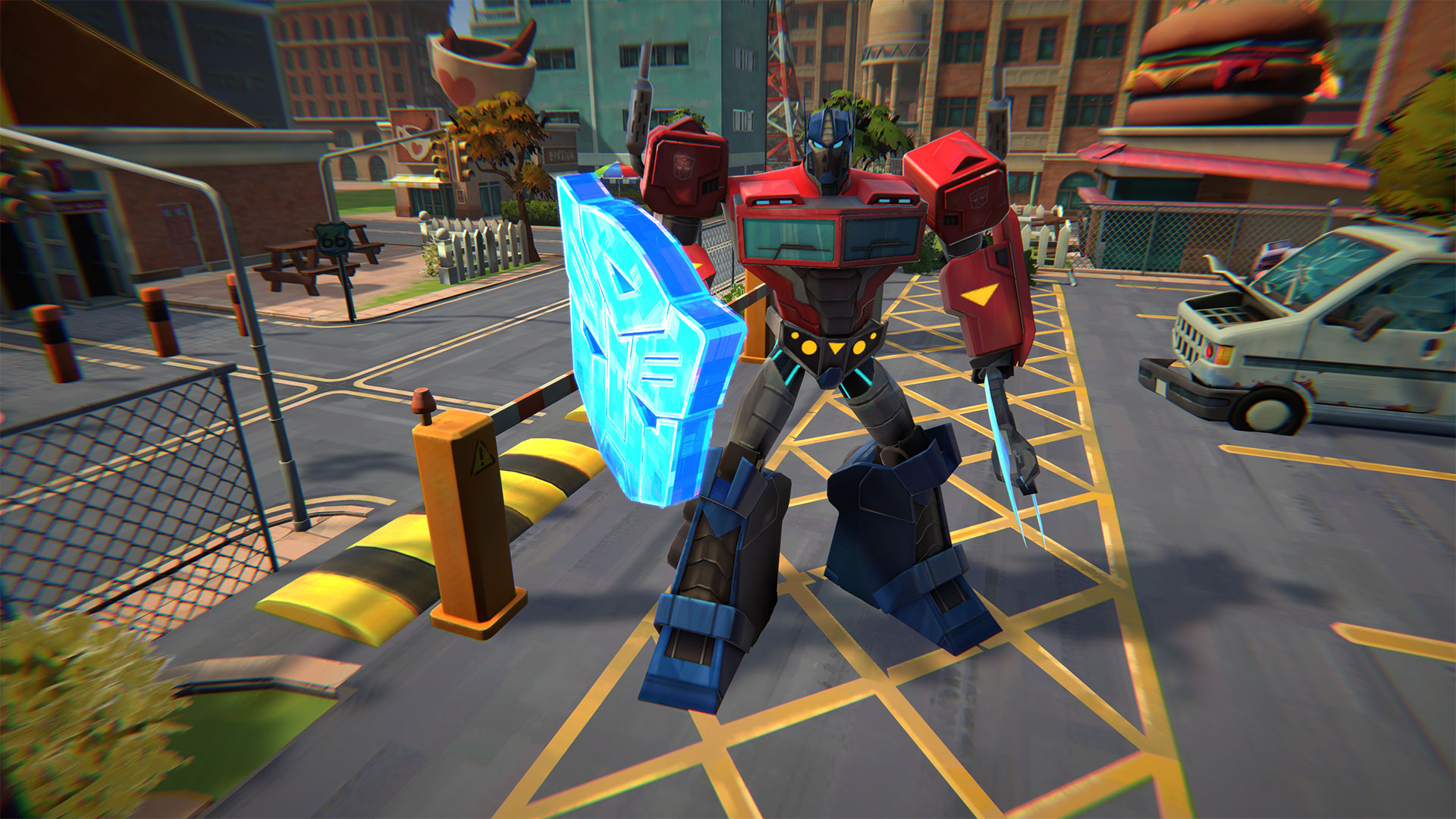 Outright Games and Coatsink have announced Transformers: Battlegrounds, and it's coming to Switch later this year.
Here's a brief overview and a teaser trailer: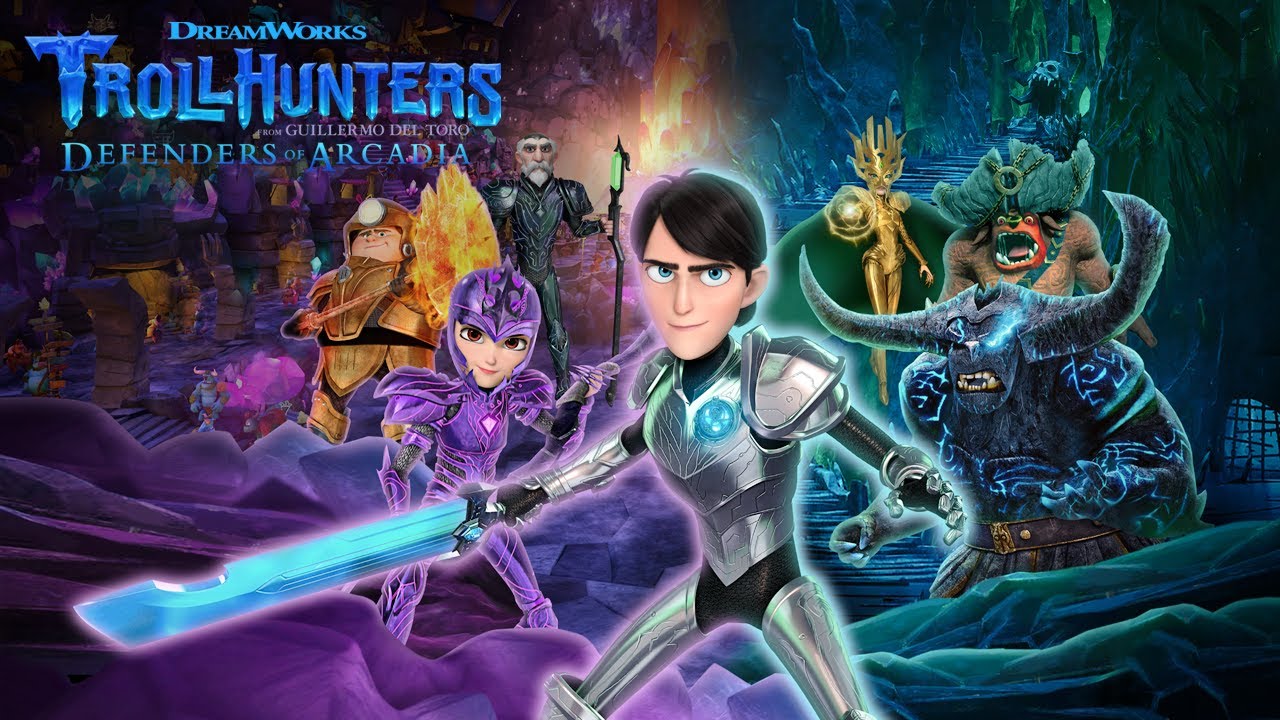 Outright Games has revealed that it will release Trollhunters Defenders of Arcadia, a game inspired by the Dreamworks Animation and Netflix series from Guillermo del Toro. Shantae developer WayForward is creating the action-adventure project.
Below are all of the details from today's announcement: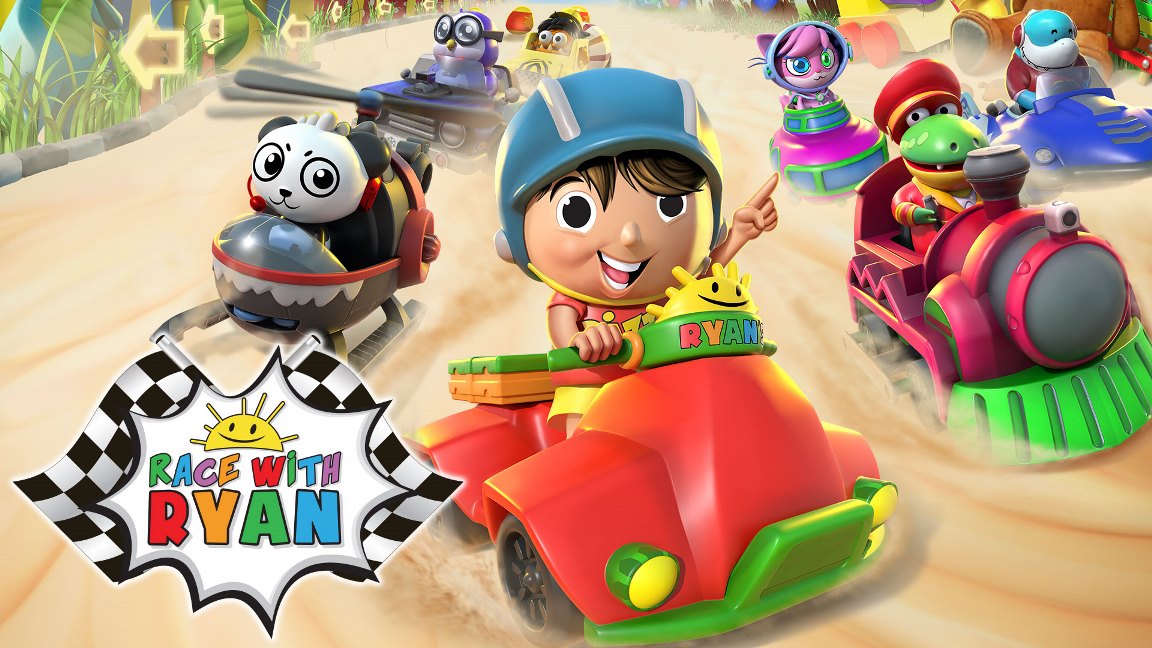 Race with Ryan has been updated with some additional content. Players can access the Surprise Track Pack, featuring a couple of new levels, for $7.99 / £5.99 / €7.99.
Here's a rundown of everything that's new: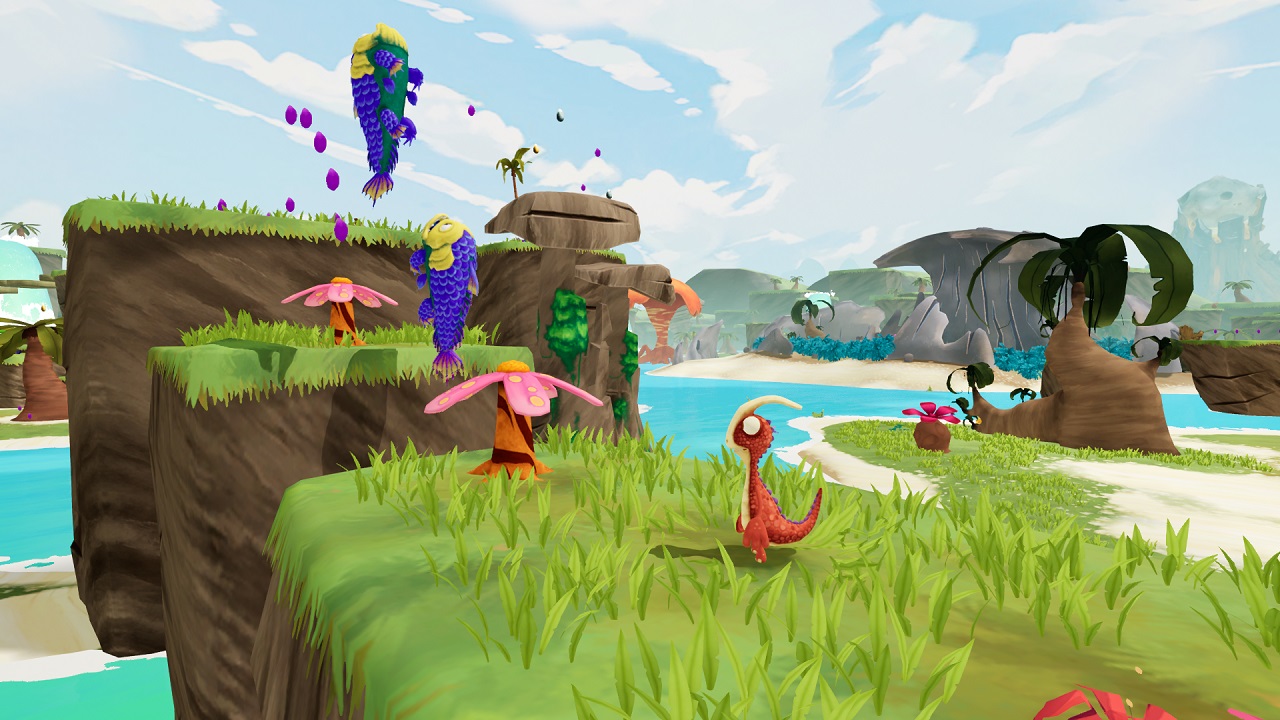 Gigantosaurus: The Game is available on Switch today both physically and digitally. You can check out some footage in the video below.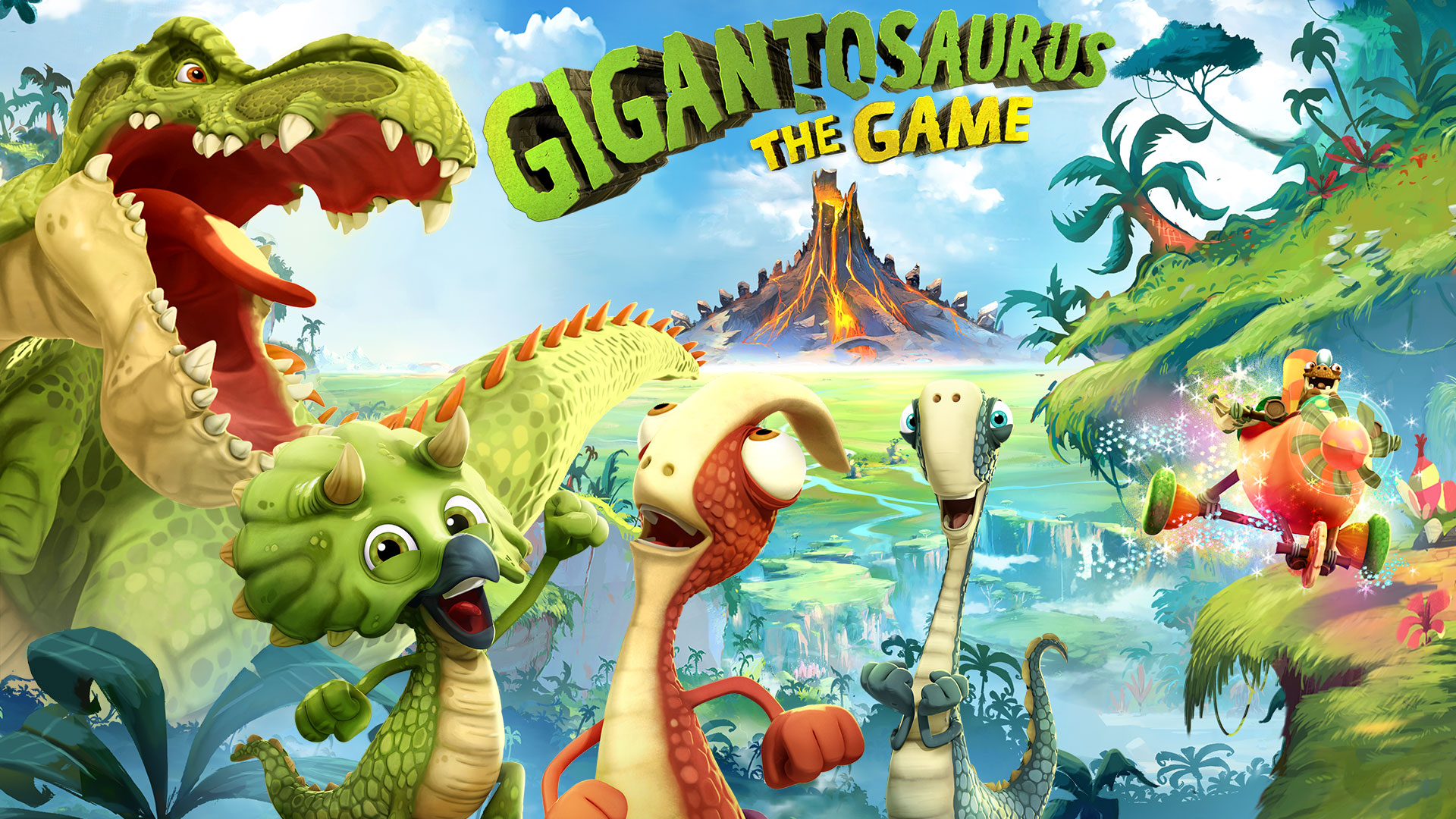 Outright Games has published a new launch trailer for Gigantosaurus: The Game, which is out on Switch today. Check it out below.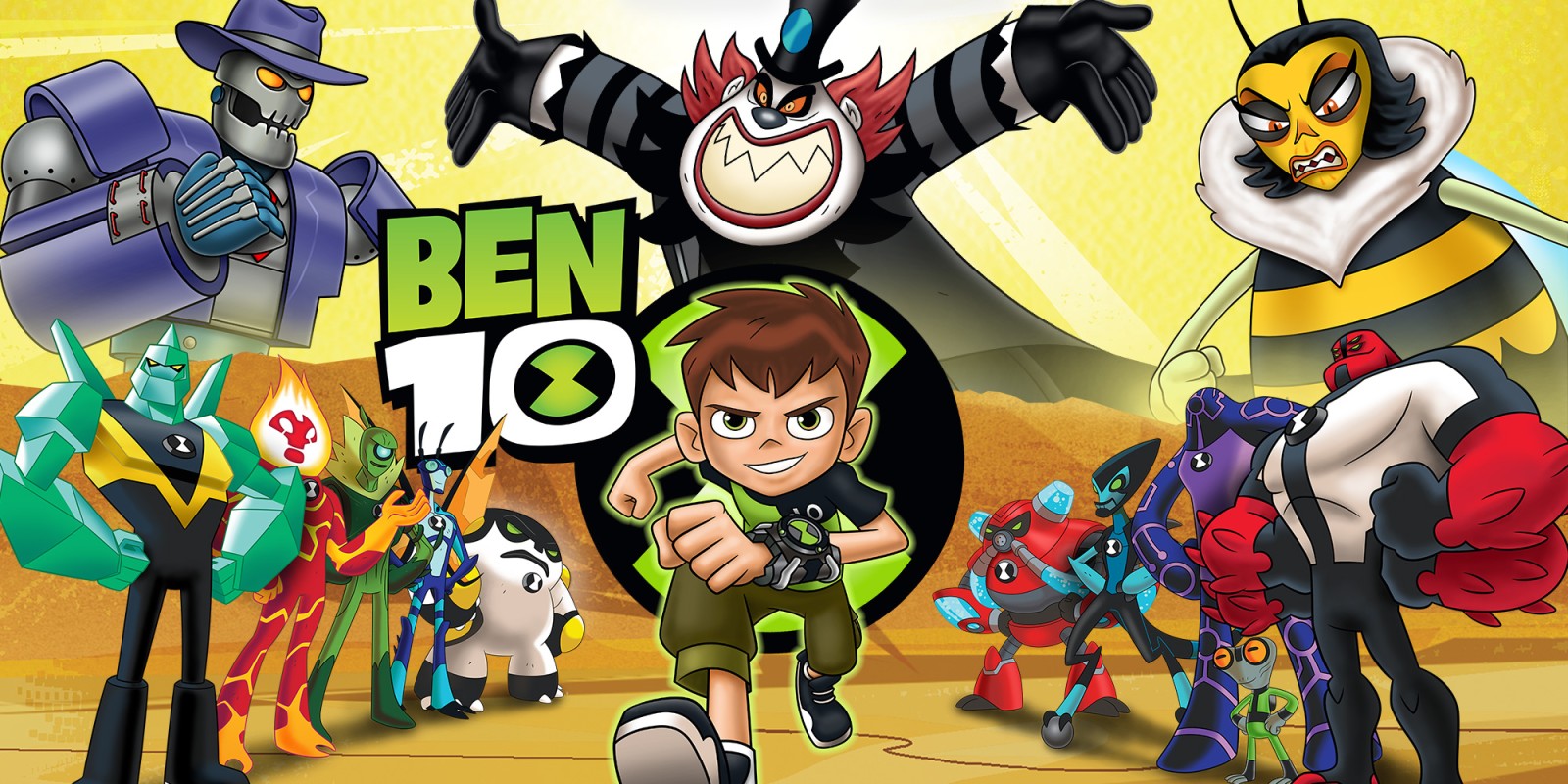 Outright Games, in partnership with Cartoon Network, today announced that it will launch a new game based on the Ben 10 television show later this year. Like the 2017 title and keeping in line with all of Outright's previous releases, it's expected on Switch.
The new Ben 10 project will be made by PHL Collective. Previously, the studio was behind the eShop game ClusterPuck 99.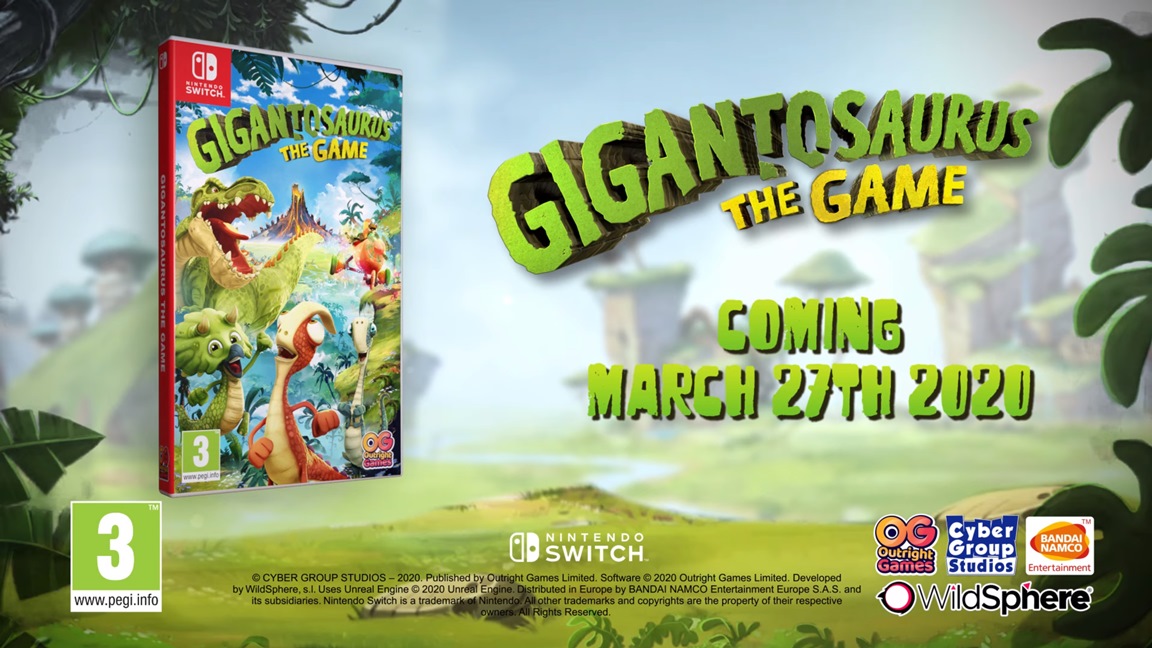 Cyber ​​Group Studios and Outright Games have announced Gigantosaurus: The Game, an upcoming released based on the CGI-animated program. It will land on Switch both physically and digitally on March 27.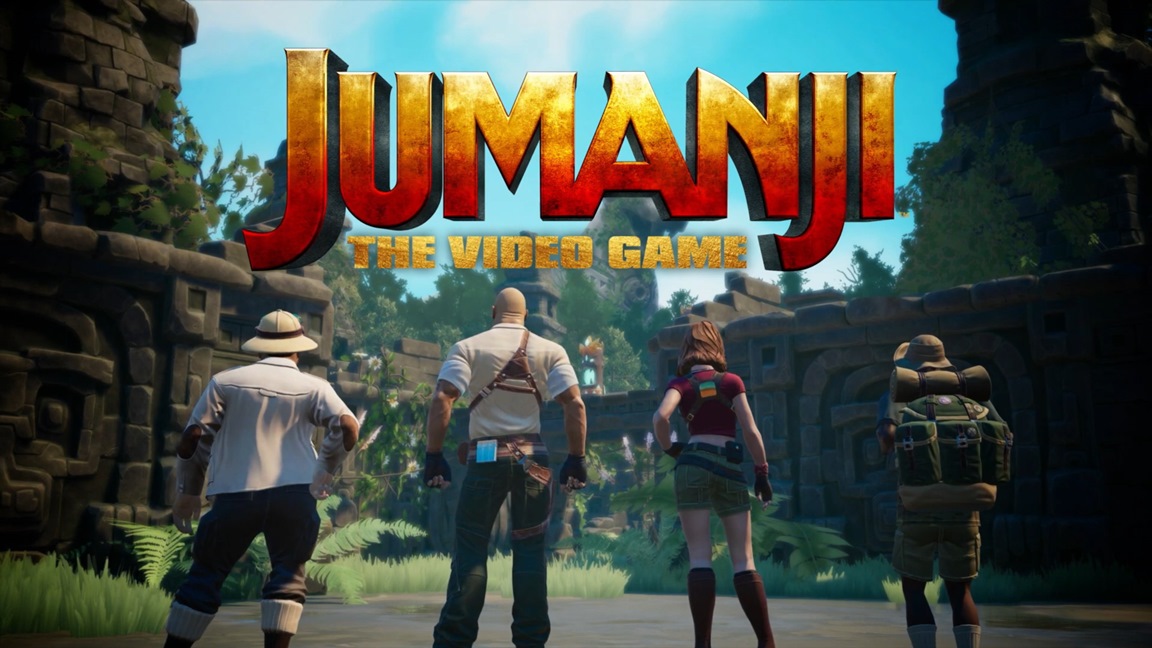 New footage has come in for the Switch title Jumanji: The Video Game. Get a look at the gameplay in the video below.
Jumanji: The Video Game, a tie-in with the latest movie in the franchise, is out today on Nintendo Switch. Bandai Namco, who are publishing the game, released a launch trailer today: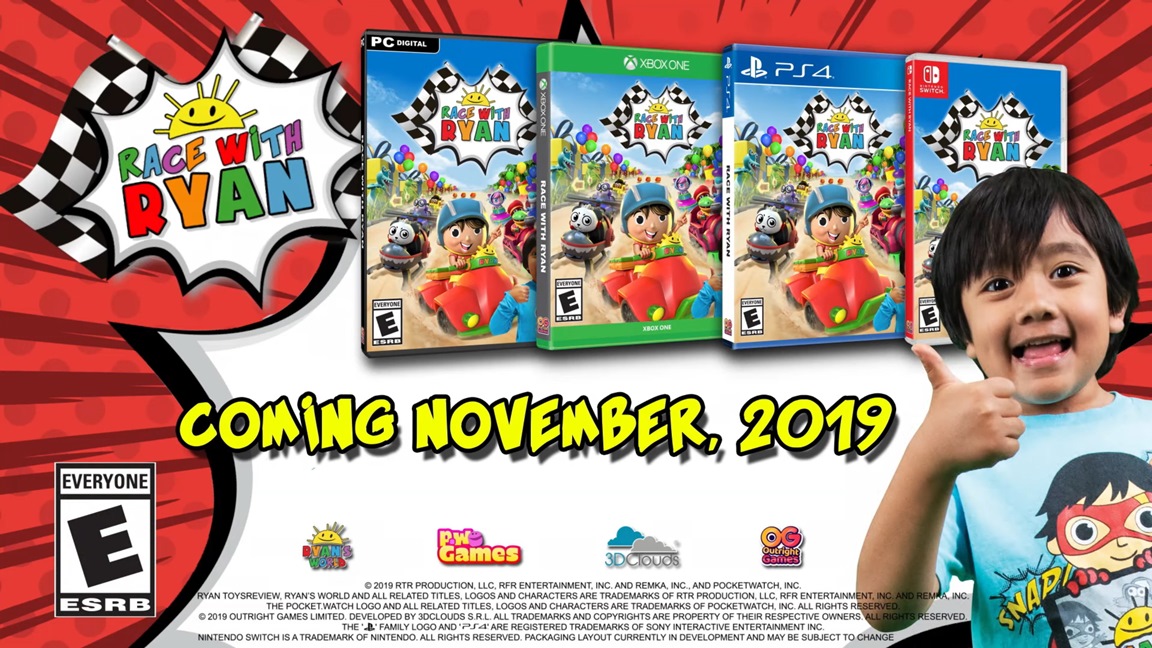 The new YouTuber-based racing game for Switch, Race with Ryan, is now available. Have a look at the official launch trailer below.