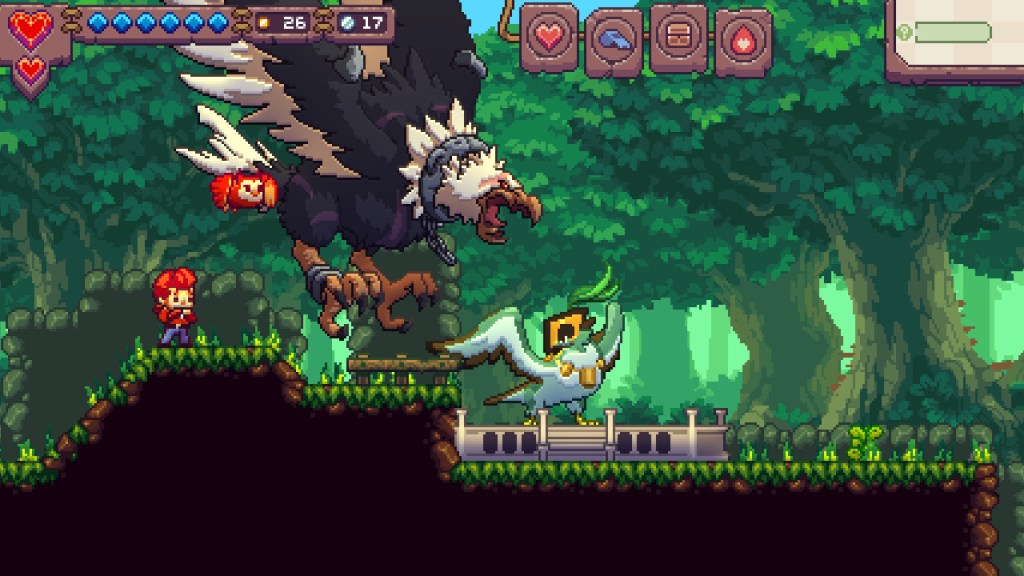 With the game hitting the Switch eShop tomorrow, YouTube channel Handheld Players has published 24 minutes of early gameplay footage for Eagle Island.
Those interested can check out the video below.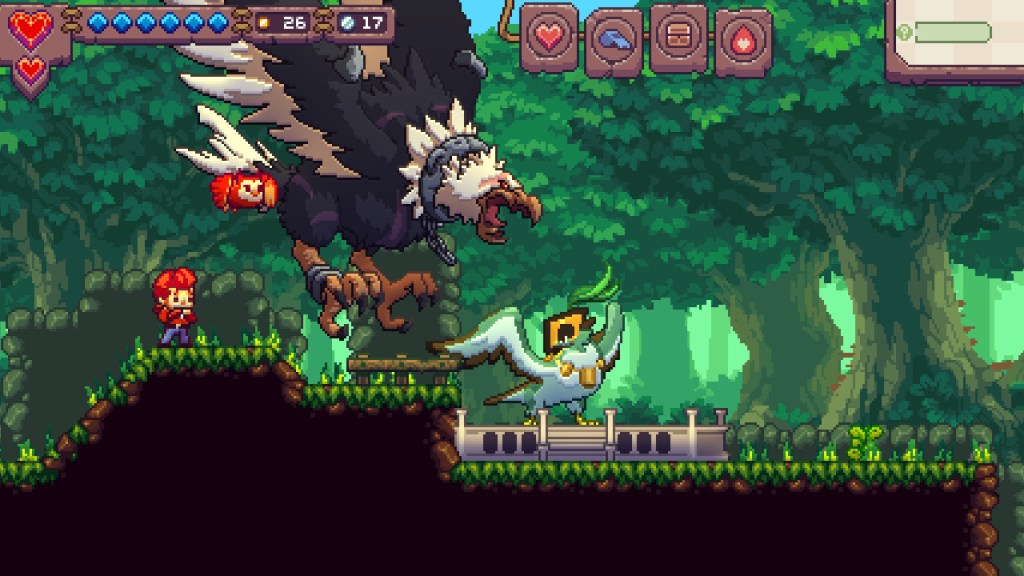 Publisher Screenwave Media and developer Pixelnicks today revealed the release date for Eagle Island. The platformer launches via the eShop on July 11, the two sides have confirmed.
We have the following overview and trailer for Eagle Island: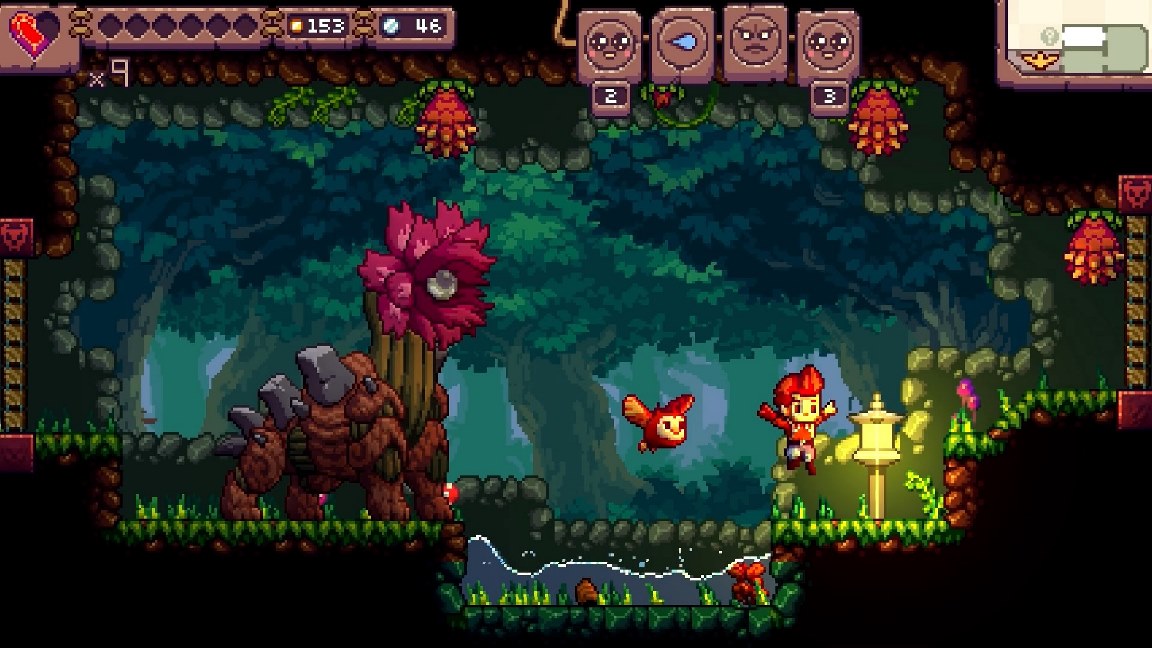 Pixelnicks has confirmed that it will be bringing the platformer Eagle Island to Switch. It was previously only confirmed for PC.
Eagle Island may actually end up on Switch at the same time as the PC version, though that depends on how easy it is to align them. Although Pixelnicks is currently targeting a February launch, it could slip into March depending on how long it takes to get through Nintendo's approval process.