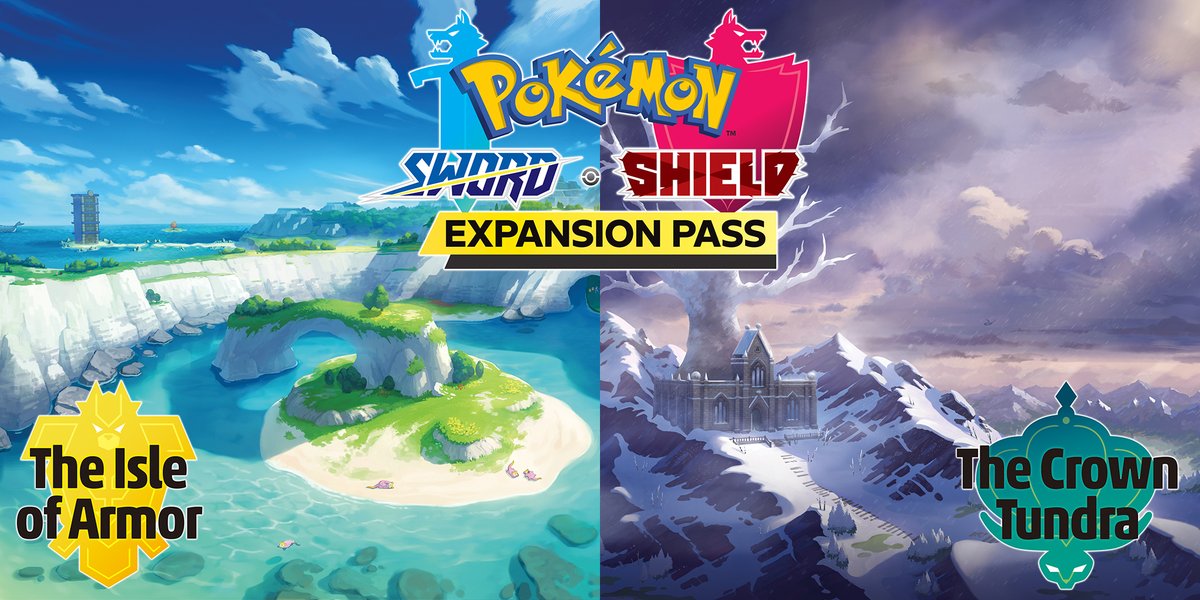 The Pokemon Company has provided an update on the Expansion Pass for Pokemon Sword and Pokemon Shield. In a new trailer delivered today, it was revealed that The Isle of Armor – the first major piece of DLC – will launch worldwide on June 17.
The trailer not only gives us a look at The Isle of Armor, but The Crown Tundra as well. It also showcased a first look at Galarian Slowbro.
Here's the trailer in both English and Japanese: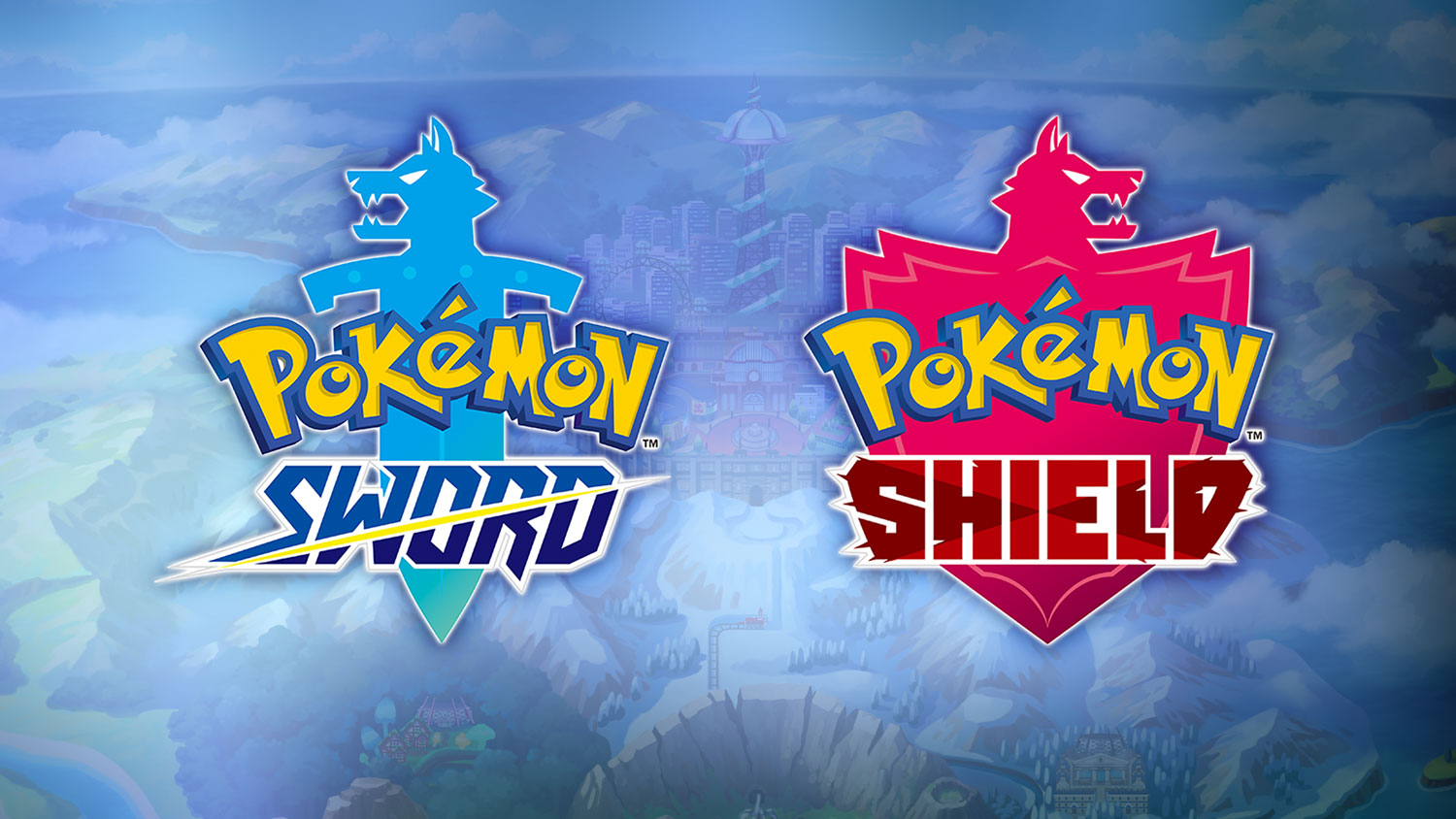 The next Max Raid Battle event for Pokemon Sword and Pokemon Shield has been announced, and it's a pretty big one. 22 different Gigantamax Pokemon will be available all at once across both games.
Here's the full lineup: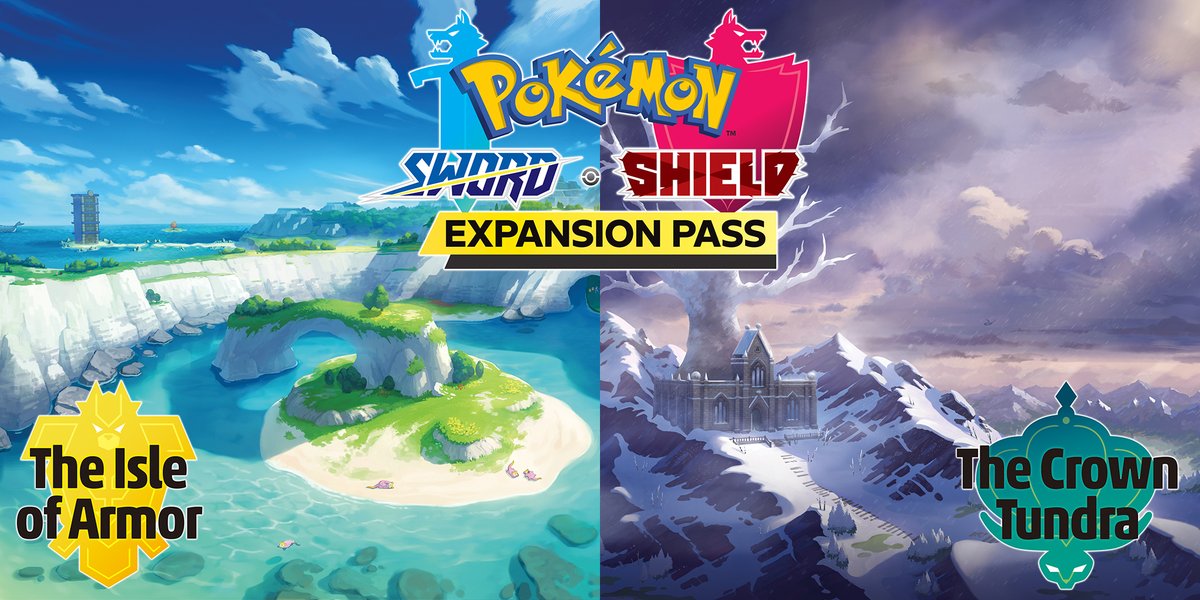 If everything is still going according to plan, Pokemon Sword and Pokemon Shield will have its first major DLC within the next few weeks. Nintendo, The Pokemon Company, and Game Freak previously announced that the debut expansion will arrive by the end of June.
Ahead of the upcoming DLC, Pokemon Home was updated on mobile yesterday. Fans have since datamined the latest files and have found the names of 21 new moves.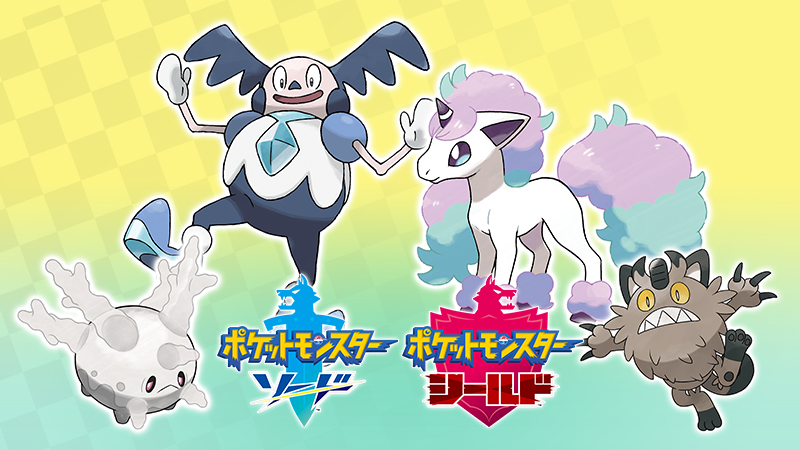 The Pokemon Company recently announced that they would make Galarian Mr. Mime and a ball set available to Pokemon Sword and Shield players via a mystery gift . Now, they have added three more Pokemon, along with more item sets to accompany them (usually different types of pokeballs but also other items).
These Pokemon include Galarian Ponyta, Corsola, and Meowth and their run times have also been given. Check out the specifics of their item sets and the exact running times of each below: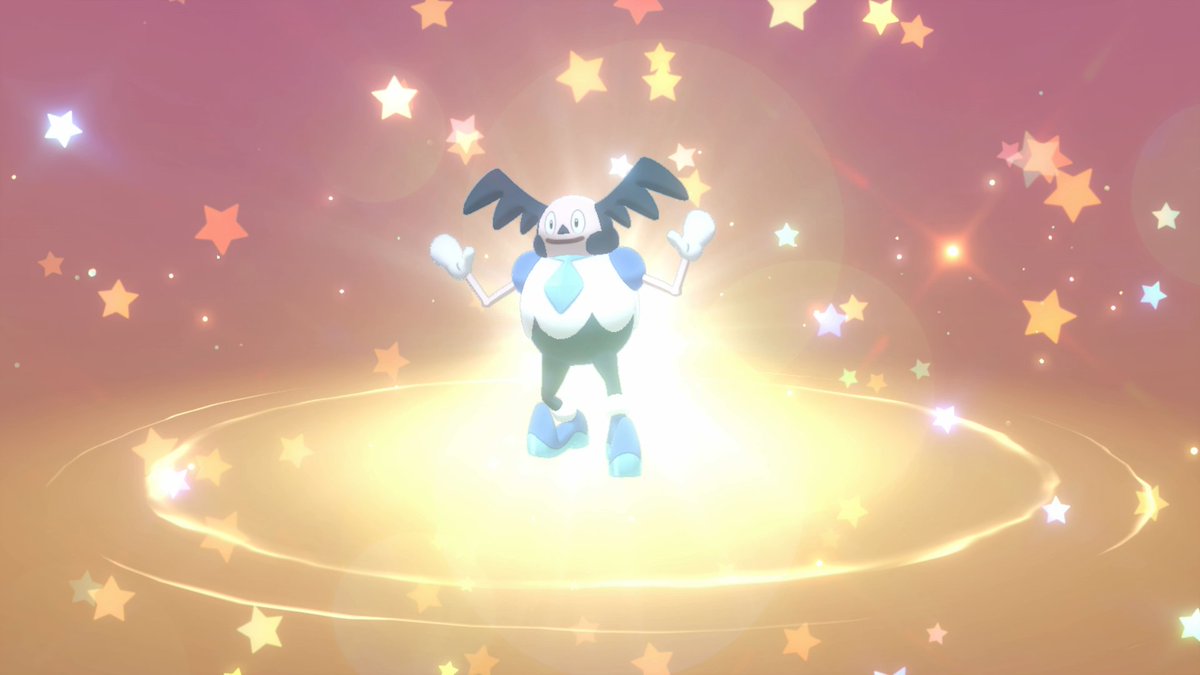 Pokemon Sword and Pokemon Shield have updated with a new distribution. By visiting Mystery Gift and then "Receive Via Internet," a few new goodies can be obtained.
First up, players can get their hands on a Hidden Ability Galarian Mr. Mime at level 15. The Pokemon Comes in a Cherish Ball.
Also available are four different types of PokeBalls. These include a Lure Ball, Heavy Ball, Moon Ball and Dream Ball.
There's no word currently on how long the Mystery Gift distribution will be live for.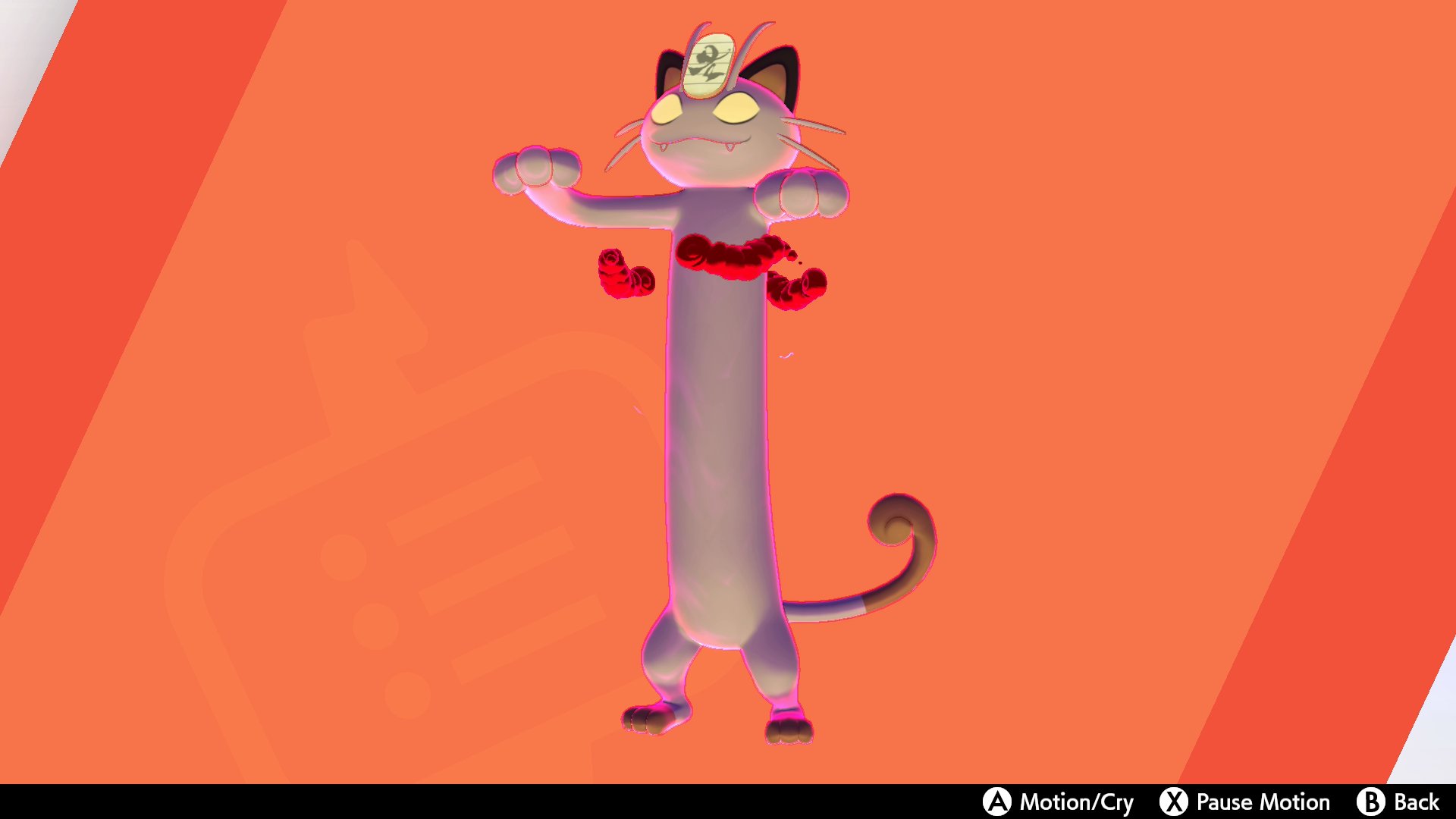 Players that first missed out on Gigantamax forms of Meowth and didn't have save data required to get Eevee will be getting another shot in the coming weeks. Hopefully, like Pikachu, lucky trainers can come across the shiny variants. Thanks to Serebii, we now know that the two Pokemon will be returning to Max Raid battles in the following time slots:
Gigantamax Eevee will be available from May 19th through 25th

Gigantamax Meowth will be available from May 26th through June 1st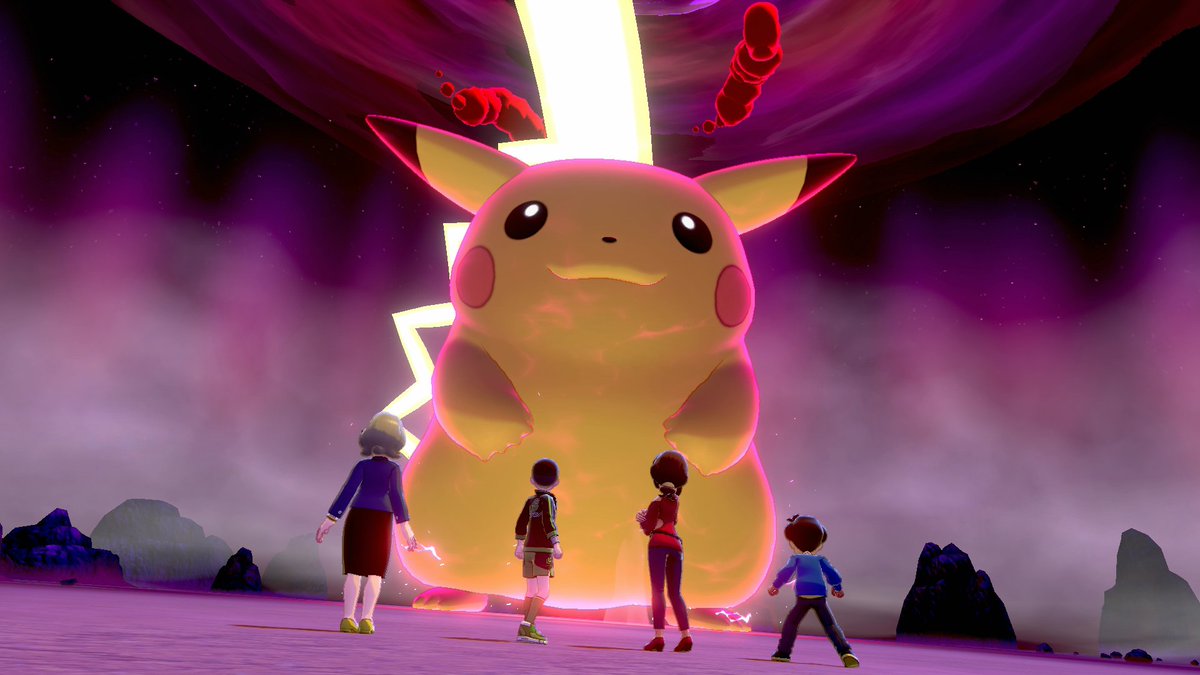 The latest Max Raid Battle event is up and running in Pokemon Sword and Pokemon Shield. It's highlighted by the appearance of Gigantamax Pikachu – including Shiny Gigantamax Pikachu – which is appearing for the first time.
In the past, players needed to have save data from Pokemon: Let's Go, Pikachu in order to obtain this Gigantamax form. We assume there will be a similar event for Eevee in the future. Just like Pikachu, you currently need save data from Pokemon: Let's Go, Eevee to obtain its Gigantamax form.
Gigantamax Pikachu should be pretty easy to find in Pokemon Sword/Shield. We're hearing that it's popping up in all of the dens in the Wild Area.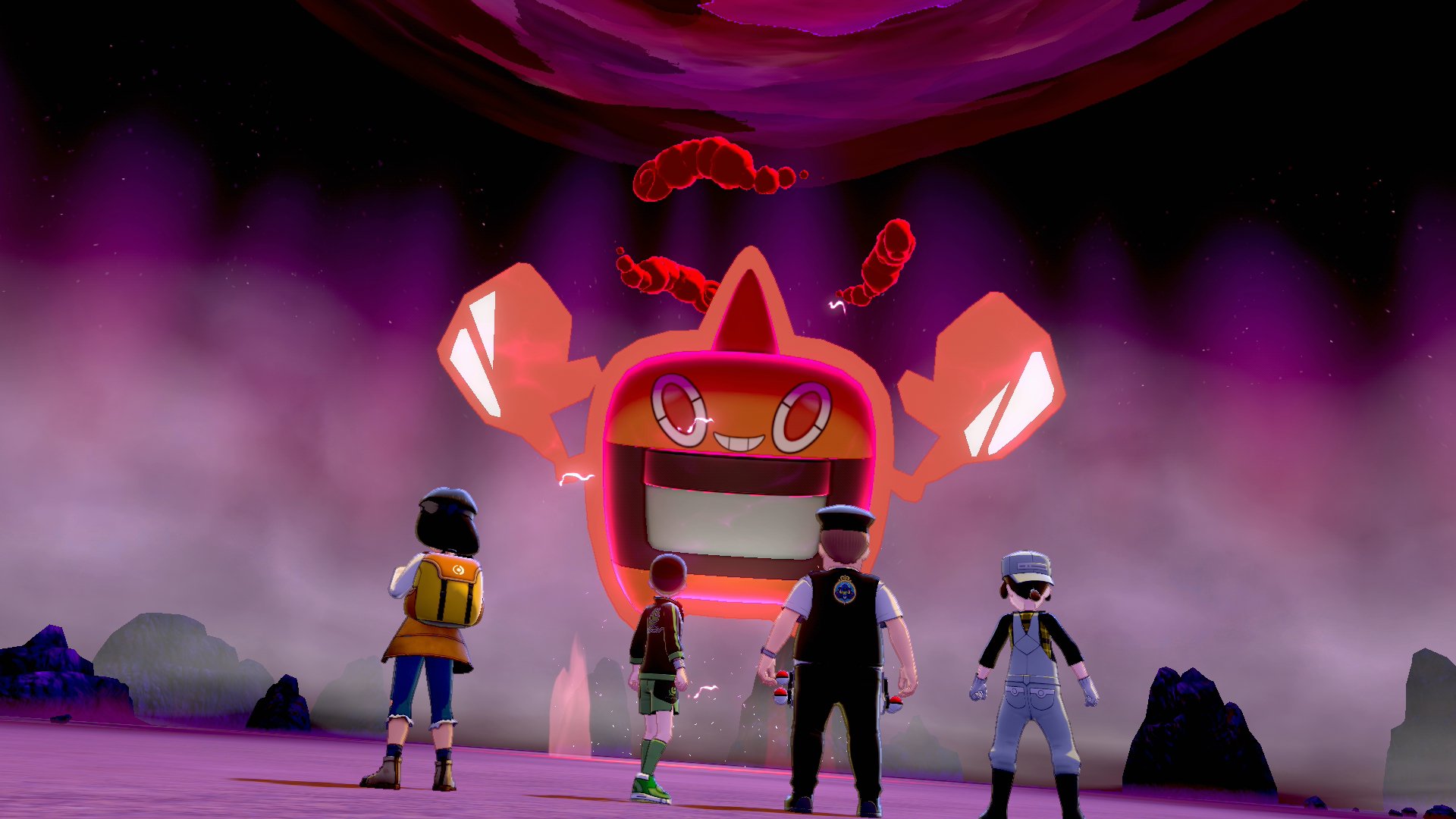 The Max Raid Battle event has shifted in Pokemon Sword and Pokemon Shield. Players will now be more likely to encounter Heat Rotom, Whimsicott, Excadrill, and other creatures commonly used in the competitive scene. The full set can be encountered in the Wild Area.
If you're interested in participating, you'll need to connect your Switch system online. You can then head on over to a pillar of light shining from a Pokemon Den to start up a Max Raid Battle.
Charizard, Garbodor, Copperajah, and Duraludon were featured in the last round of events. They were in the rotation for about a month.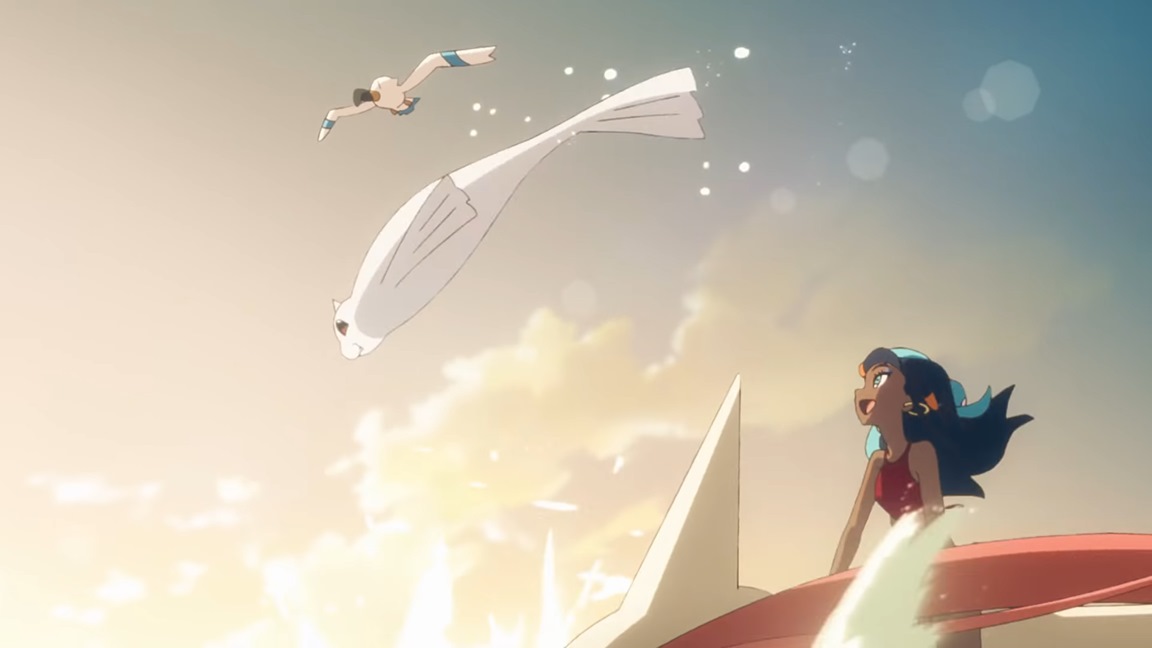 The Pokemon Company kicked off Pokemon: Twilight Wings earlier this year. The animated mini-series is designed to give fans more insight into the Galar region and is based around Pokemon Sword/Shield.
In the latest episode, Early-Evening Waves, fans noticed that Pokemon like Dewgong appeared despite not being available in the actual games. That prompted The Pokemon Company to issue an apology on its Japanese Twitter page today. The message was primarily aimed at those who may have felt mislead in any way.
Pokemon: Twilight Wings still has three more episodes to air. Previous episodes can be found here, here, here, and here.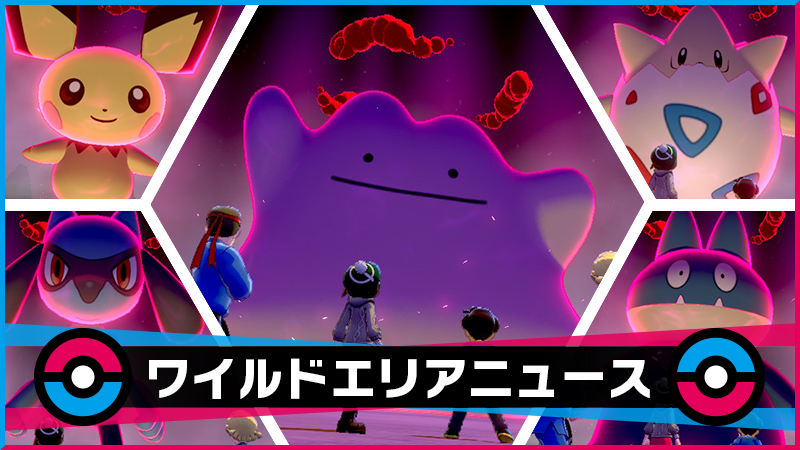 An update is bringing certain Pokemon to the Wild Area in Pokemon Sword/Shield in an Easter event. These Pokemon will appear in Max Raid Battles and at first glance they are Ditto, Pichu, Togepi, Riolu, and Munchlax (among other baby pokemon).
These Pokemon will be available until April 15th at 23:59 UTC and will come with increased candy and EV boosting items.
More information about this event and the Pokemon available in the Max Raid Battles are available in the source below.