Pokemon Sword/Shield hosting summer-themed Max Raid Battle event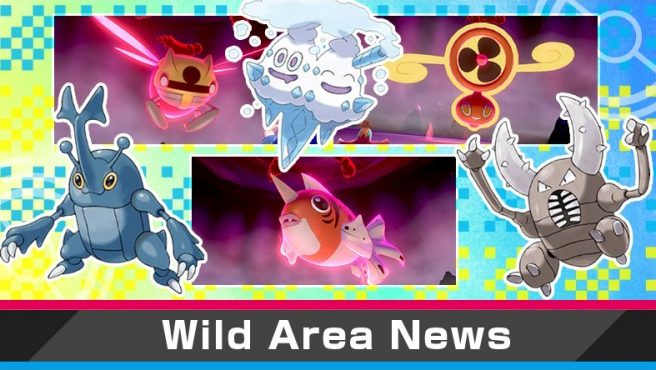 A new Max Raid Battle event has just gone live in Pokemon Sword and Pokemon Shield. This time around, there's a summer theme going.
Seaking, Pinsir, Heracross, Ninjask, Fan Rotom, and Vanilluxe are appearing more frequently in Max Raid Battles. If you're lucky enough, a Shiny Vanilluxe may appear.
To participate in this new event, connect your Switch system to the internet. After this, when you see a pillar of light shining from a Pokemon Den in the Wild Area, walk up to it and interact to kick off a Max Raid Battle.
Pokemon Sword and Pokemon Shield will be hosting its latest Max Raid Battle event until August 8 at 4:59 PM PT / 7:59 PM ET.
Source: Switch news
Leave a Reply