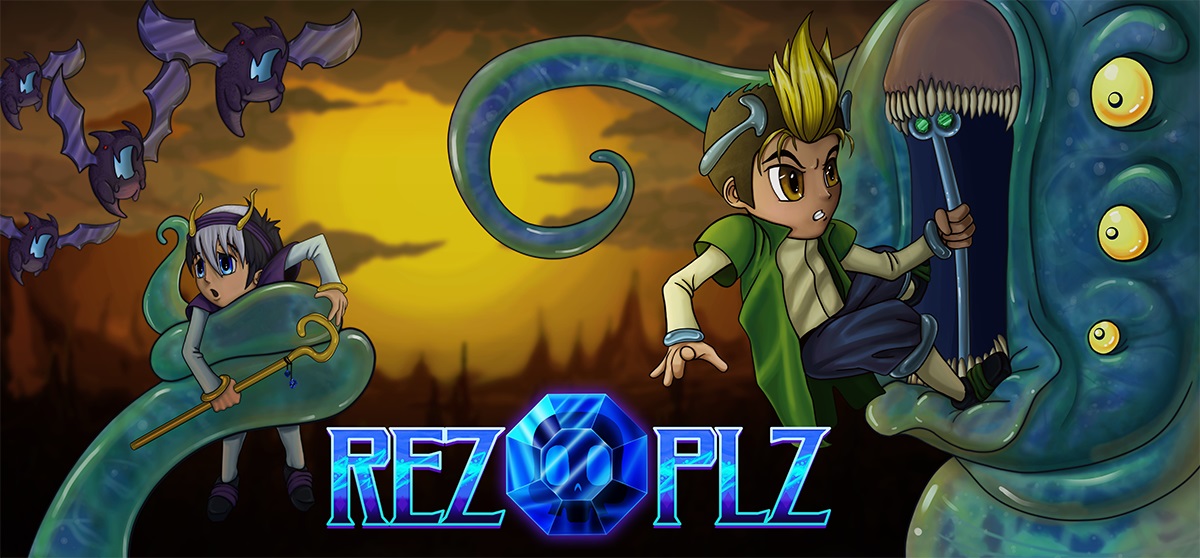 The pixel art puzzle-platformer Rez Plz has been given a new trailer introducing the game's Metal World. Give it a look below.
Rez Plz will be playable at PAX East 2020 next week at booth #25011.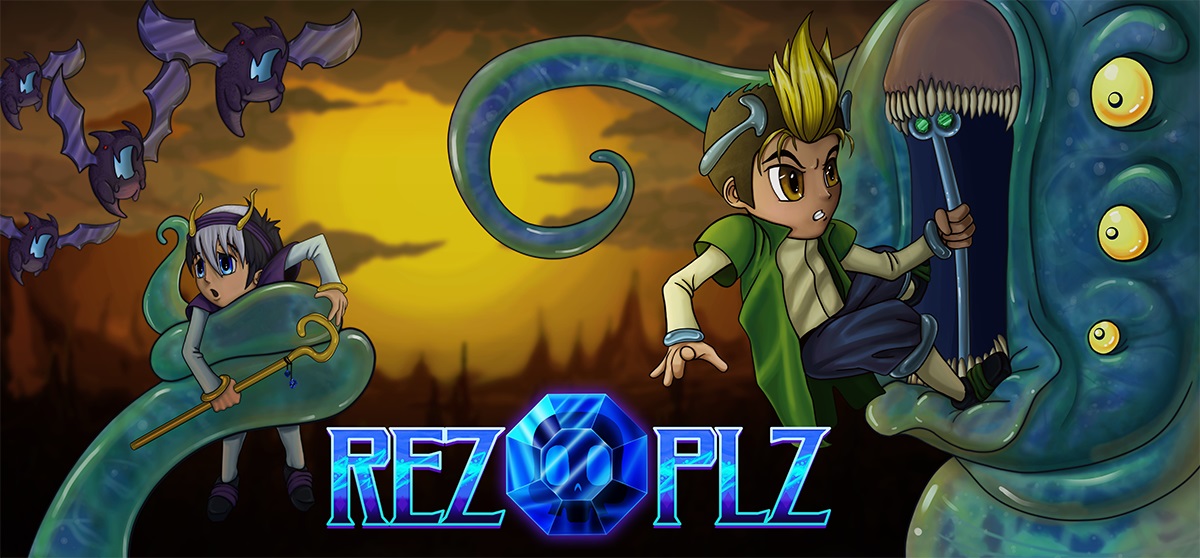 Long Neck Games and Graffiti Games have shared a new gameplay trailer for Rez Plz, the pixel art puzzle platformer coming to Switch in 2020. Below, fans can get a better understanding of the co-op controls that will help them survive the game's world.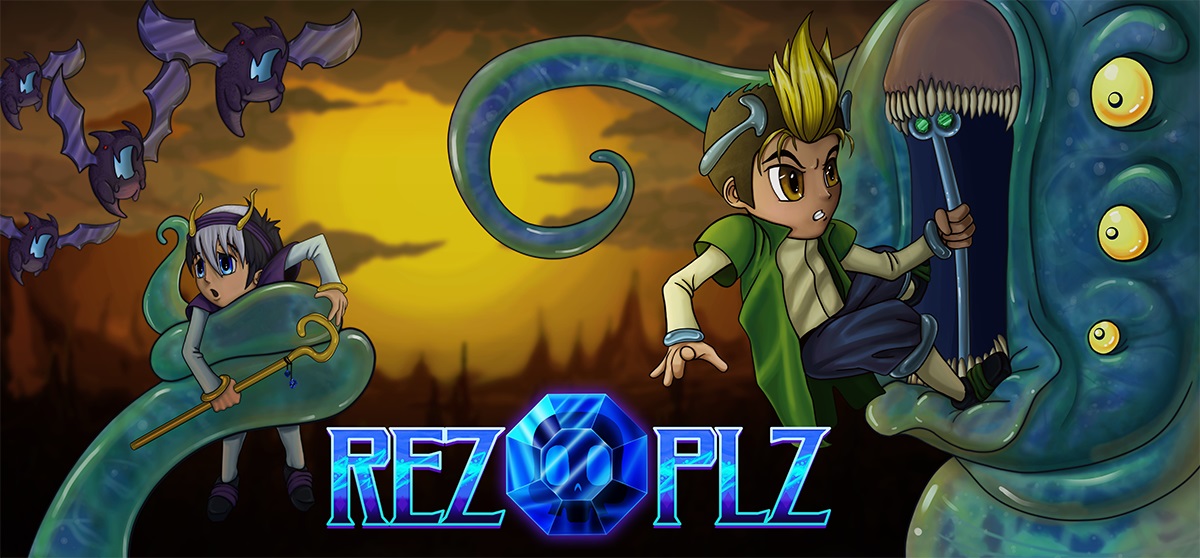 Publisher Graffiti Games and Long Neck Games have announced that the co-op puzzle platformer Rez Plz will be coming to Switch. A release is planned for 2020.
Here's an overview of Rez Plz, along with a trailer: