---
Splinter Cell is a series that has had its ups and downs, with the latter coming primarily more recently for the franchise. Splinter Cell: Blacklist wasn't the most well-received game in the world and it didn't meet sales expectations, so Ubisoft might be thinking a bit about where to go with the games going forward:
---
"[With Splinter Cell,] we haven't got the luxury of Assassin's Creed where we know our formula; we're still evolving. If you look at them, there's no two Splinter Cells that are the same. They've all evolved and adapted. That, to me, is what makes it really exciting. We're getting closer to what that game is, and maybe it isn't necessarily about Splinter Cell being a 15-16 million Call of Duty-type best-seller. Maybe it's just about it being the best Splinter Cell that it can be."
– Splinter Cell animation director Kristjan Zadziuk
---
Via OXM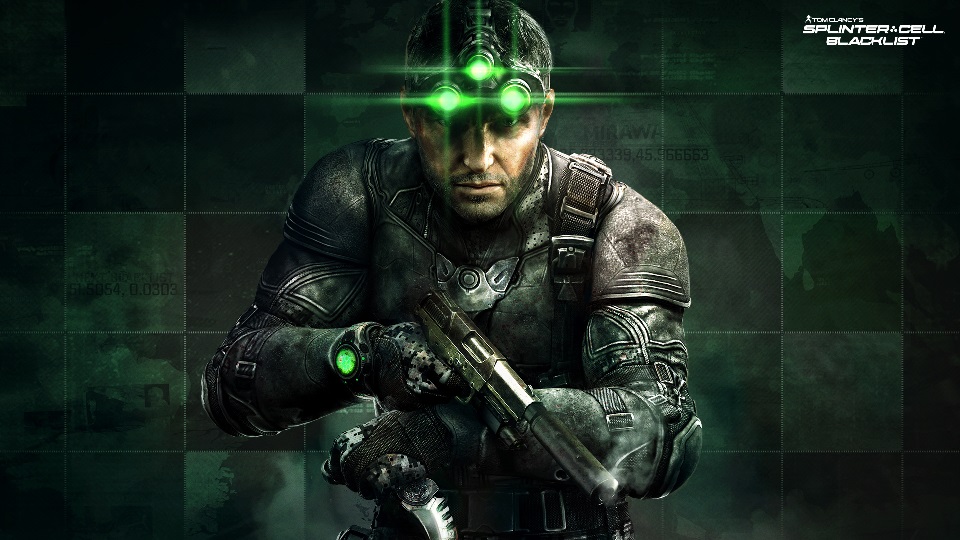 Ubisoft may have plans to take its Splinter Cell franchise into the television space. Last Wednesday, the publisher filed a new Splinter Cell trademark for the use of "continuing television programs and interactive television programs". The filing encompasses the production and distribution of Splinter Cell TV shows and motion pictures while also covering the comedy, drama, live-action, and animation genres.