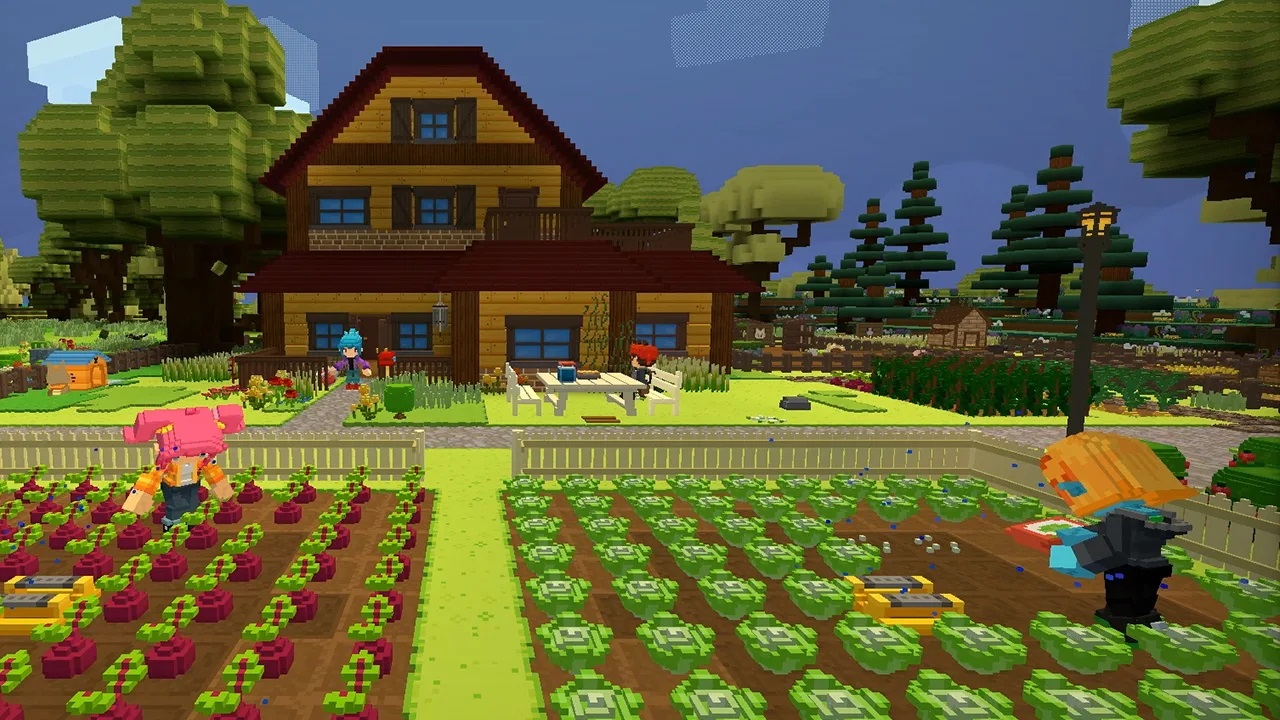 Staxel, a creative farming and village life game, has landed on Switch and we have a new trailer to celebrate. The title was first made available on September 23.
For more on Staxel, check out the following overview: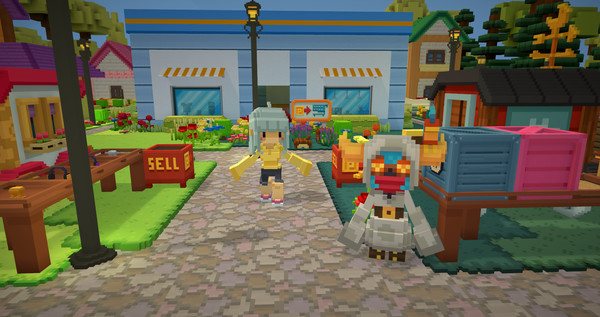 Creative farming and village life game Staxel arrives on the Switch eShop tomorrow. Check out some gameplay footage with the video below.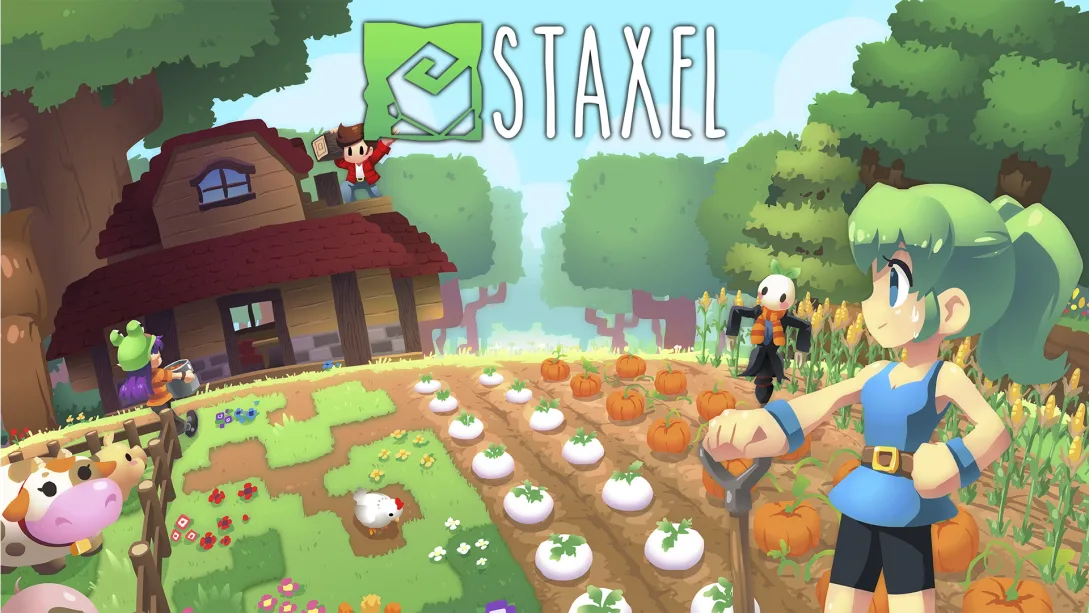 Plukit originally announced in 2018 that its creative farming game Staxel would be coming to Switch. Today, they have revealed that the title will be arriving on the Switch eShop on September 23. Check out a new trailer and more details below the break.