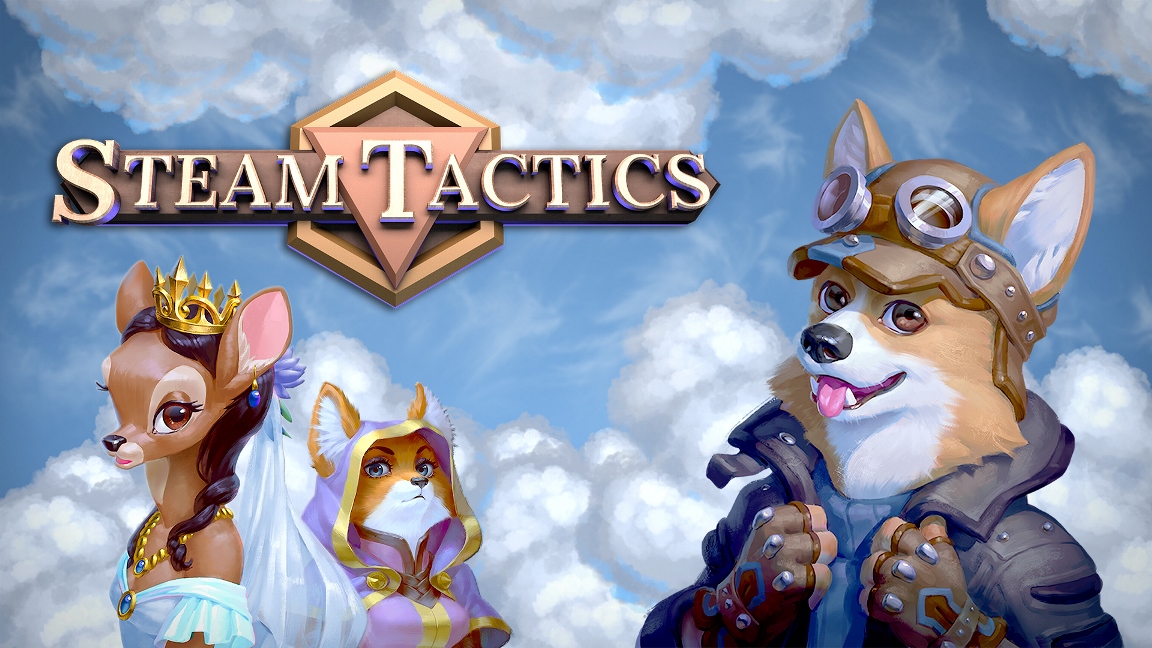 Steam Tactics, a tactical turn-based RPG, made it to Switch earlier this week. Check out the official launch trailer below.
Steam Tactics is being distributed for Switch via the eShop.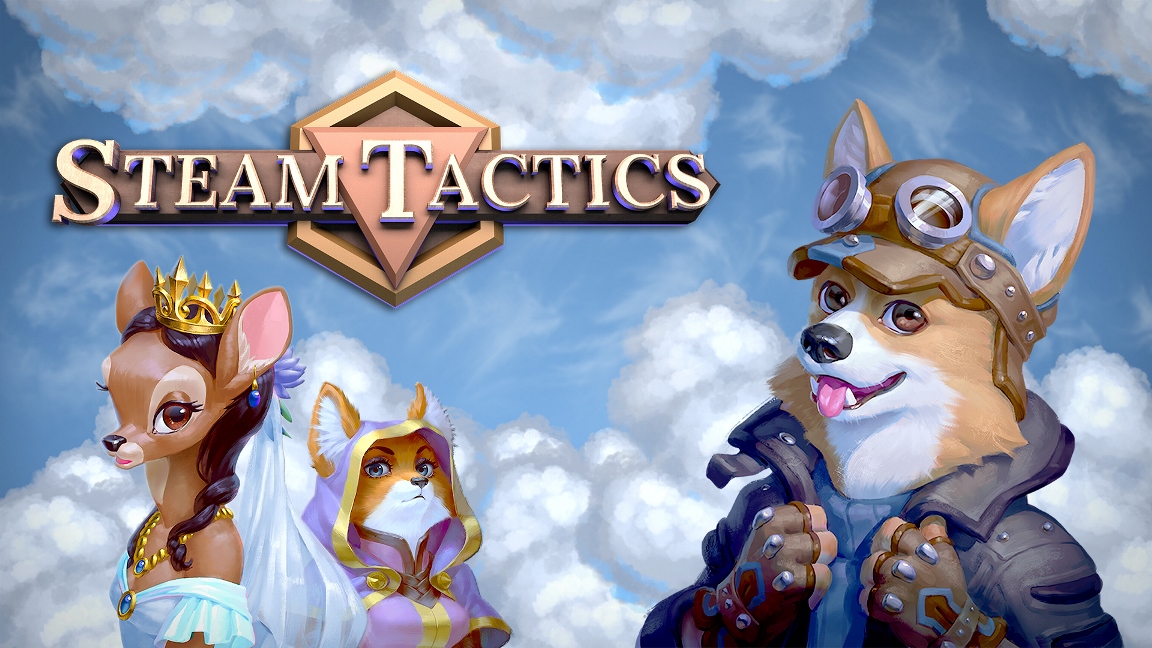 According to an eShop listing, Sometimes You will be publishing Igor Rashkuev's tactical turn-based RPG Steam Tactics on Switch next month. A release is planned for August 5.
Here's an overview of Steam Tactics, along with a trailer: