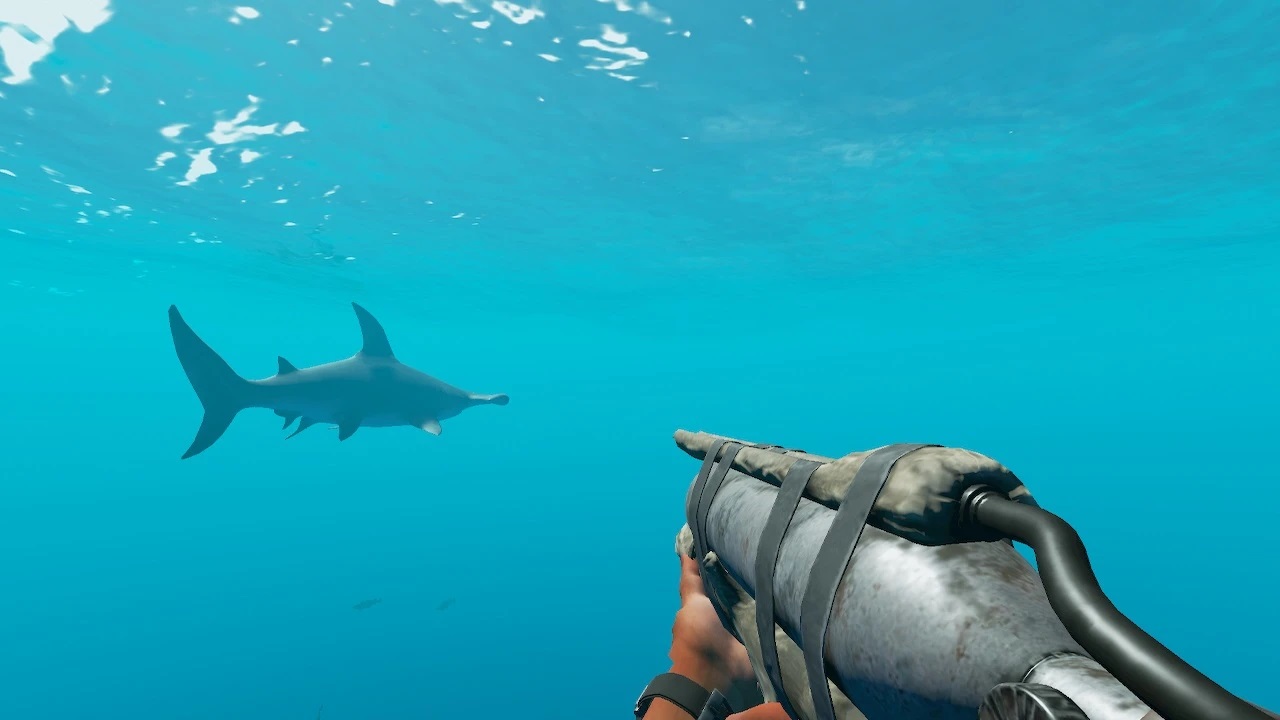 Gameplay footage is now available for the just-released Switch version of Stranded Deep. As previously mentioned, the survival title saw a surprise launch on Nintendo's console yesterday.
Here's some additional information about the game: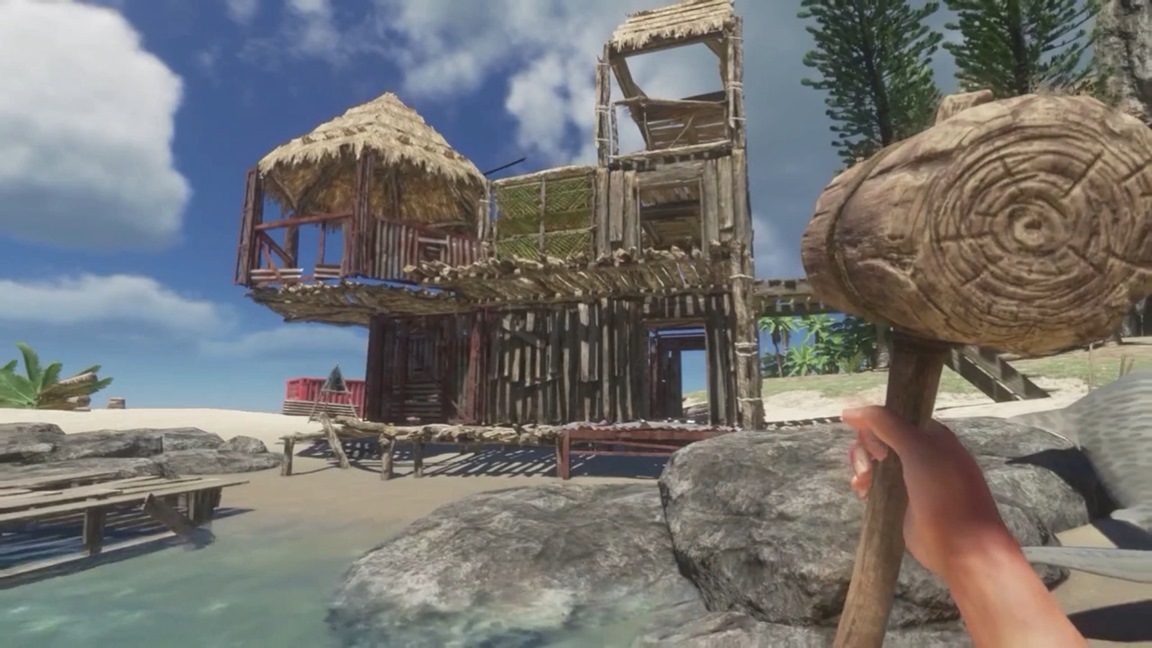 Without any prior announcement, Stranded Deep has started to roll out on Switch. The game is currently live in Australia, and we're expecting to see it in North America and Europe very soon as well.
Stranded Deep is a survival game originally made by Beam Team Games in 2015. There was a PlayStation 4 and Xbox One port last year, but we never heard about any plans for Nintendo's console.
Here's more on Stranded Deep from the Switch eShop page: