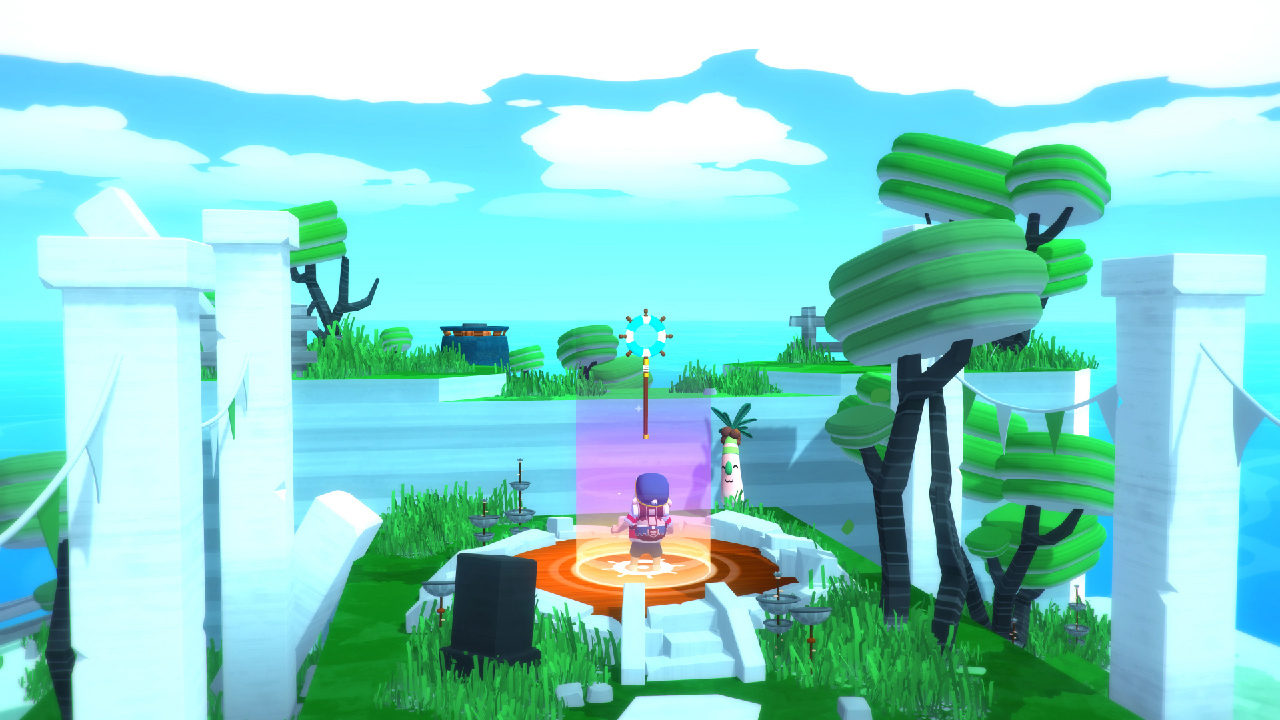 Solo: Islands of the Heart, a puzzle-platformer, lands on the Switch eShop this coming Thursday. Have a look at some footage below.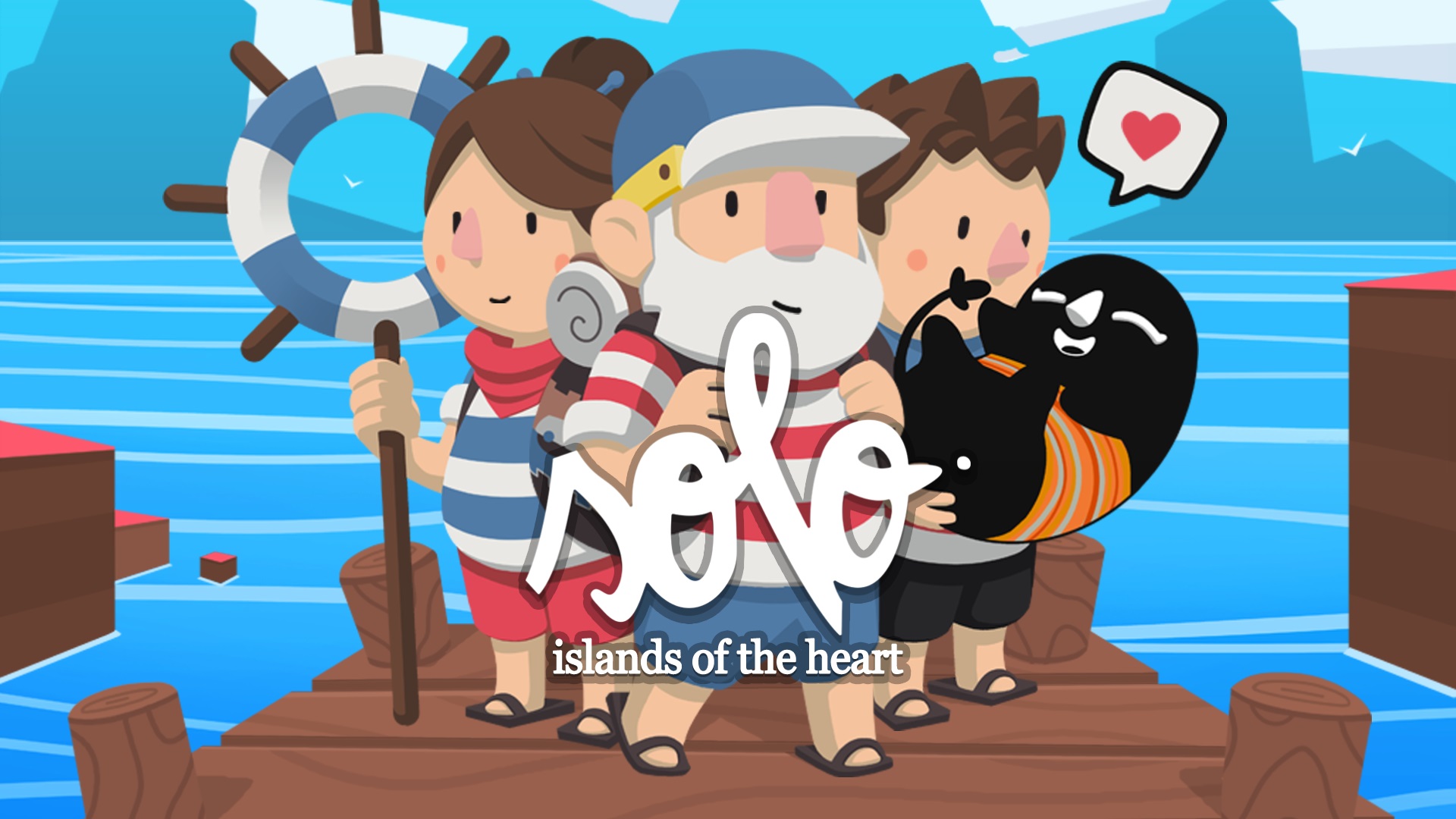 Developer Team Gotham and publisher Merge Games have dated the thought-provoking puzzle experience Solo: Islands of the Heart for Switch. The game will release on August 1, the two companies announced today.
Here's some additional information about the game plus a trailer:
Merge Games has announced that it is bringing the "introspective puzzler" Solo: Islands of the Heart to Switch. The game was originally developed by Team Gotham, a team from Madrid.
Here's an overview of the game, along with a trailer: