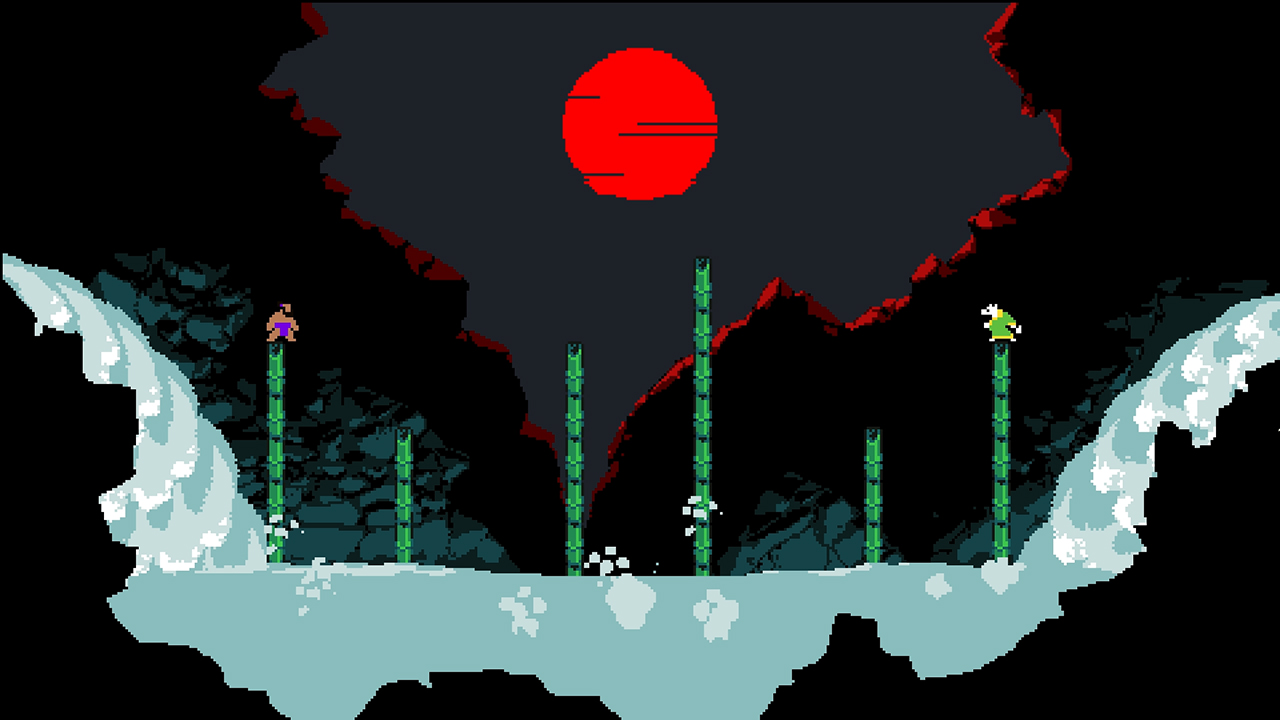 The Bushido brawler Samurai Gunn 2 was featured during GameSpot's E3 2019 stage show with a new round of footage. Check out the gameplay below.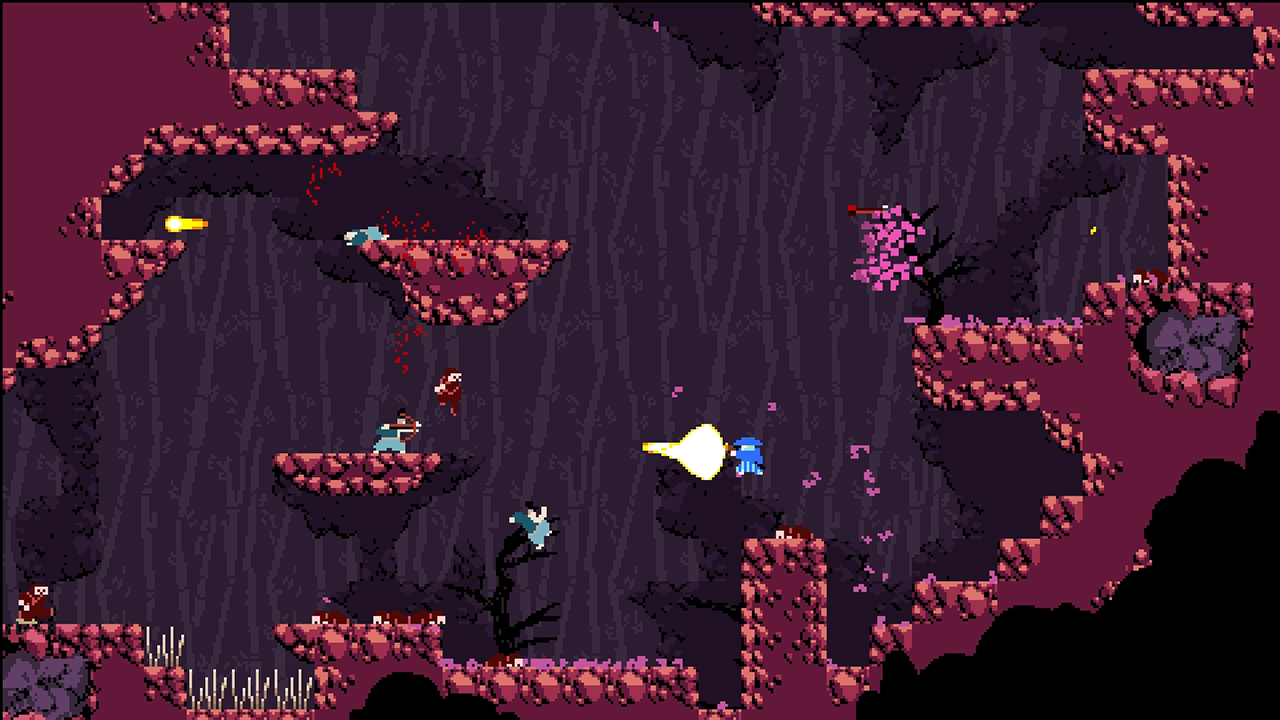 Following its announcement for Switch just two days ago, GameSpot has provided some early gameplay footage of Samurai Gunn 2 out of PAX West 2018. Watch the direct feed capture video below.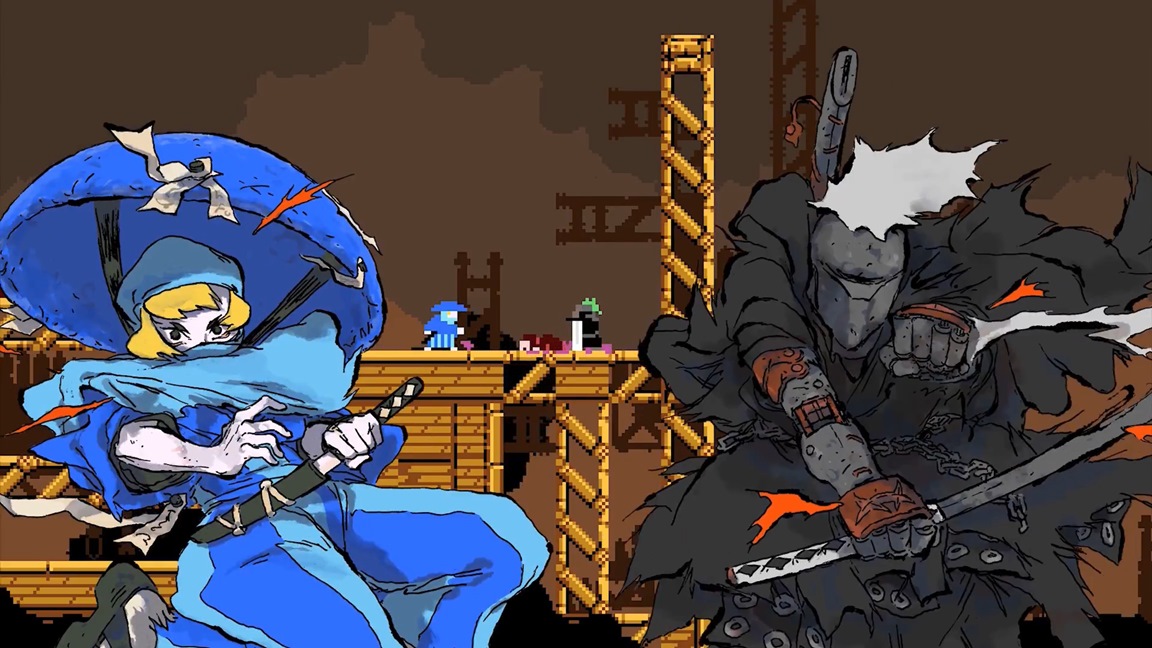 Samurai Gunn is getting a sequel. Announced during today's Nindies Showcase, the action title is slated for early 2019.