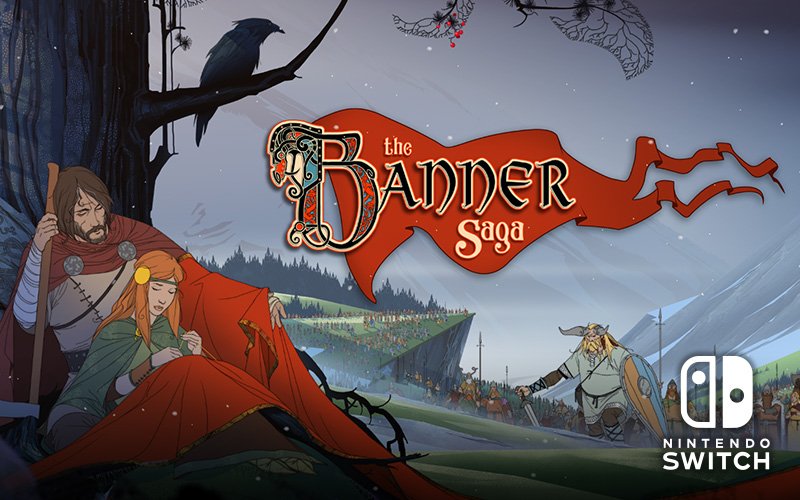 We're a week away from The Banner Saga's debut on Switch. The game will arrive on May 17, Stoic and Versus Evil announced today.
For more on The Banner Saga, hit up the overview and trailer below.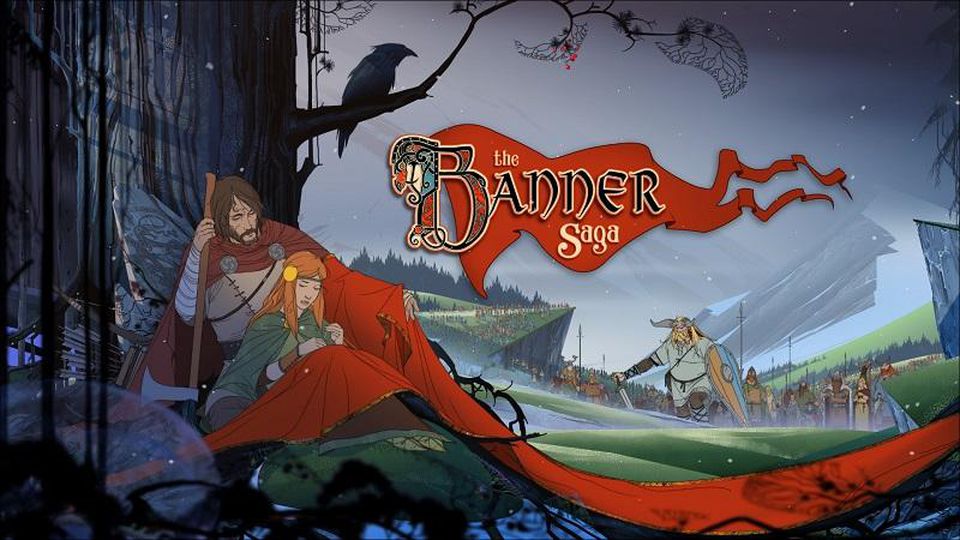 The Banner Saga will soon be appearing on Switch. While we wait for the game, you can see some early gameplay footage below.