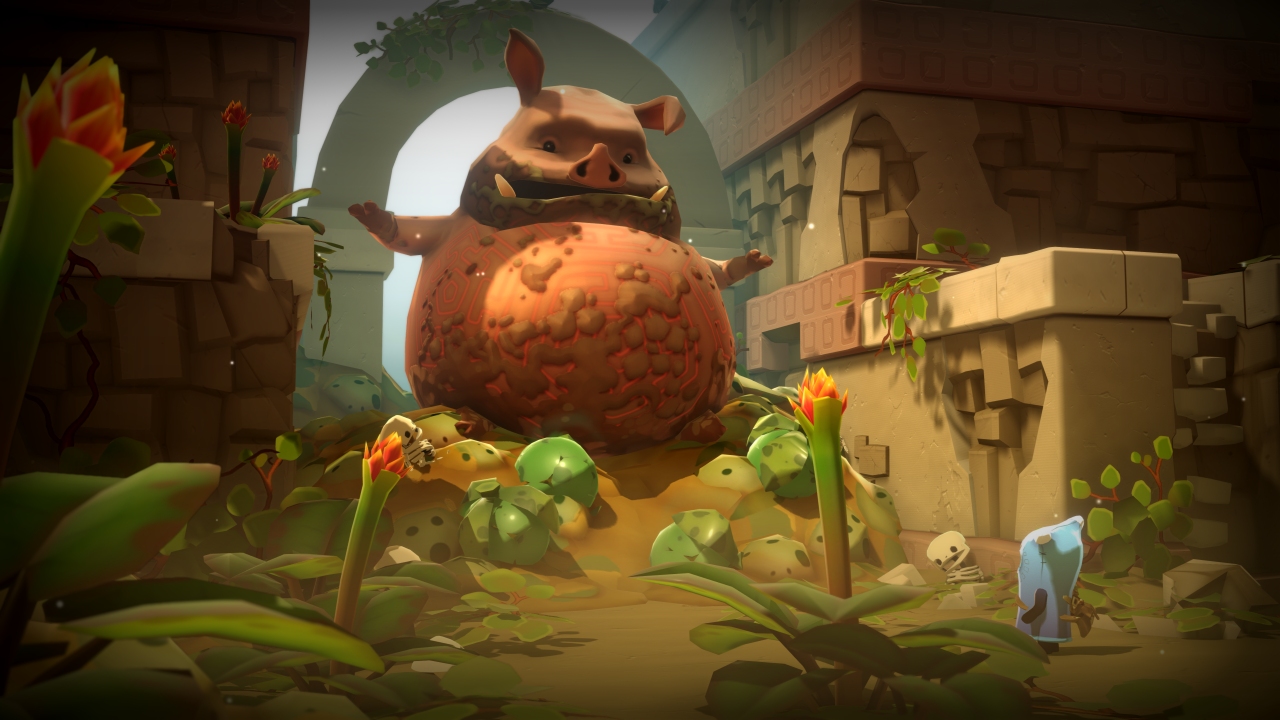 Hello Games today issued a new trailer for its adventure game The Last Campfire. Get a look at the video below.
The Last Campfire launches on Switch this summer.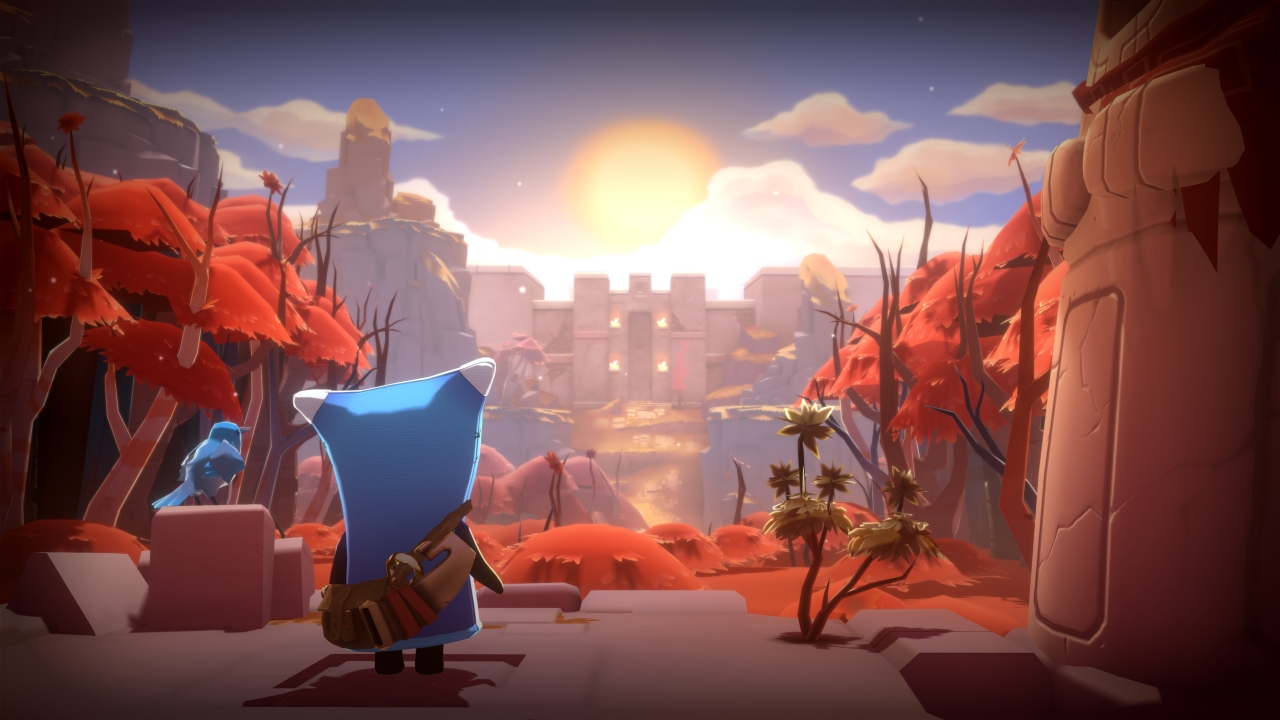 In a new video from Hello Games, The Last Campfire lead designer Steven Burgess discusses the motivations for making the game over the first few minutes of footage. Watch it below.