Jonathan Blow is the man behind the critically-acclaimed games The Witness and Braid. Both aren't being ruled out for Switch, but you shouldn't expect them on the system anytime soon.
The Witness in particular has started to branch out into various platforms. Because of that, GameSpot asked Blow if he's thought about bringing the game – or his previous title Braid – to Switch.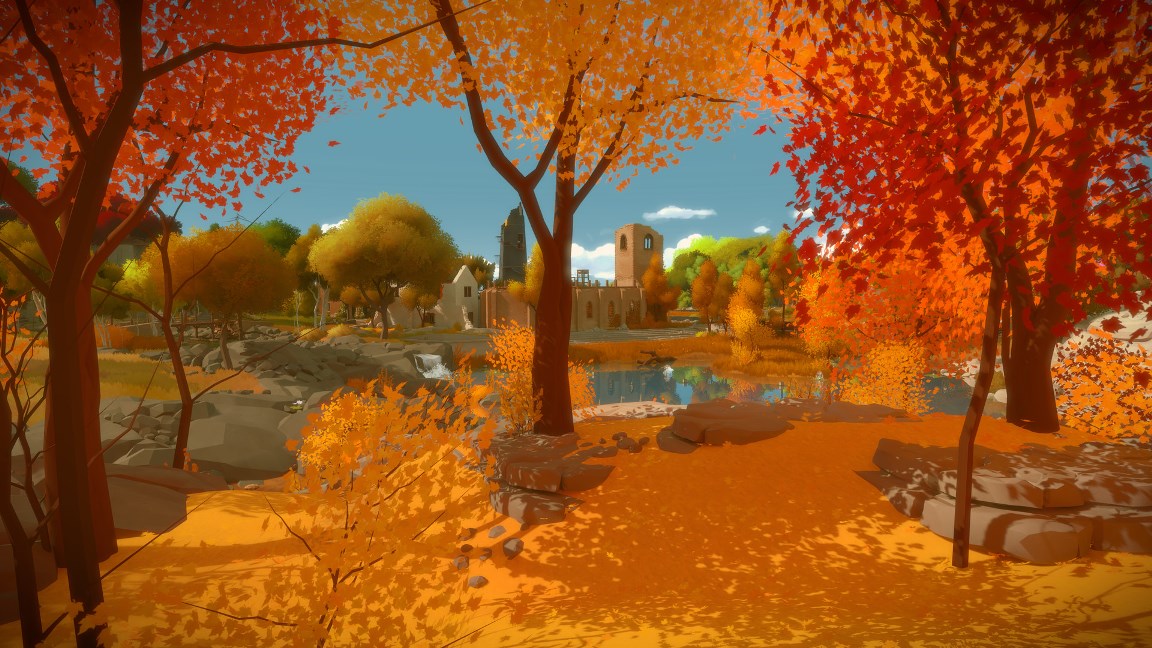 In 2013, when The Witness was first announced, creator Jonathan Blow left the door open to a Wii U version. The game has now debuted on PlayStation 4 and PC. Could a Wii U version still be a possibility?
On Twitter, Blow told one fan that his new game is "unlikely" for Wii U. That being said, he added that he'll "see about the next Nintendo console" – NX, in other words.
Here's the full tweet:
@federationforce It is unlikely that we could do it on the Wii U but we will see about the next Nintendo console.

— Jonathan Blow (@Jonathan_Blow) February 16, 2016