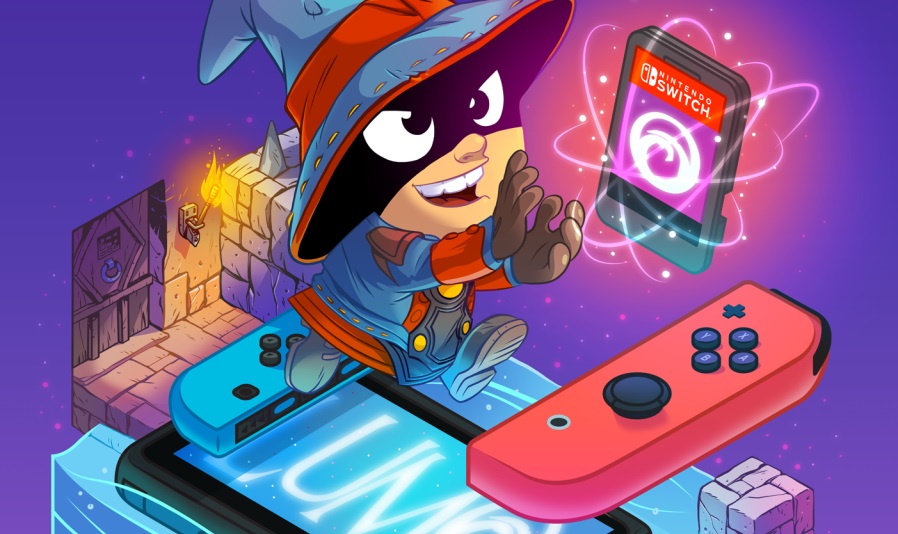 Rising Star Games, Triple Eh?, and Spiral House officially announced today that Lumo is heading to Switch. The game will be distributed both physically and digitally in October.
Here's an overview of Lumo:
Lumo is a contemporary take on the isometric platform genre that will be enjoyed by anyone looking for an absorbing, challenging, and rewarding adventure. For those who lived through the golden age of video games – the '80s and early '90s – or familiar with the games and culture from that time, there are numerous salutes to the influential gaming period to be discovered and relished in Lumo. With over 400 rooms across four highly stylized zones, six hidden mini-games and all kinds of wonders to uncover, Lumo is a true voyage of discovery.
And a trailer:
Source: Rising Star Games PR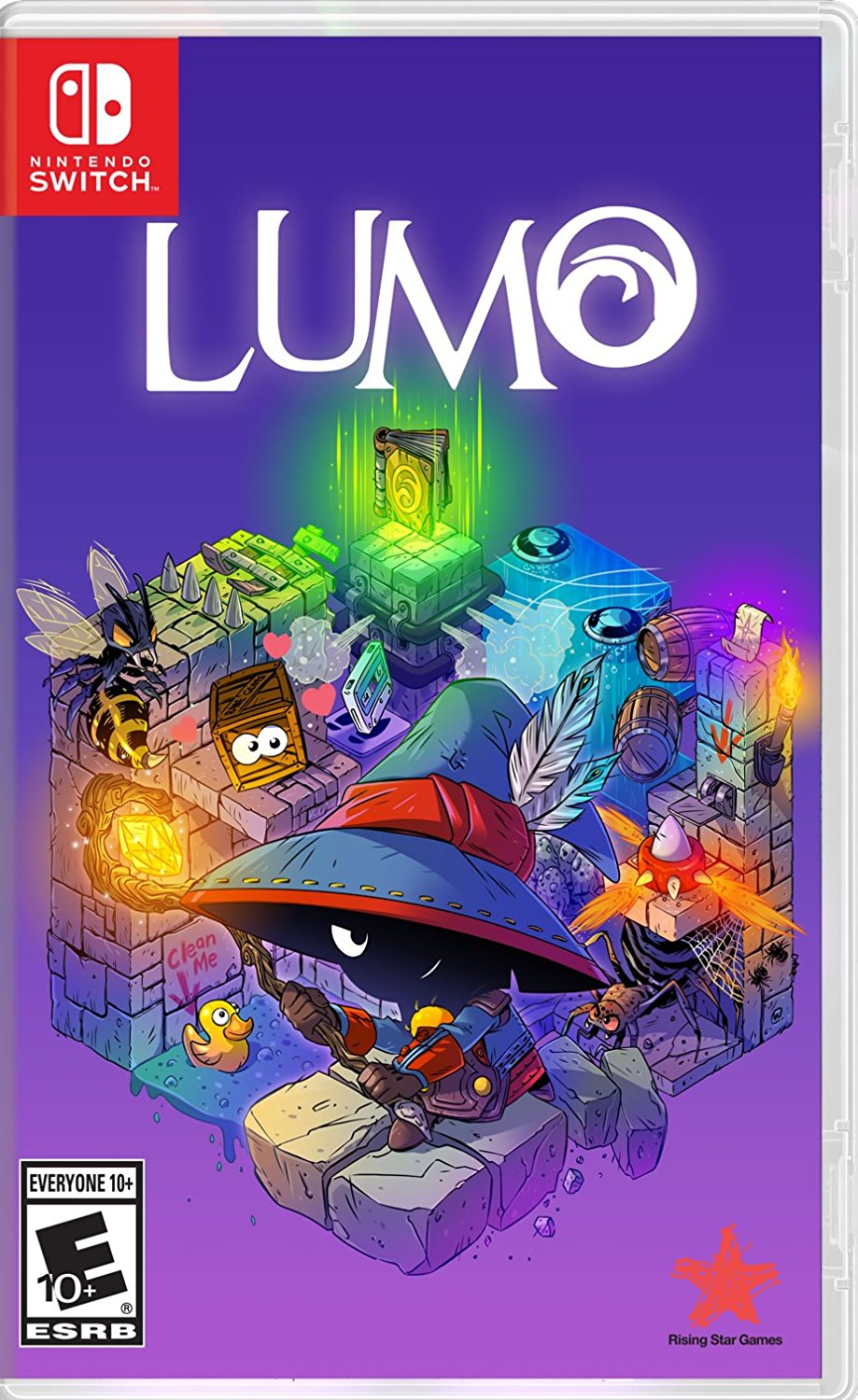 Last month, news broke that Lumo is coming to Switch. We initially assumed that it would be digital-only, but that won't be the case after all.
Amazon currently has a listing up for a physical version of Lumo on Switch, boxart and all. A tentative October 31 release date and $30 price point are included on the page.
We also have further confirmation that 88Heroes is getting a physical release on Switch. It will also cost $30, and is listed on Amazon for $30.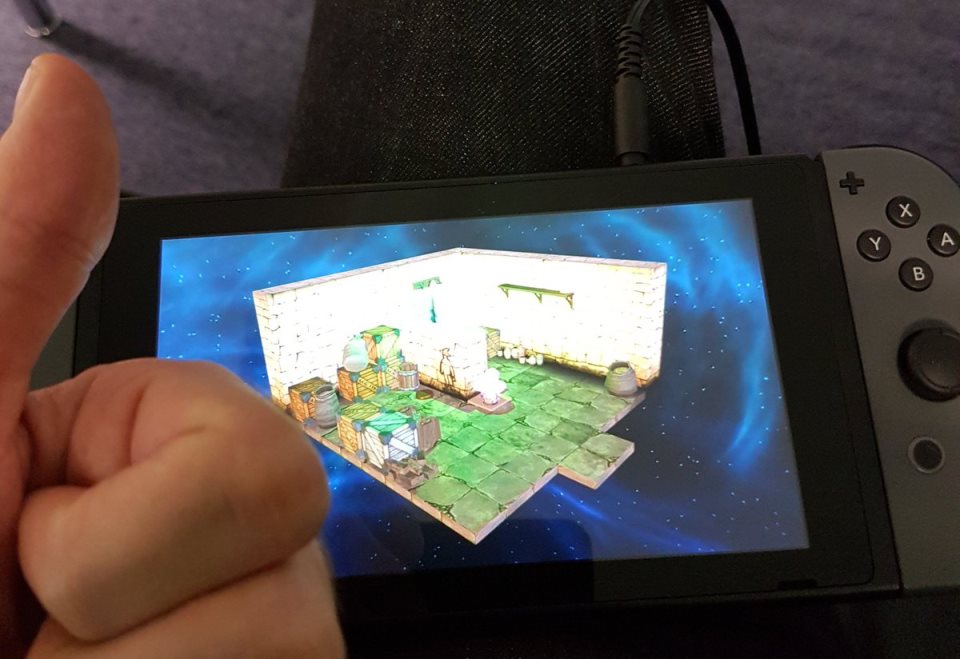 Isometric adventure game Lumo is making its way to Switch. In a tweet sent out today, creator Garth Noyce showed the game running on the system.
Noyce later said that Lumo's upcoming Switch release is "basically identical to the PS4 version. Including the post (bloom, ssao etc). Feels fantastic playing it handheld".
We've included more details about Lumo as well as a trailer below.