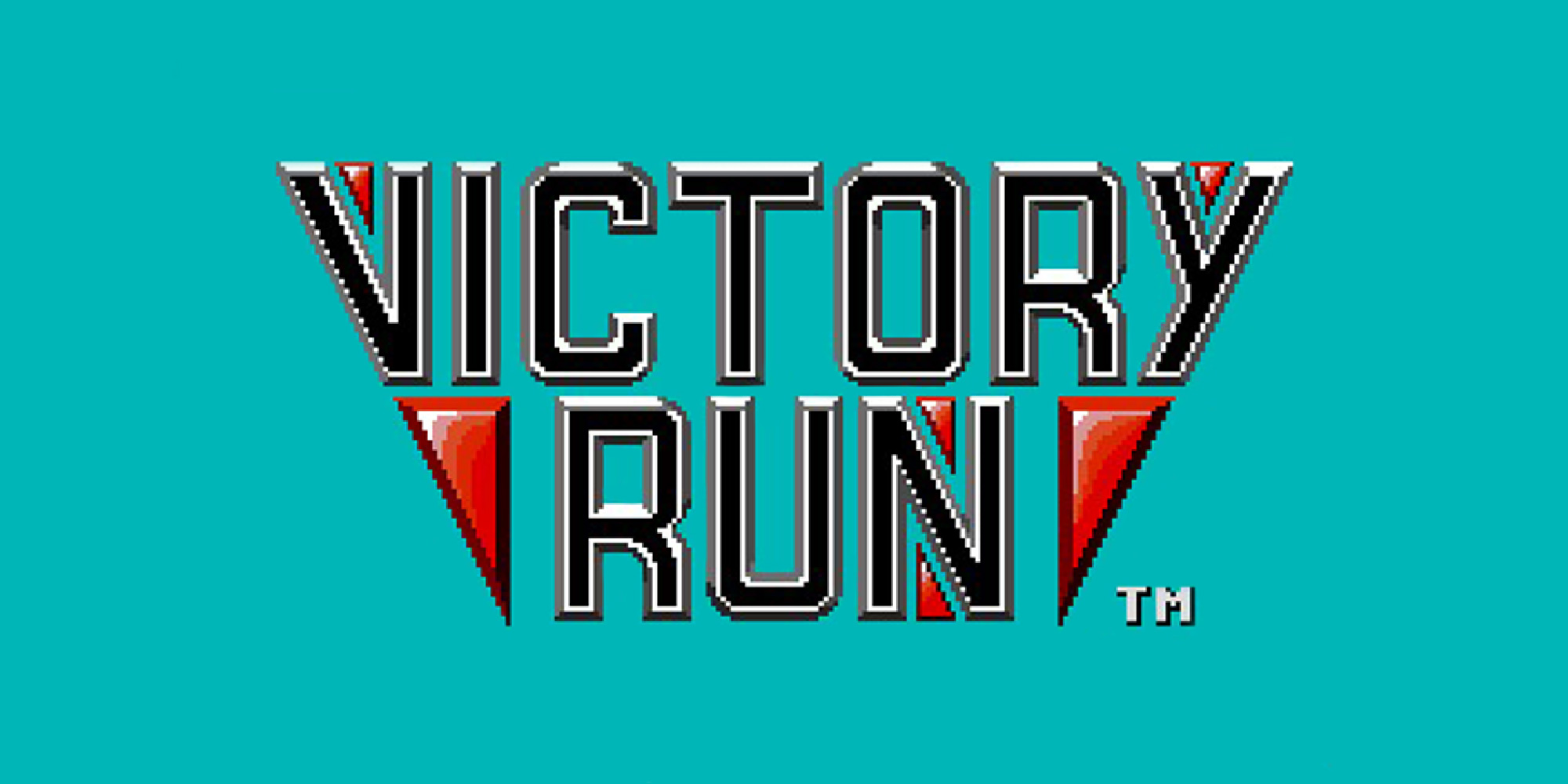 Victory Run is due out on the European Wii U Virtual Console this week, according to a listing on Nintendo's website. The page lists the game for release tomorrow.
Here's an overview:
Victory Run is a racing game modelled on the Paris-Dakar Rally which ran from Paris, France, to Dakar in Senegal.

Experience an all-out, realistic rally race where you have to deal with vehicle damage, from engine failure to transmission breakdown. The scenery even changes depending on the time.

The exhilarating feeling of speed… Intense crash scenes… Keep it runnin' right to the end of the unforgiving 13,000 km (8,077 miles) long-haul course!
In North America, Victory Run is already available. The game costs $5.99.
Four new games will be available on the Japanese Wii U Virtual Console next week. They are as follows:
Victory Run (PC Engine, 617 yen)
Yie Ar Kung-Fu (Famicom, 514 yen)
Super Mario Ball (GBA, 702 yen)
Lode Runner (Famicom, 514 yen)
The games above are hitting the Japanese eShop on September 17.