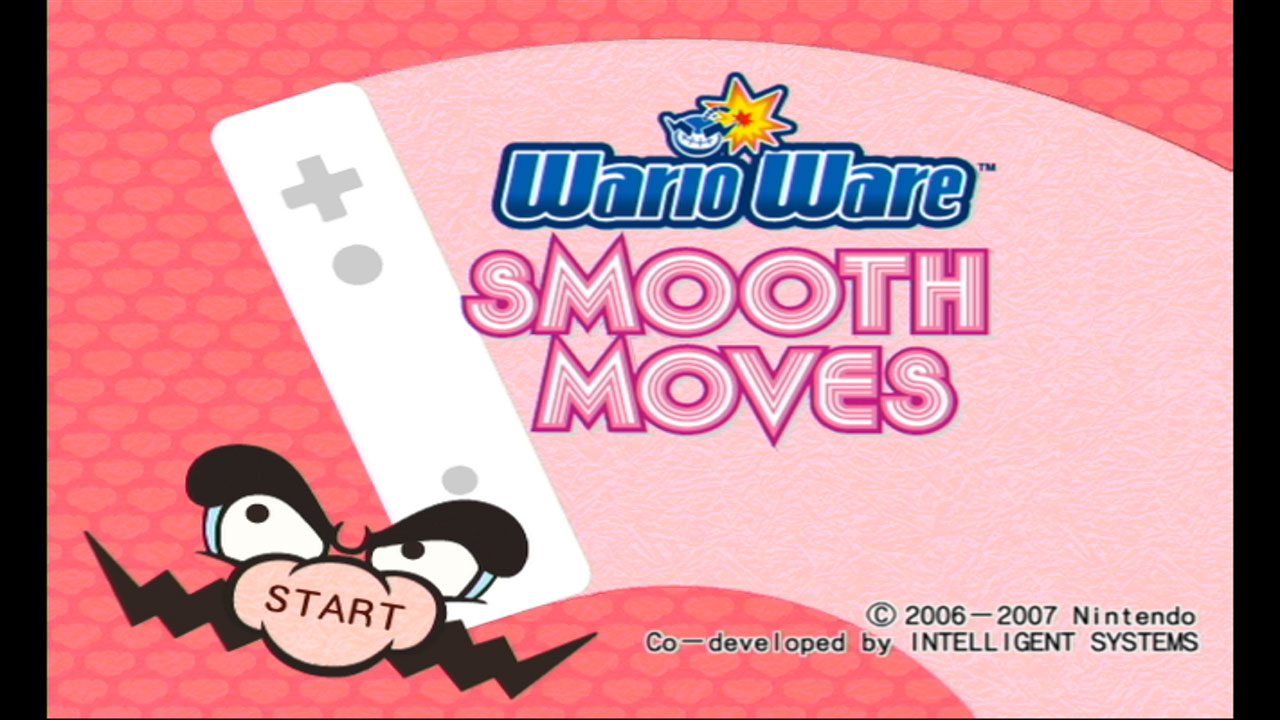 WarioWare: Smooth Moves came out as a new downloadable Wii game on the Wii U eShop in North America a couple of weeks ago, and earlier today in Europe. Check out some footage below.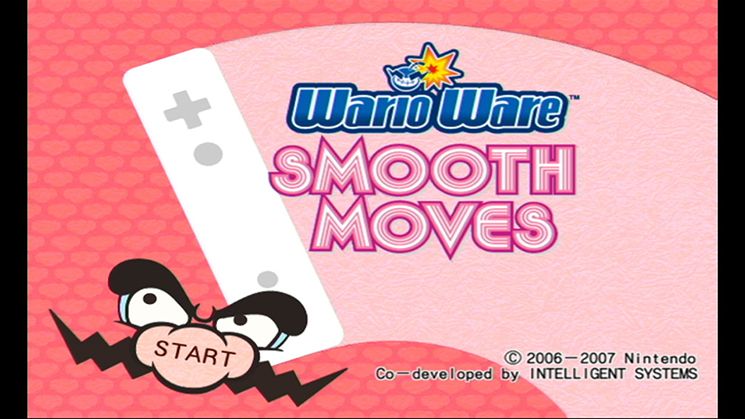 WarioWare: Smooth Moves is launching on the North American Wii U eShop tomorrow as a Wii download, according to Nintendo's website. It will cost $19.99.
Nintendo's listing contains the following overview:
"Wario stumbles into the Temple of Form and finds the mystical treasure called the Form Baton. Legend has it that if the holder follows the forms, they can overcome any challenge. Use the Wii Remote in over 200 frantic microgames as you swing, spin, and squat your way to victory!"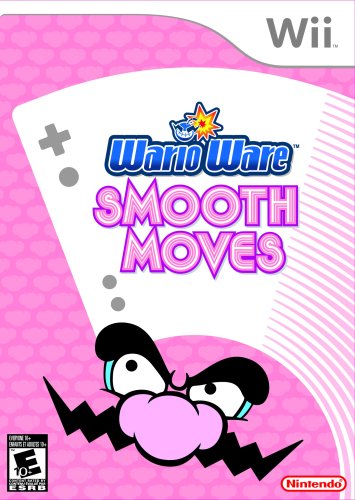 The latest "React" video has kids playing and reacting to WarioWare: Smooth Moves. Check it out below.
When we posted the previous "React" video over the weekend, some of you said that you wanted us to continue posting these videos while other would prefer the opposite. So I'm again seeking feedback about these types of posts!