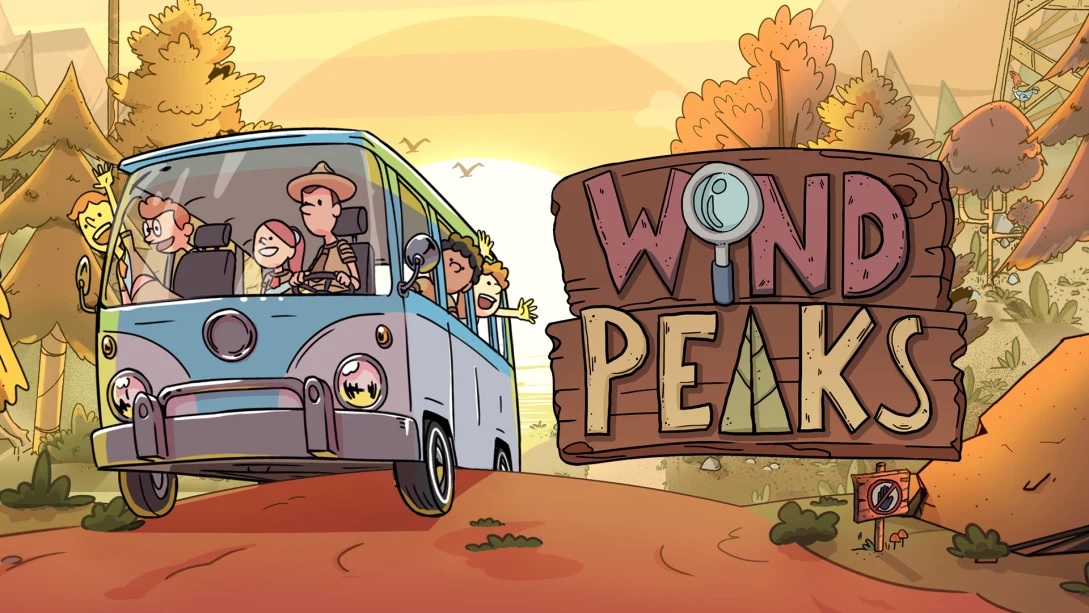 Tomorrow, Actoon Studio is bringing its hidden objects game Wind Peaks to Switch. Find some footage in the video below.
Those that are interested in Wind Peaks can pick up the game from the eShop on March 3. We've got more information about the title here, along with a trailer.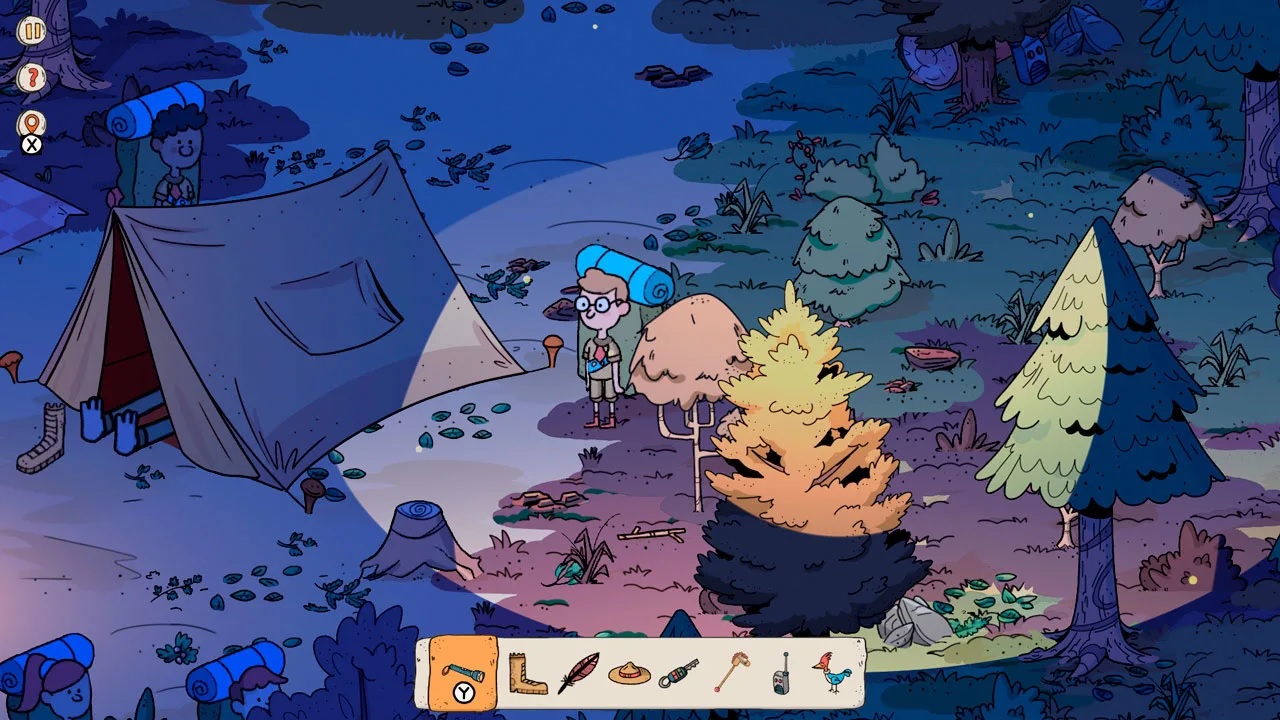 Actoon Studio has shared the announcement that Wind Peaks, its hidden objects game, will soon be released on Switch. It's currently scheduled for a March 3 launch.
Here's some information about Wind Peaks as well as a trailer: