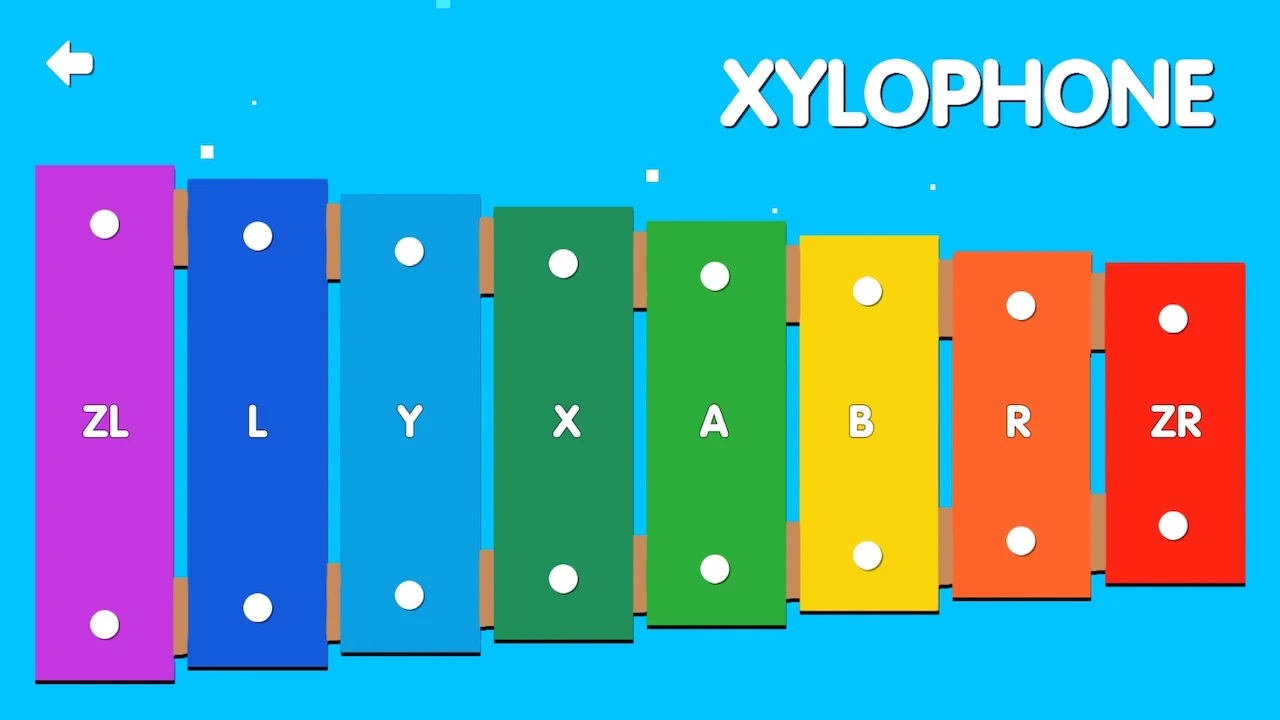 Sabec followed up on last week's app Calculator by releasing Xylophone on Switch this past week. Check out some footage in the video below.
Xylophone is out now on the Switch eShop. Our previous coverage can be found here.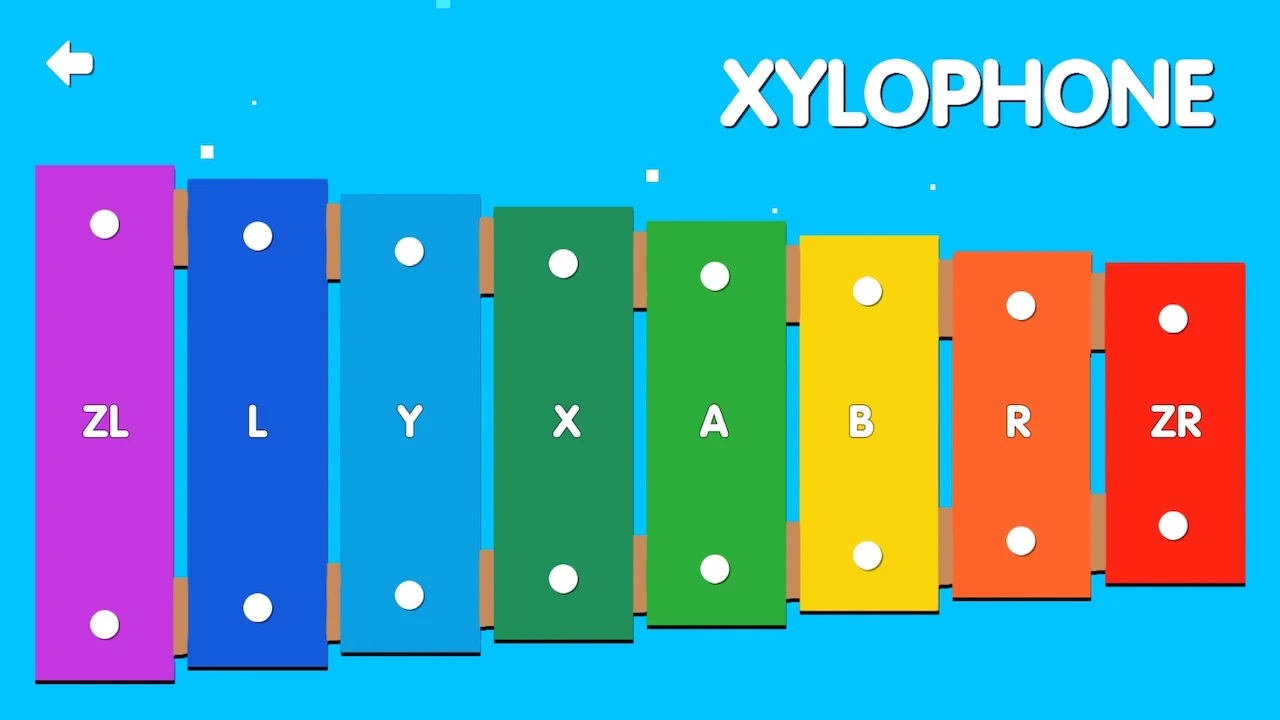 Last week, Sabec released the simple app "Calculator" on the Switch eShop. The company is quickly following that up with another piece of software.
Due out tomorrow is "Xylophone". Sabec says it's "an easy to use game that will teach you how to play your favorite songs."
Here's the full description: