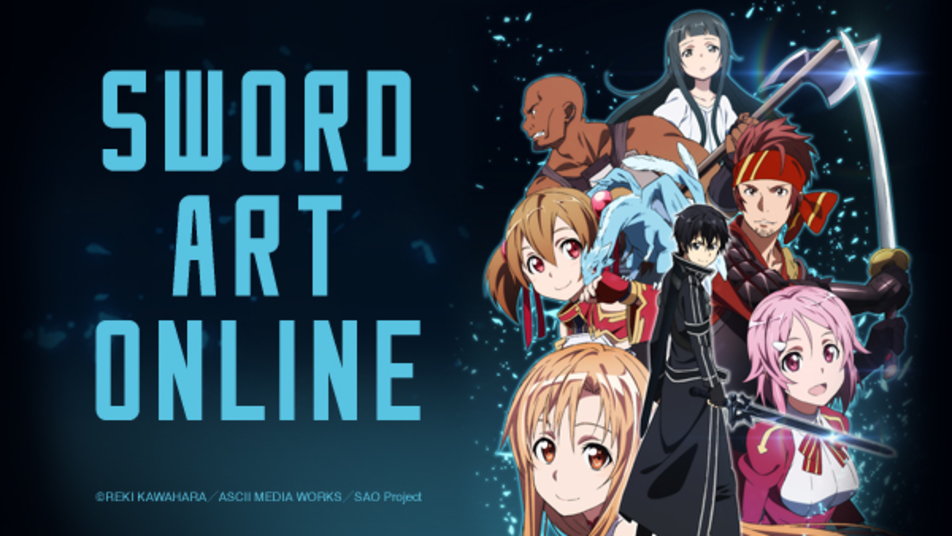 Yesterday, Bandai Namco held a competition for Sword Art Online: Fatal Bullet in Japan. During the Q&A corner, series producer Yosuke Futami and Fatal Bullet producer Keishi Minami commented on the possibility of Switch support.
The two developers indicated that expanding the series to the Switch is being considered. Minami is a gamer above all, and would like a release on the console, so he is talking with Futami and others among his superiors at the moment. It may take some time, but he's giving it some positive thought.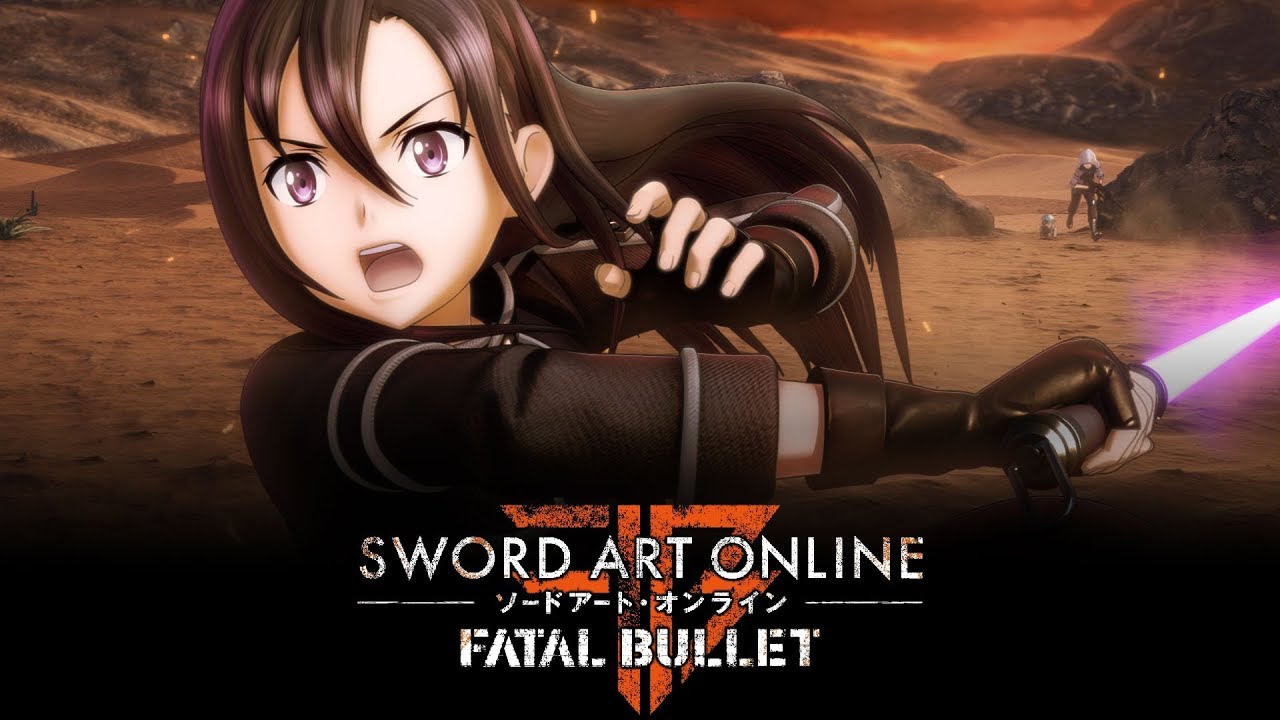 At least for now, Bandai Namco has no plans to bring Sword Art Online: Fatal Bullet to Switch. Producer Yosuke Futami recently explained why.
According to Futami, the team targeted all high-end consoles to reach as many players as possible. Currently there are no plans for a Switch version, which is in large part because the console didn't exist when development started three years ago. Futami did say that if many fans request a Switch version, it could be considered.