Bandai Namco considering Sword Art Online games for Switch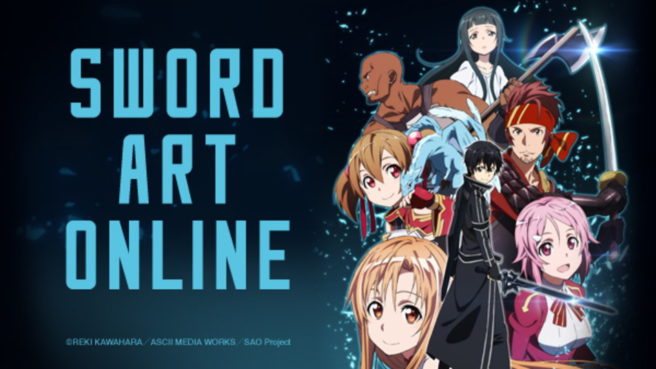 Yesterday, Bandai Namco held a competition for Sword Art Online: Fatal Bullet in Japan. During the Q&A corner, series producer Yosuke Futami and Fatal Bullet producer Keishi Minami commented on the possibility of Switch support.
The two developers indicated that expanding the series to the Switch is being considered. Minami is a gamer above all, and would like a release on the console, so he is talking with Futami and others among his superiors at the moment. It may take some time, but he's giving it some positive thought.
Futami added that many fans are playing on Switch. Because Sword Art Online's demographic also skews you, he is giving it full consideration and thinking about it positively. Fans are asked to wait and see whether or not it'll be possible to make an announcement in the future.
Note that the responses weren't necessarily about Sword Art Online: Fatal Bullet in particular. It's unknown if the producers were talking about that game specifically, ports of older titles, or future titles.
Leave a Reply