It looks like Nintendo is treating us to not one, but two StarTropics games this week. In addition to the first title that was just confirmed a little while ago, Zoda's Revenge: Star Tropics II is also slated for release tomorrow on the North American Wii U Virtual Console.
Nintendo's listing has the following overview:
Intrepid adventurer Mike Jones, just back from the South Pacific, is off on a new journey through time and space. Mike's mission is to save seven mystic Tetrads, while facing the avengers of his foiled foe, the evil Zoda. Decipher codes, solve mysteries, and battle dragons with heroes of days gone by. Mike won't stop until the Zoda's are history!
Like the original, you'll be able to pick up Zoda's Revenge: Star Tropics II for $4.99.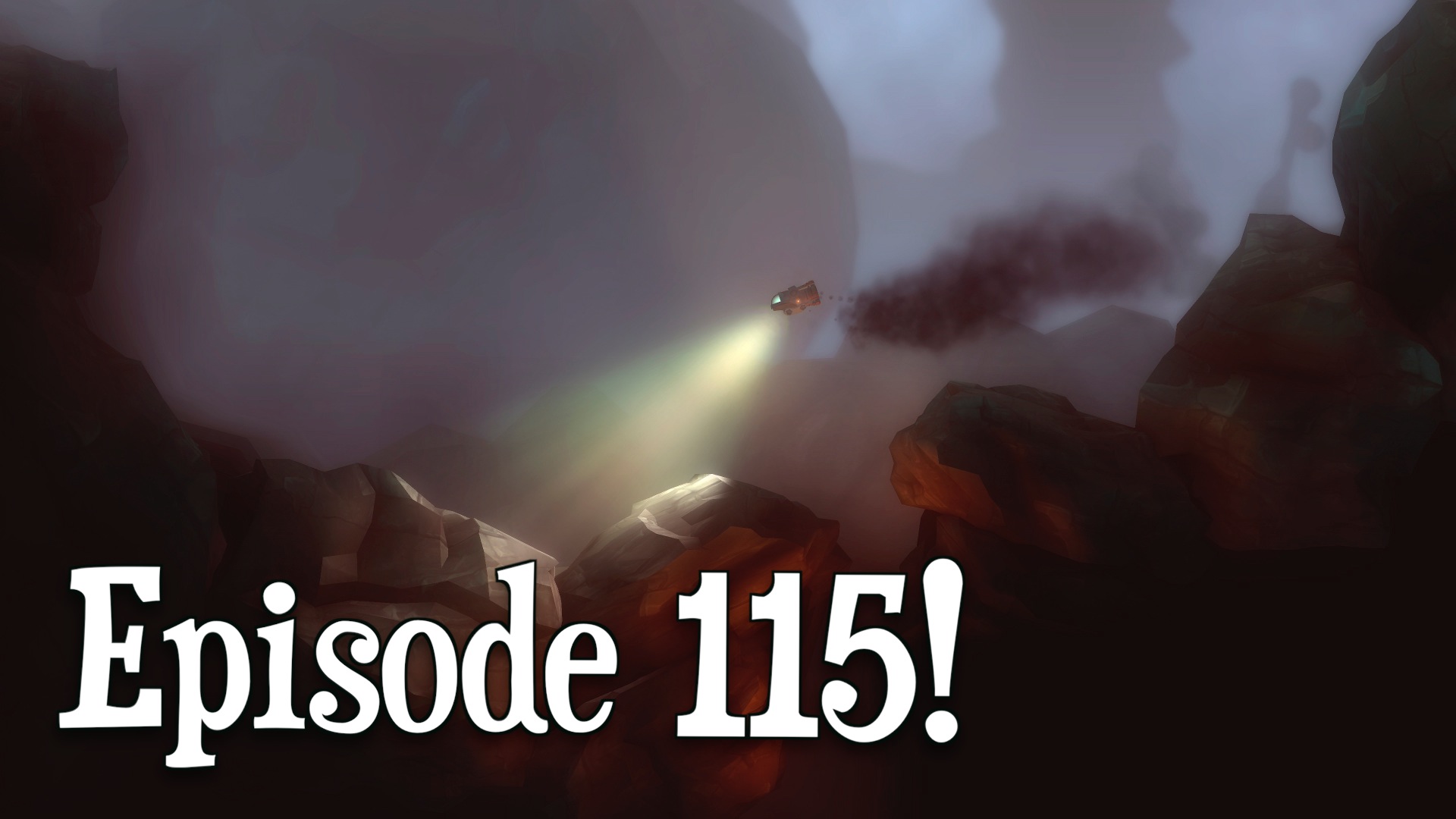 What an episode have we got for you here today on this episode of the show on our website. If you like Donkey Kong Country 3 you should skip listener mail because Jack gets incredibly critical of it, going so far as to call it a game Rare must have developed during their bathroom breaks. Still, Austin has impressions of Affordable Space Adventures, so that should make up for it. Unless he's right.
I suspect he is. Here are today's chapters:
Shenanigans
1) Picture of the Day.
2) Game of the Week: Zoda's Revenge: Star Tropics 2!
What we played
3) Austin needs no qualifications for space adventures. (Affordable Space Adventures)
4) Jack dedicated himself to tears. (MOTHER 3)
5) Austin walks through the valley of the shadow of death (Super Ghouls n Ghosts wrap-up)
Shenanigans Redux
6) Freetures (Because they're free)
7) Mighty Switch Force music break
Listener Mail
8) Donkey Kong Country 3 is Rare's "bathroom break" game, according to Jack.
9) Would we be down for more clay?
10) Project H.A.M.M.E.R., Halo DS, and more: Our favorite cancelled games.
11) Why is Art Academy for Wii U taking so long?
12) Diarrhea-like random questions.
Shenanigans Finale
13) Zoda's Revenge QUIZ QUIZ
14) Ending fanfare
---
Download this episode (click this link)
Subscribe via iTunes by clicking this thing!
Subscribe with Google by clicking this thing!
Subscribe with Yahoo something-or-other by clicking this thing!