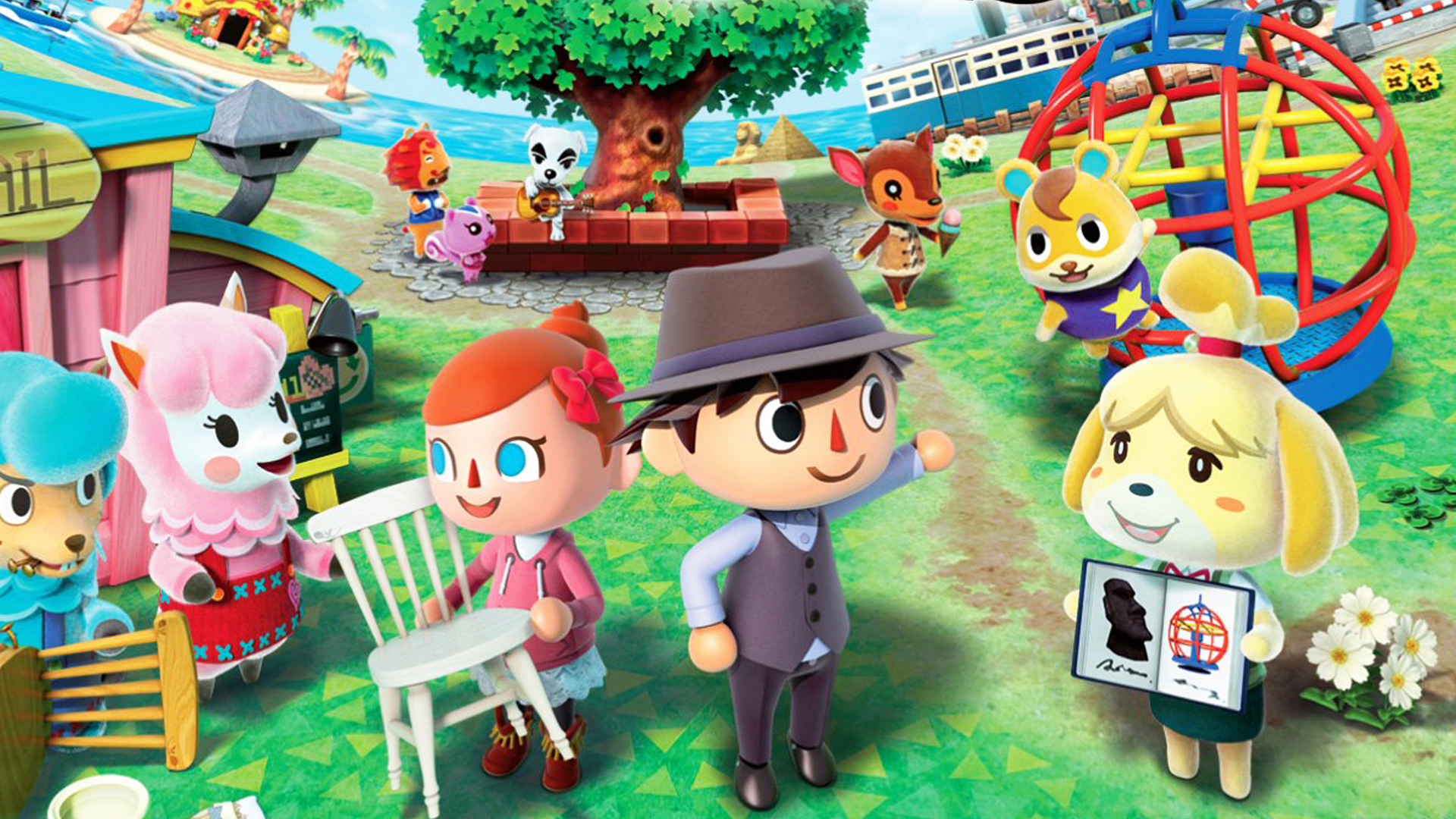 At every E3 – or any major Nintendo event for that matter – many fans hope to see the announcement of games like Animal Crossing for Switch or the western release of Mother 3. There still wasn't news on either of these last week, but Nintendo is definitely aware of the interest.
IGN spoke with Nintendo of America president Reggie Fils-Aime at E3. As a blanket statement regarding announcements for the company's franchises, Reggie reiterated that information will be shared "close to its launch date versus teasing people for years on end."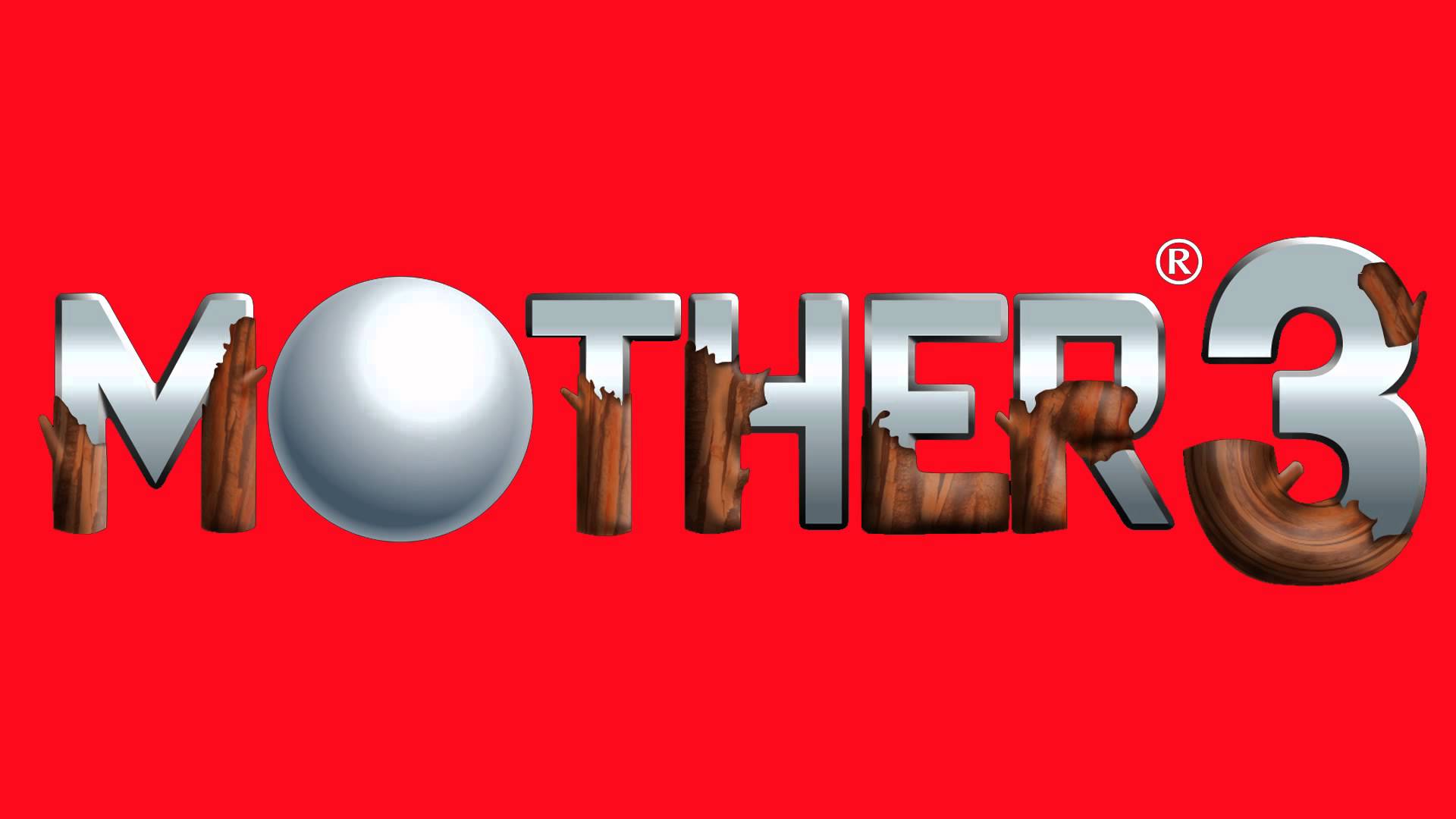 During a commercial break on Adult Swim, the channel decided to show off a fan who held up a sign "Localize Mother 3" at a WWE Raw event. It's interesting to see something like this featured on mainstream television, check out the clip below.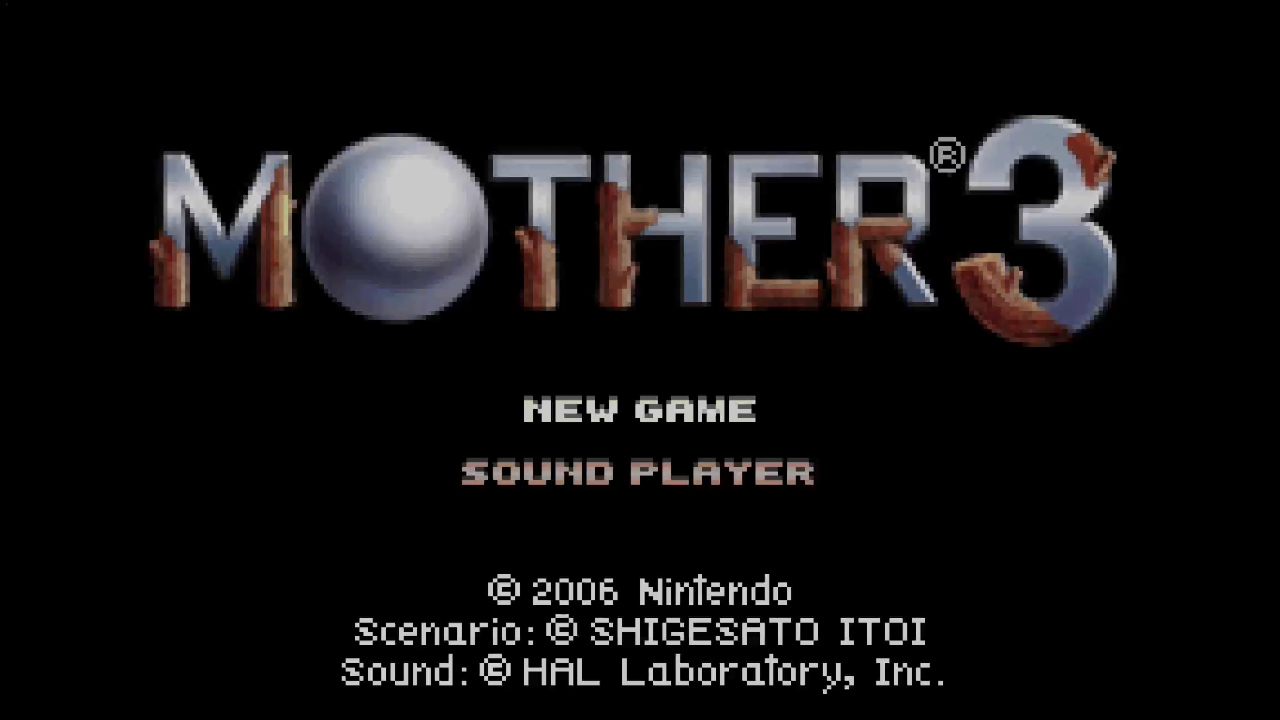 Emily Rogers' hint that Mother 3 would finally see a Western release this year caused quite a stir yesterday. Several news outlets naturally reported on the issue. Eurogamer did the same, however it seems like they, too, have some insider information, Tom Phillips, who wrote the article, claims to also have knowledge of a Mother 3 localization via separate sources. The game is supposedly being released via Wii U Virtual Console to celebrate Mother 3's 10th anniversary in Japan.
As always with rumors like these, take them with a grain of salt.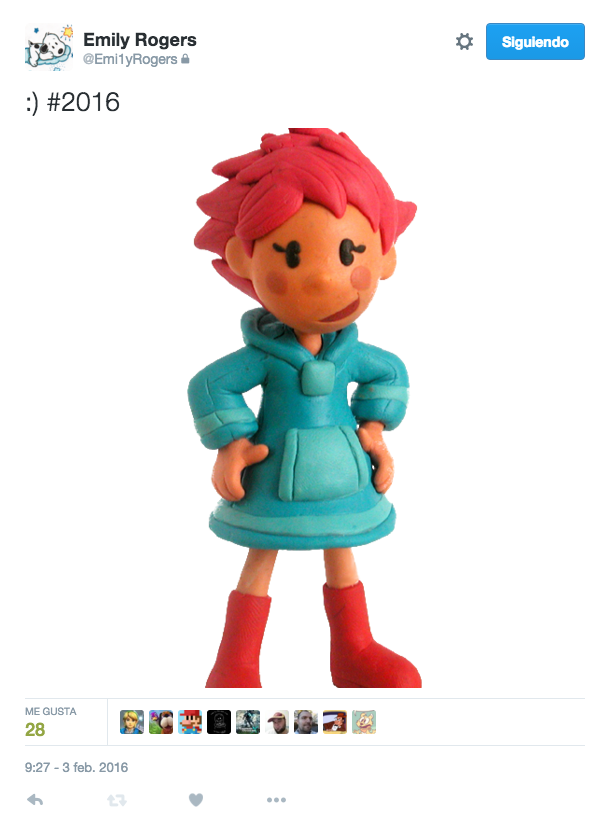 Update: Emily is backing away from the speculation, stating: "Media jumping the gun over a tweet. All I was said was: Mother 3's 10th anniversary is coming, it would be cool if Nintendo acknowledged it." On the other hand, other folks are coming forward and claiming it could be happening.
What I had heard about Mother 3 ( rumour) was that it was in the final stages of localisation at Nintendo of Europe a little while back.

— Liam Robertson (@Doctor_Cupcakes) February 4, 2016
I was asked to keep quiet, and then Emily decided to let the cat out of the bag herself
¯\_(?)_/¯ hopefully this clears some confusion.

— Liam Robertson (@Doctor_Cupcakes) February 4, 2016
---
Mother 3 is a title that Nintendo gamers have wanted localized for a very, very long time. Perhaps 2016 will finally be the year when we see it debut in the west.
Emily Rogers, who is known for sharing Nintendo rumors and occasional insight into the company, made some tweets recently that has fans talking. The first one is shown above. Some of Emily's followers also picked up on this now-deleted tweet:
"One last thing before I vanish: Don't be surprised if Nintendo celebrates a game's 10th anniversary this year…Just some food for thought."
We did see EarthBound Beginnings come to the Wii U eShop last year – a move that surprised everyone. It's possible that Nintendo could opt for a similar move with Mother 3.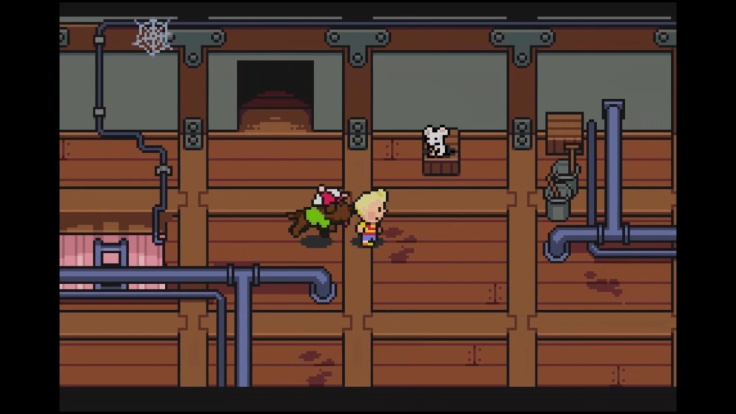 Late last year, an event for the Mother series was held in Japan. Nintendo Dream was in attendance, and spoke up with well-known designer Shigesato Itoi.
In the interview, Itoi commented on topics such as Mother 3's development (cancelling the project on the Nintendo 64 before moving onto the Game Boy Advance), the series in general, the fans, and plenty more.
We now have a complete translation of Nintendo's Dream's piece. To read it in full, head past the break.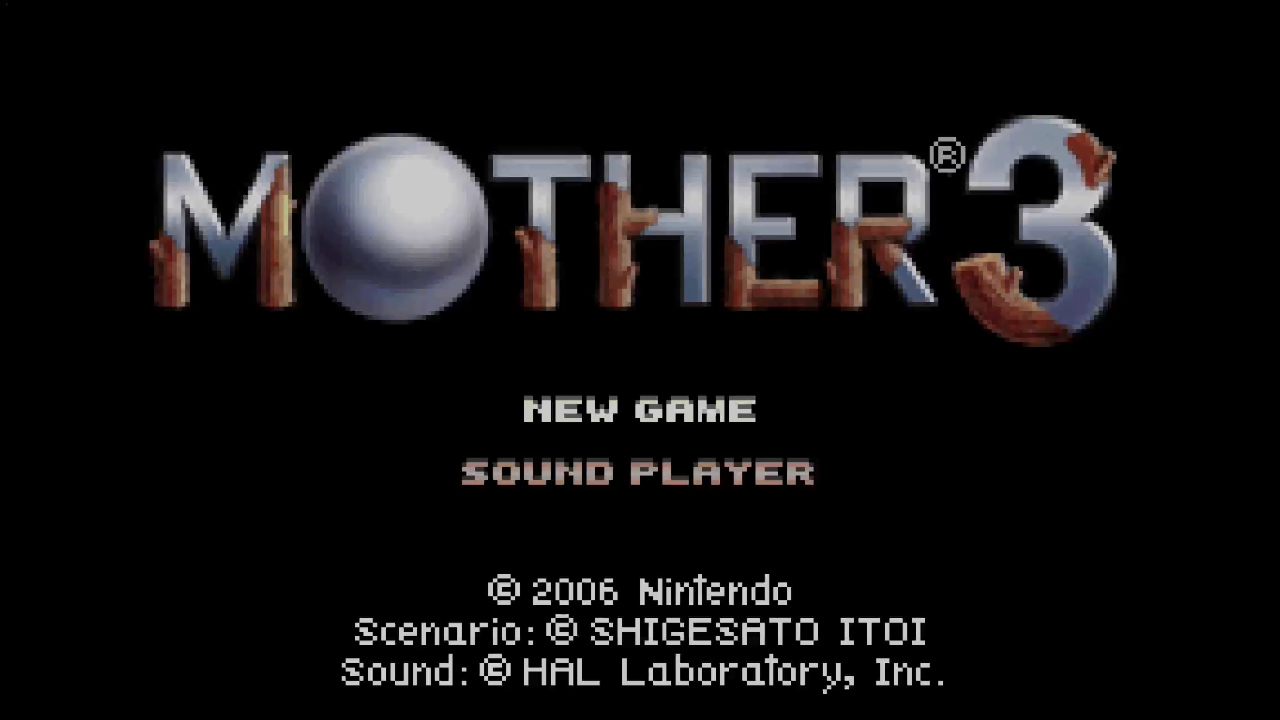 Mother 3 made its way to the Japanese Wii U Virtual Console just a couple of days ago. Continue on below for a Twitch archive with a ton of footage from the game.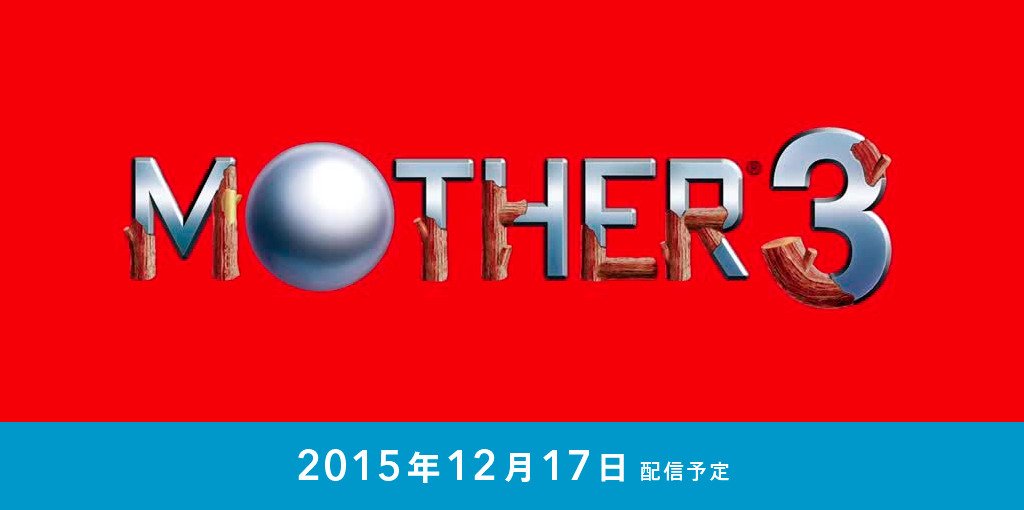 A few new Virtual Console titles were added to the Japanese Wii U Virtual Console yesterday, but another one is going up today as well. That game in question is Mother 3. Check out the official Virtual Console trailer below.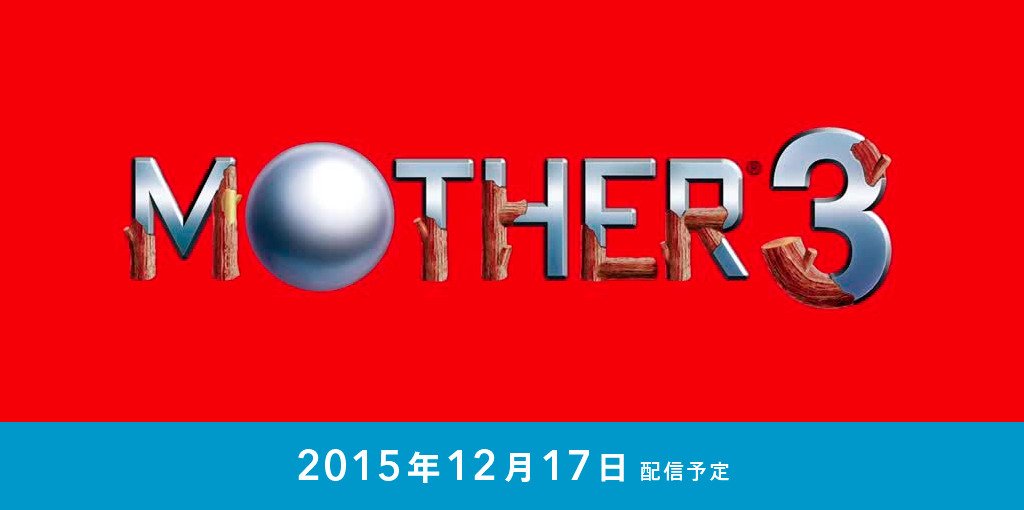 As part of today's Nintendo Direct, it was announced that Mother 3 will be joining the Wii U Virtual Console in Japan next month. The game is slated for December 17.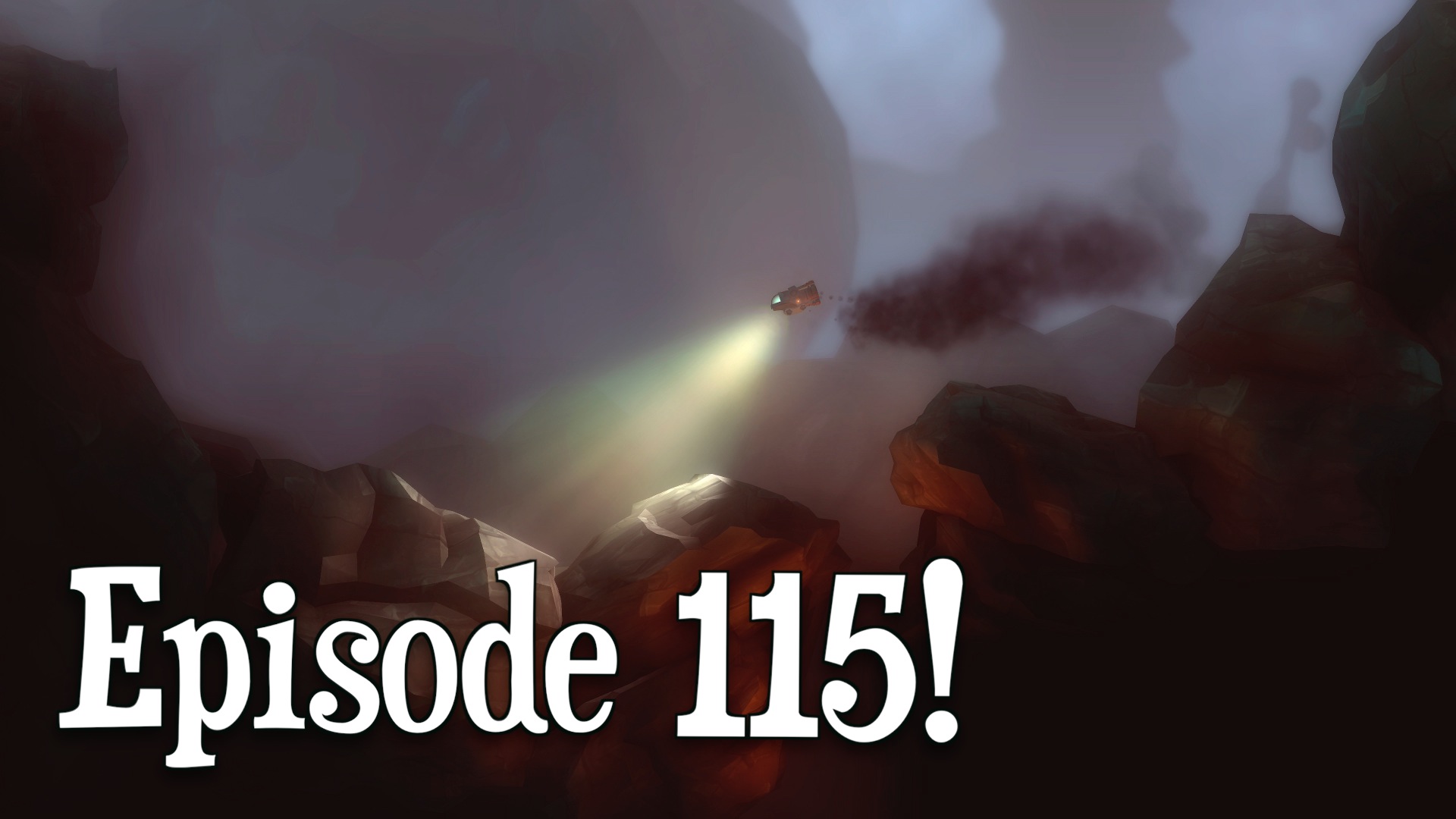 What an episode have we got for you here today on this episode of the show on our website. If you like Donkey Kong Country 3 you should skip listener mail because Jack gets incredibly critical of it, going so far as to call it a game Rare must have developed during their bathroom breaks. Still, Austin has impressions of Affordable Space Adventures, so that should make up for it. Unless he's right.
I suspect he is. Here are today's chapters:
Shenanigans
1) Picture of the Day.
2) Game of the Week: Zoda's Revenge: Star Tropics 2!
What we played
3) Austin needs no qualifications for space adventures. (Affordable Space Adventures)
4) Jack dedicated himself to tears. (MOTHER 3)
5) Austin walks through the valley of the shadow of death (Super Ghouls n Ghosts wrap-up)
Shenanigans Redux
6) Freetures (Because they're free)
7) Mighty Switch Force music break
Listener Mail
8) Donkey Kong Country 3 is Rare's "bathroom break" game, according to Jack.
9) Would we be down for more clay?
10) Project H.A.M.M.E.R., Halo DS, and more: Our favorite cancelled games.
11) Why is Art Academy for Wii U taking so long?
12) Diarrhea-like random questions.
Shenanigans Finale
13) Zoda's Revenge QUIZ QUIZ
14) Ending fanfare
---
Download this episode (click this link)
Subscribe via iTunes by clicking this thing!
Subscribe with Google by clicking this thing!
Subscribe with Yahoo something-or-other by clicking this thing!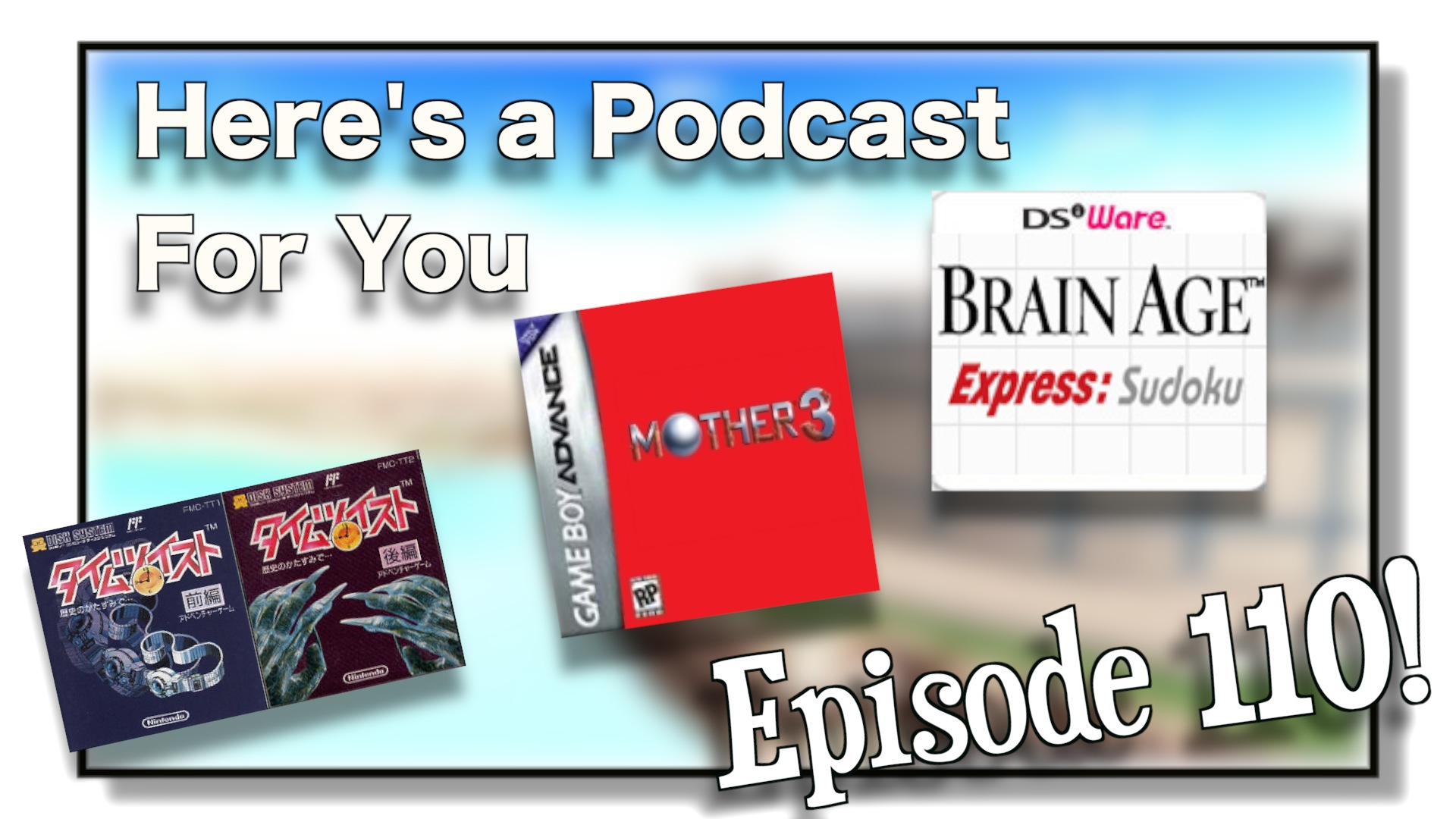 ---
Podcast Crew: Austin (Twitter), Jack (Twitter), Laura (Twitter)
Welcome to episode 106 I mean episode 110. How are you? I'm okay. I hope you're okay too. Here's an overview of what we'll be talking about on this episode:
Segment 1, Intro: The game for this week's Game of the Week is a very, very weird and probably-considered-offensive Famicom Disk System title called Time Twist! It never came out in the west though so I guess everything is okay.
Segment 2, What We Played: Austin has finally beaten MOTHER 3, and he has so much to say about it! Unfortunately he doesn't want to spoil anything, so it ends up just being a lot of interesting and vague praise. Laura is continuing through Majora's Mask 3D, but she's trying to slow it down this week. Finally, Jack somehow ended up with Brain Age Express: Sudoku, which he says is a bit of a stink.
Segment 3, Book Club: The book club this week comes with a new focus: The bosses of A Link to the Past, what we can learn from them, and how they relate to bosses in more recent Zelda games. We end up talking a lot about Zelda bosses in general and what we like and dislike about them.
Segment 4, Listener Mail: Listener mail ended up being all Zelda topics this week! We address some concerns people have about Majora's Mask 3D's "improvements", how Zelda Wii U could take some cues from the Oracle games to improve its overworld, and more!
---
Download this episode (click this link)
Subscribe via iTunes by clicking this thing!
Subscribe with Google by clicking this thing!
Subscribe with Yahoo something-or-other by clicking this thing!