Takahashi would love to see an Xenoblade amiibo series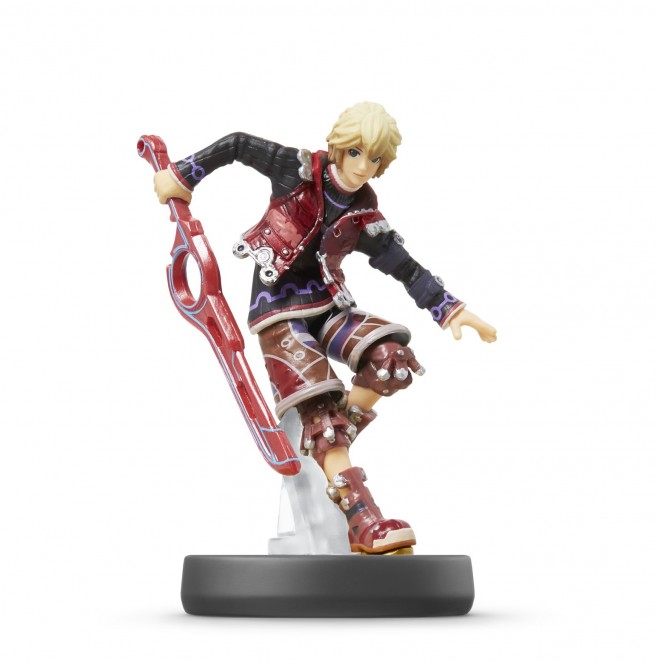 Tetsuya Takahashi posted a couple of additional tweets on the Japanese Xenoblade Chronicles X Twitter account today. However, rather than sharing more on the game, he instead spoke about another topic: amiibo.
Takahashi mentioned that he supervised the Shulk amiibo since its early prototype stages. He also expressed a desire for there to be an Xenoblade amiibo series in the future, though perhaps we shouldn't read too much into it – at least not yet.
Below are Takahashi's full comments:
It's been about a month since I posted. The Shulk amiibo came out! I've been supervising this since the early prototype stages, but I'd like to say thanks to all the people who've worked very hard on the amiibo. I saw a production model at the start of this month and I was very impressed with the build quality. This time it's a Smash Bros. figurine, but I'd love for there to be a Xenoblade [amiibo] series sometime in the future, too.
I know I'd buy a ton of Xenoblade amiibo. What about you folks?!
Leave a Reply