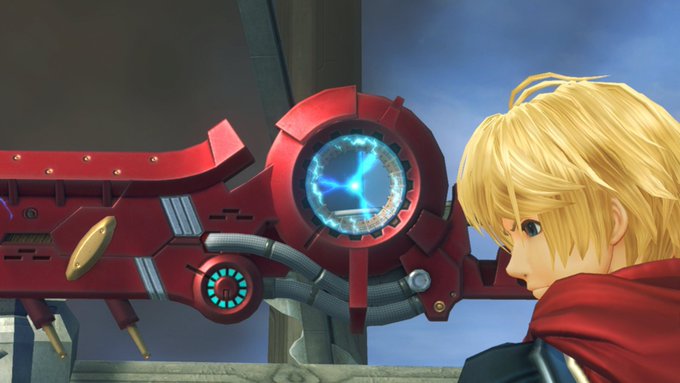 Nintendo has shared a new interview with some of the key developers behind Xenoblade Chronicles: Definitive Edition. They include producer Shigekazu Yamada, director Yuki Sakamoto, executive director Tetsuya Takahashi, and co-producer Genki Yokoto.
Though the interview was short, some interesting comments were shared. The team was asked about topics like why Xenoblade Chronicles still resonates with long-time fans to this day, how remastering the music came about, and more.
Here's the full discussion: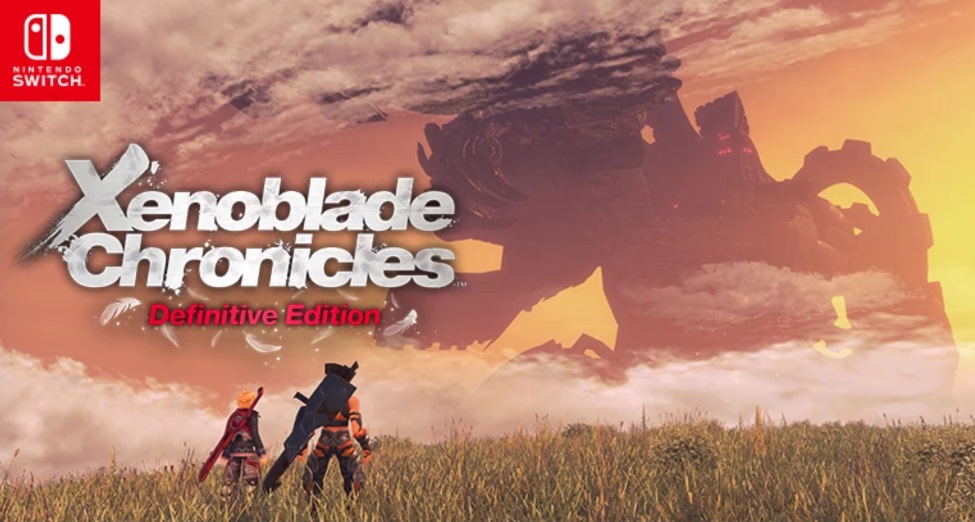 If there's one thing Monolith Soft is known for these days, it's the Xenoblade series. The company has churned out three massive RPGs between the first and second Xenoblade Chronicles titles along with Xenoblade Chronicles X. We also just received a new version of the series' debut entry for Switch.
Going forward, it sounds like fans can expect more from Xenoblade, with creator Tetsuya Takahashi telling Vandal that Monolith Soft wants to continue to focus on building up the IP's brand. At the same time, he would be interested in developing "a smaller-scale project if the opportunity rose" so that Monolith Soft can have more variety.
Takahashi's full words: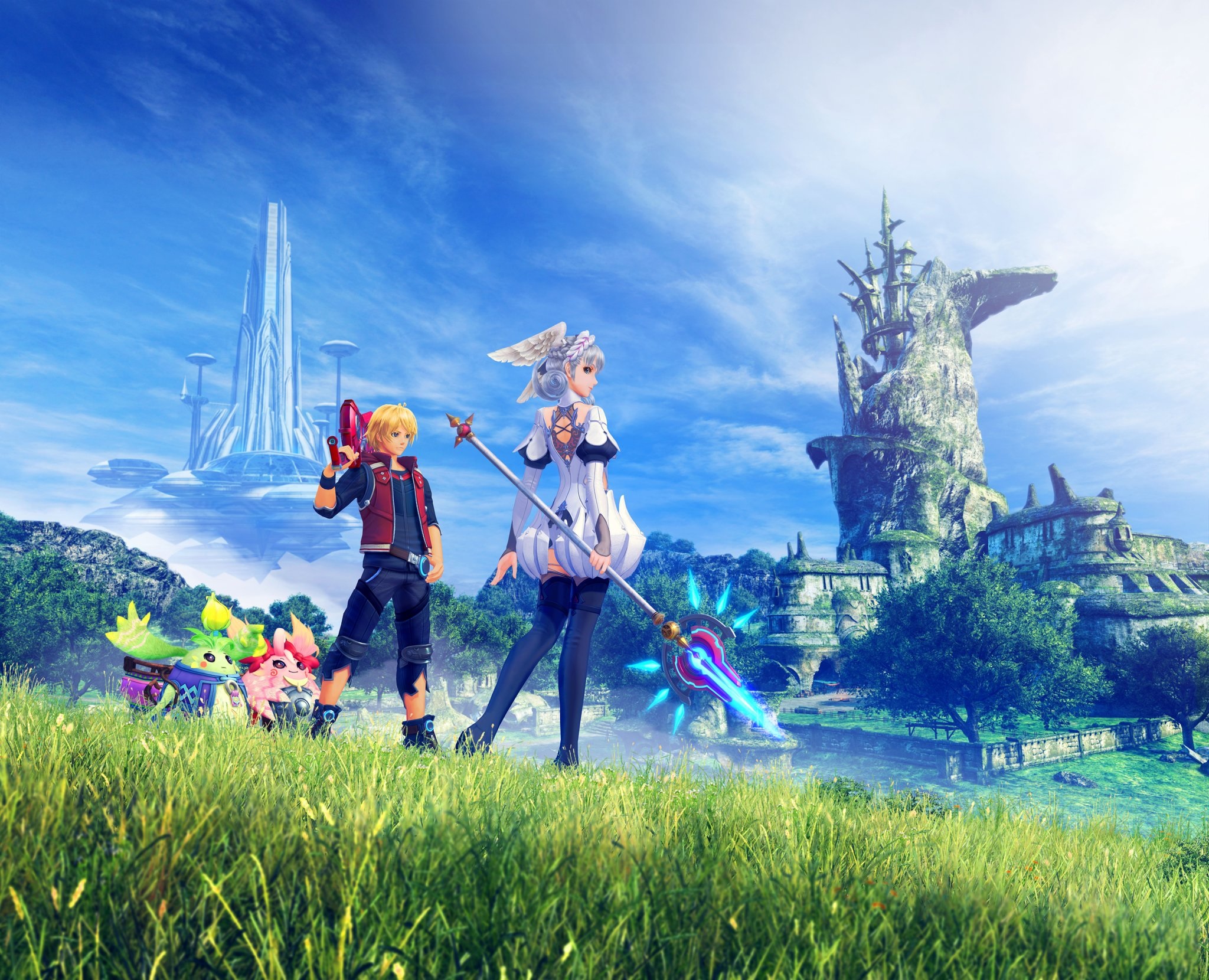 Rather than just sprucing up the game and making some subtle changes, Xenoblade Chronicles: Definitive Edition actually has content not included in the original. Fans of the Wii title plus newcomers can play through Future Connected, an epilogue that takes place after the main story ends.
In this week's issue of Famitsu, Monolith Soft president and creator Tetsuya Takahashi was asked about why Future Connected was created and its concept. In response, he explained: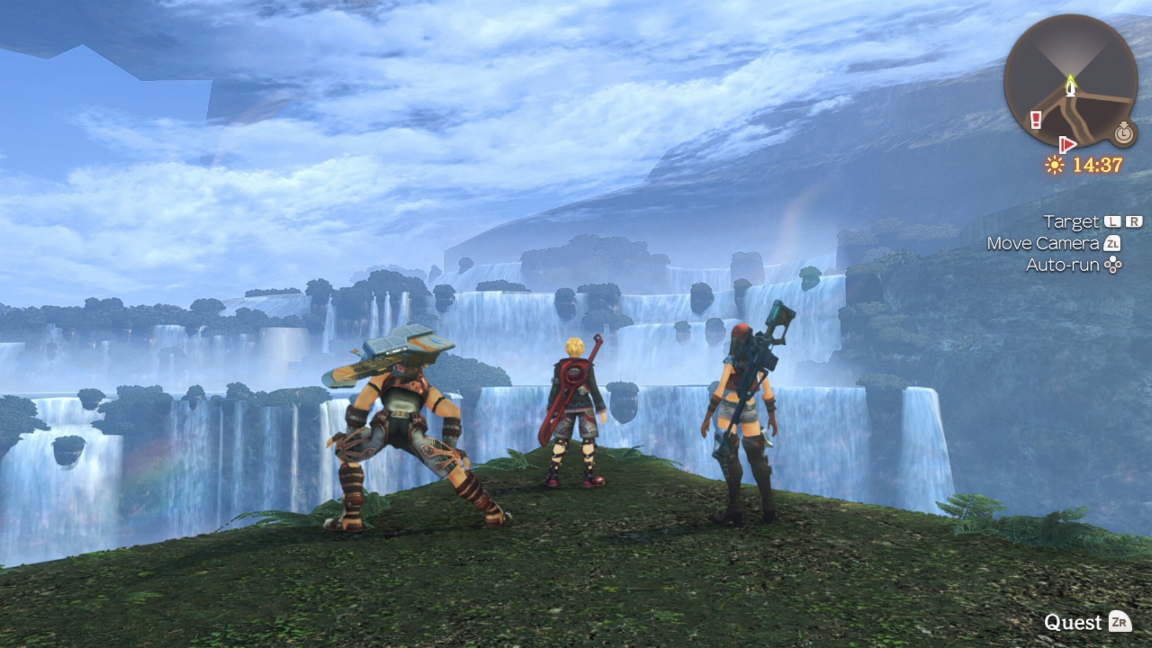 In this week's issue of Famitsu, Xenoblade Chronicles director delved into the improvements made for Definitive Edition on Switch. Monolith Soft focused on improving player understanding through the UI, playability, and visuals.
Takahashi gave a few examples of improving playability. If the player loses consistently against a specific boss, a related tutorial will appear after a set amount of time. Also, you can now be assisted with receiving a full party gauge upon returning to the game.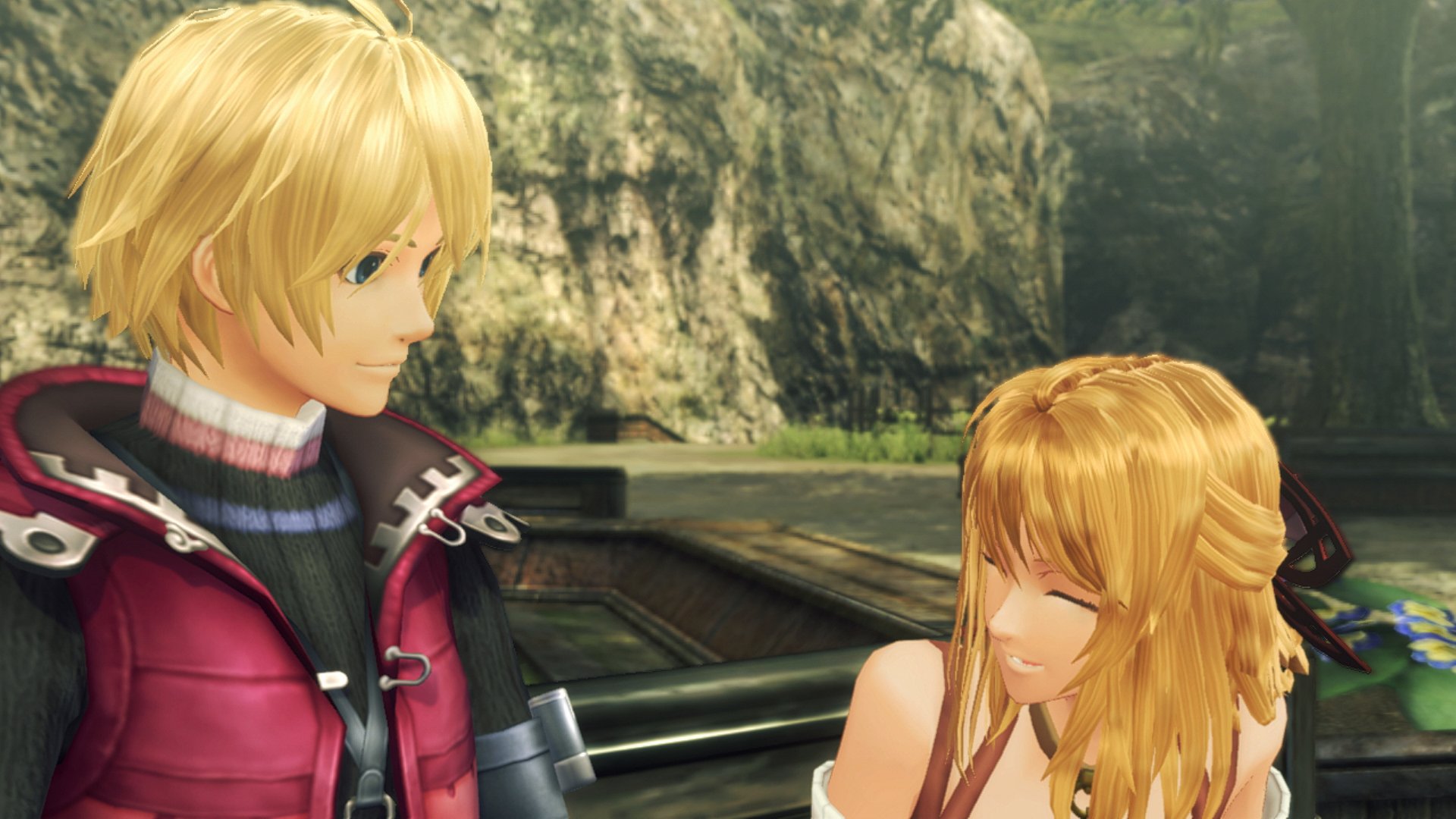 Monolith Soft put a lot of love into Xenoblade Chronicles: Definitive Edition. The game has an entirely new epilogue, lots of redone music, updated UI, and more. But undoubtedly one of the biggest draws concerns the visuals. Compared to the Wii original, the RPG was given a major facelift in the graphics department.
Xenoblade Chronicles: Definitive Edition director Tetsuya Takahashi spoke more about Monolith Soft's approach to the visuals as part of an interview in this week's issue of Famitsu. Here's our translation of the excerpt: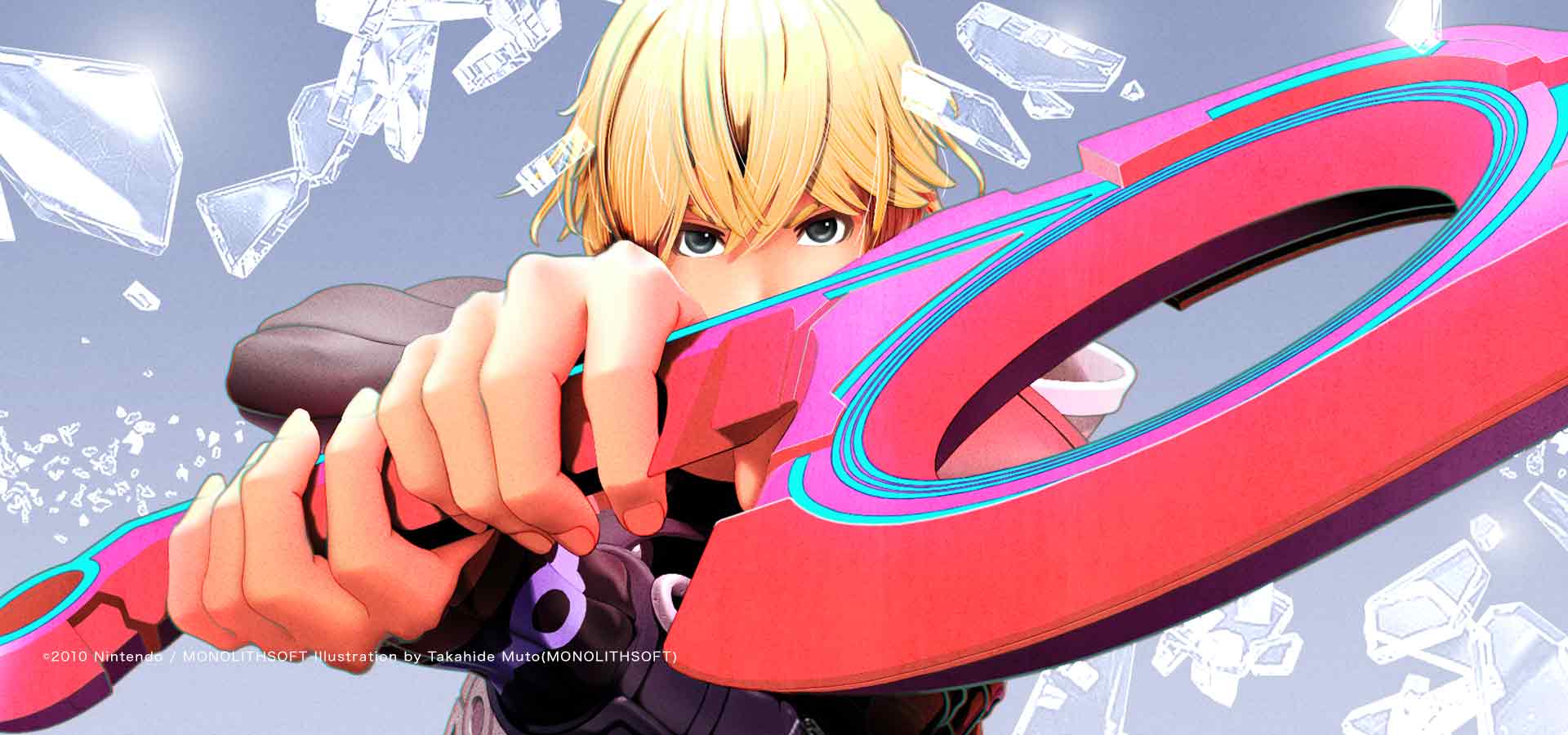 Monolith Soft tends to have a lot of work on its hands. Of course, the studio is well-known for its Xenoblade series. It also goes out of its way to help Nintendo on certain projects like The Legend of Zelda: Breath of the Wild.
Monolith Soft definitely knows how to balance different games, and that experience certainly played a role over the past few years. Most recently, the developer completed Xenoblade Chronicles: Definitive Edition, which launches on May 29. Director Tetsuya Takahashi revealed in this week's issue of Famitsu that planning started at the end of 2017. Further, since the studio was also making the Torna expansion for Xenoblade Chronicles 2 in addition to a new project, they were at one point "working on three different projects simultaneously and had to organize our 1st Production members between the three titles."
Here's the full excerpt from Famitsu, as translated by Nintendo Everything's Oni_Dino: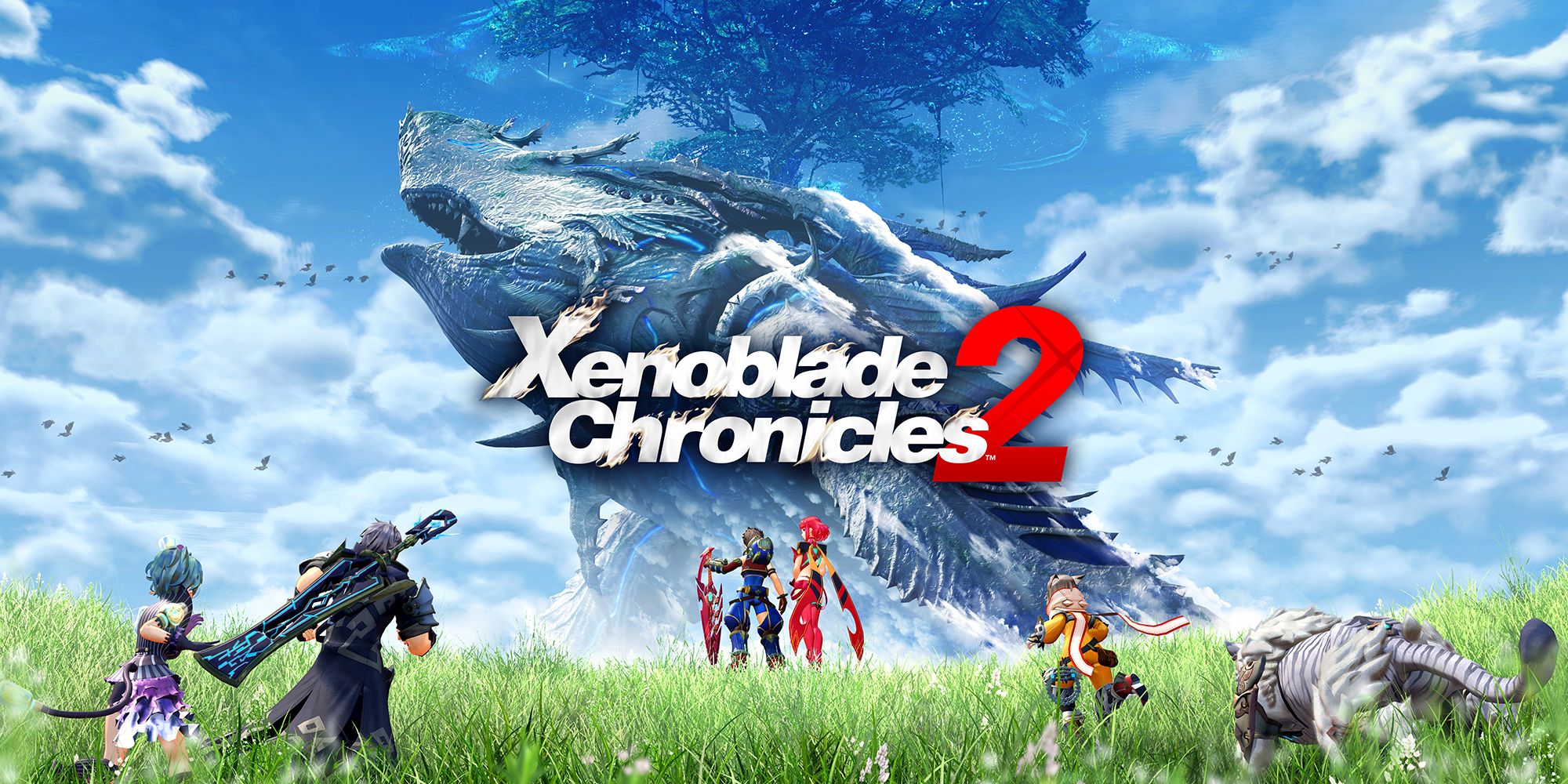 You may recall an interview conducted by Japanese outlet 4Gamer earlier this year with Monolith Soft boss Tetsuya Takahashi and Bandai Namco's Katsuhiro Harada. It was here we learned that Xenoblade Chronicles 2 has sold 1.73 million copies as of March 2019.
That same interview also had some interesting discussion about Nintendo and Monolith Soft, which we've now translated. At one point, Takahashi was asked about possibly experimenting with other genres, to which he seemed unsure about given Monolith's history and his love of the genre. Takahashi compared the situation to manga artist Hirohiko Araki, who said he would never draw anything other than JoJo's Bizarre Adventure.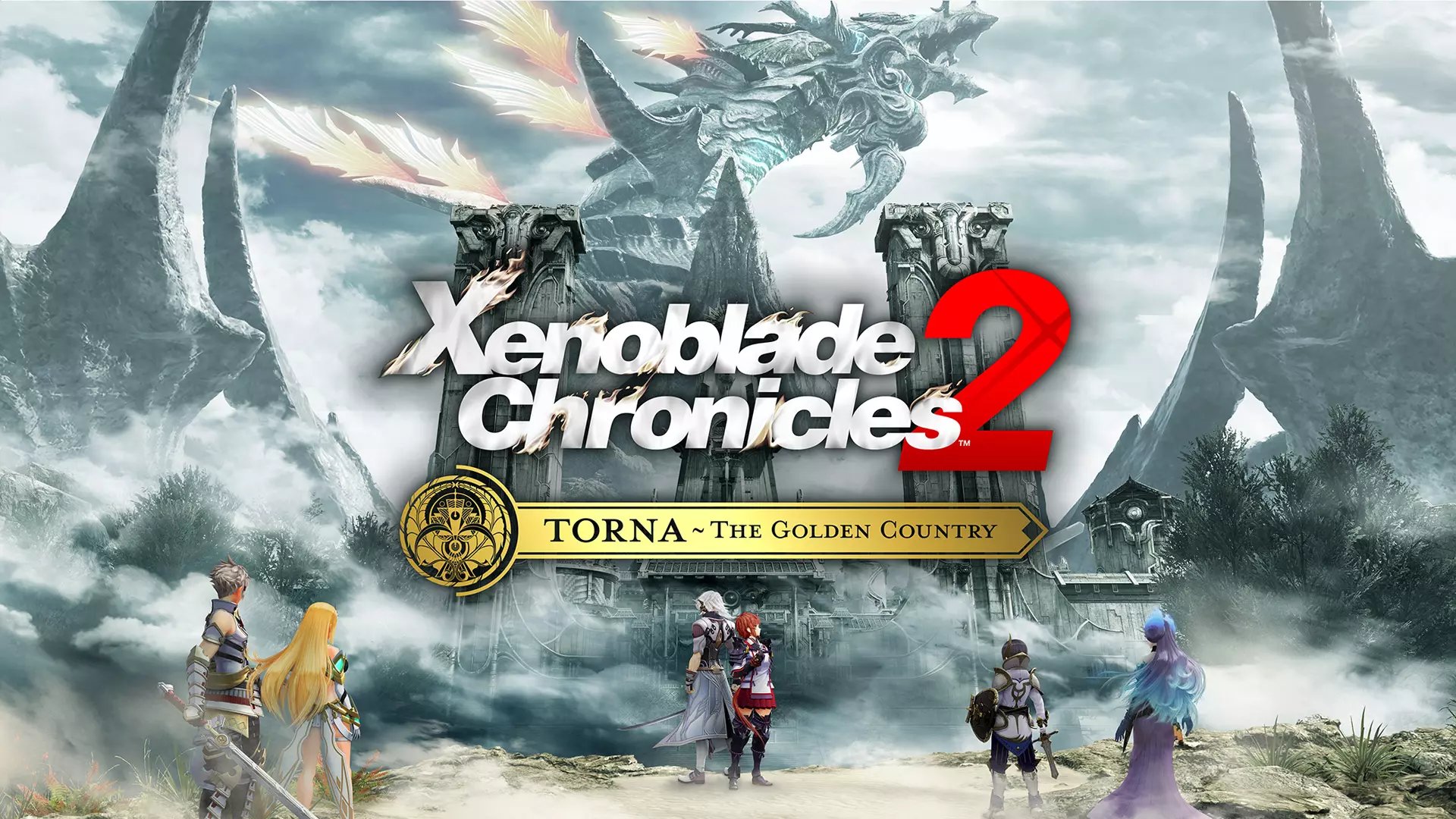 Xenoblade Chronicles 2: Torna – The Golden Country was released digitally this past week. To commemorate the occasion, executive director Tetsuya Takahashi shared a few words.
We have the following message from Takahashi: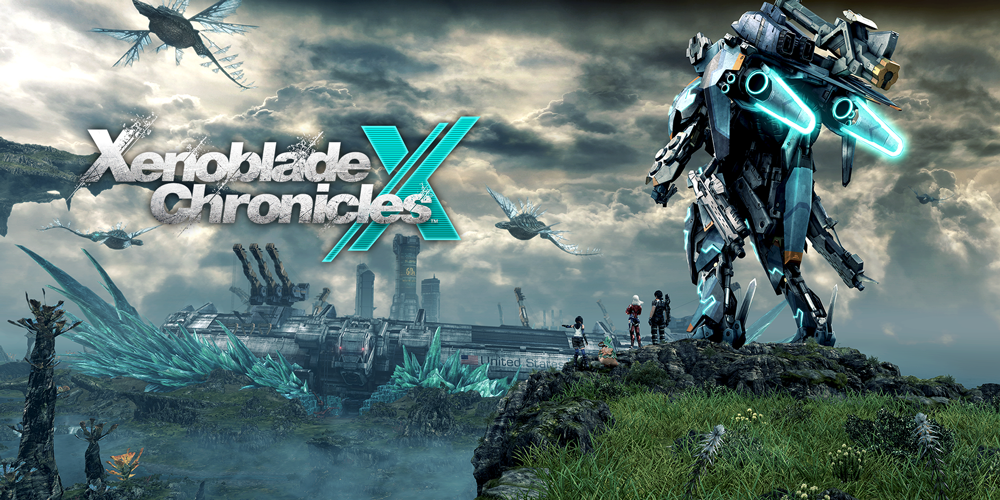 Who's the most popular character in Xenoblade Chronicles 2? In an interview with USgamer, Monolith Soft's Tetsuya Takahashi shared some insight. In Japan, that would be Pyra. However, Takahashi isn't sure about the west.
In the same interview, Takahashi spoke about the Core Crystals and Blade system in the game. The team believed having different outcomes each time would encourage people to share what they obtained on social media.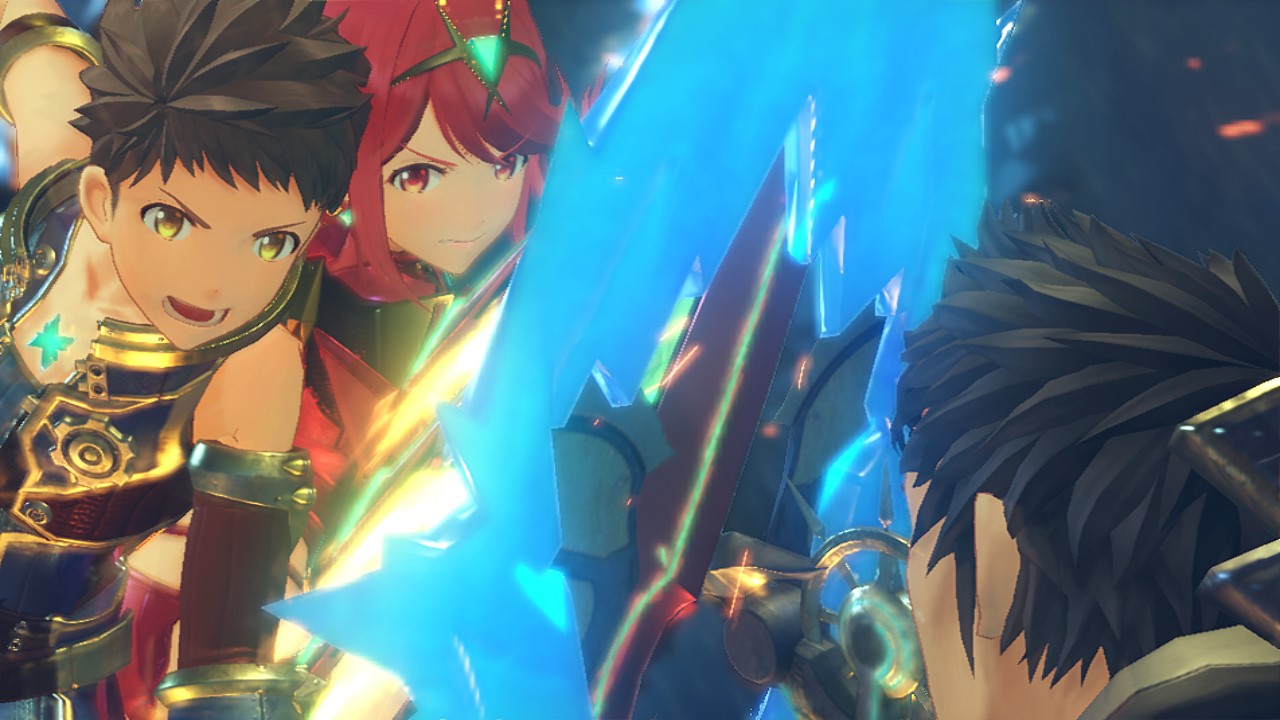 Last week, Monolith Soft opened a new recruitment page on its website. The Xenoblade developer is looking for programmers, planners, artists, designers, and management.
The page was accompanied by a lengthy message from Tetsuya Takahashi, the boss of Monolith Soft. Takahashi explains why the company is seeking new employees, among other things.