Takashi Tokita (Square Enix) teases Switch game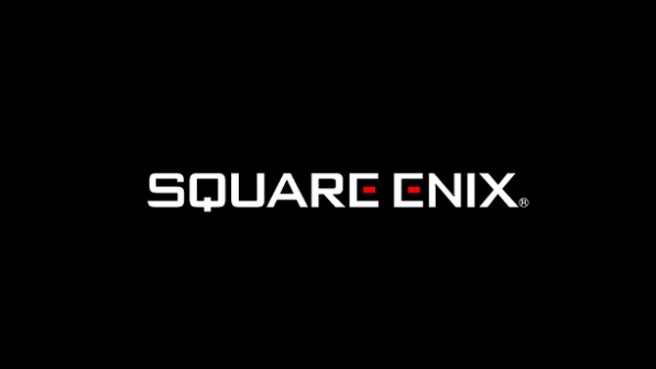 Yesterday, we reported on Square Enix and its increased focus on the Switch. It seems like that was not just marketing speak – today, Takashi Tokita, who works at Square Enix, posted a photo of the Switch on his Twitter account with the caption "Top-secret mission starts!". While not exactly an official announcement, it does seem pretty likely that he has started work on a Switch game. Whether it's a brand-new game or a port is impossible to say at this point.
Tokita has been with Square Enix since 1985 and as such has been involved with numerous projects in a variety of roles. Some of his most notable achievements include being one of the directors of Chrono Trigger and directing Parasite Eve. He has also been heavily involved with the various Final Fantasy IV spin-offs and re-releases over the years.
Leave a Reply