Take-Two says its Switch games have been successful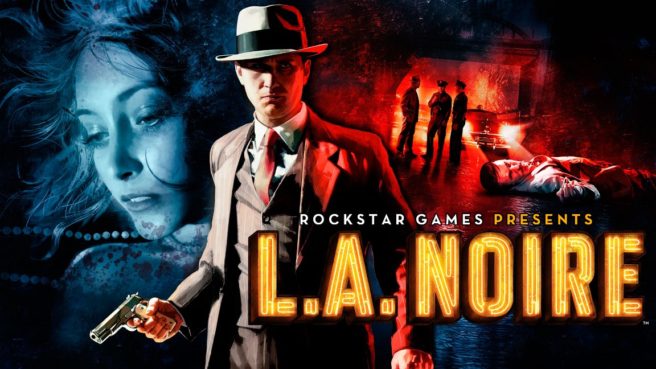 Take-Two has put out a few different Switch games through its subsidiaries. Back in November, Rockstar's L.A. Noire hit the console. 2K Sports has also issued NBA 2K18 (2K19 is due out in September) and WWE 2K18.
It's unclear just how much these titles have sold on Switch. However, Take-Two CEO Straus Zelnick has offered up an encouraging statement.
Zelnick, speaking with GamesIndustry, stated: "What we've put out so far has been successful". Zelnick also promised more products for Switch in the future.
Aside from NBA 2K19, 2K Games recently announced Carnival Games for Switch. It's unclear if any additional titles are in development.
Leave a Reply