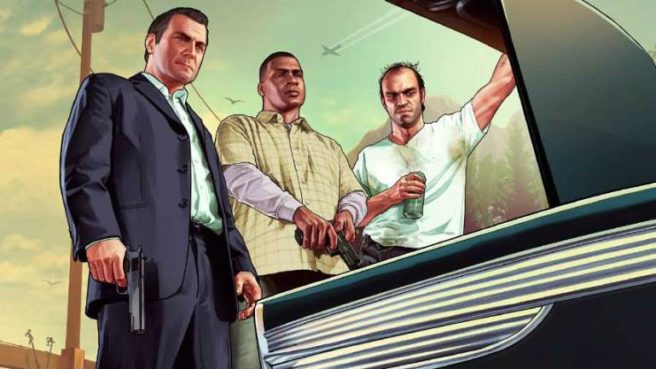 Rockstar Games and 2K Games parent company Take-Two is "very interested" in NX. So says Strauss Zelnick, the company's CEO.
While talking about the new system in an interview with TheStreet, Zelnick shared the following:
It could be very exciting. You never want to count Nintendo out. They go quiet for a while and then they come to market and do something really exciting. We are very interested and watching closely the development of what Nintendo plans to do next.
While Zelnick's comments are encouraging, it most definitely does not guarantee support for NX. In 2011, when asked about Wii U, Zelnick did say that Take-Two was "looking at it seriously". The following year, he mentioned that Take-Two was "skeptical" of the console. Zelnick's latest comments are at least more favorable than what've we've heard from him regarding Nintendo in recent years.
Leave a Reply