Tales of series to hold a 25th anniversary live stream event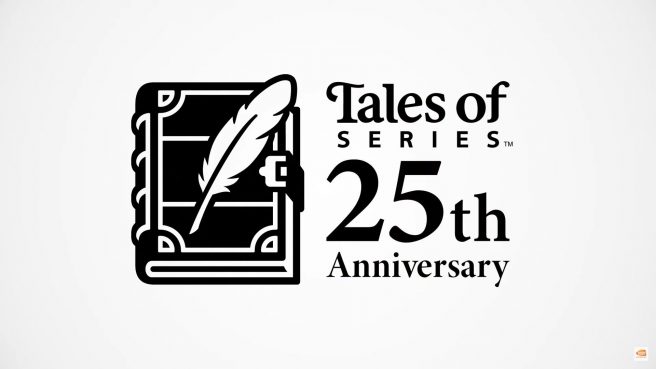 Bandai Namco has announced that they plan to celebrate the 25th anniversary of the Tales of series with a live broadcast. This broadcast will air on a date TBD, and it will feature producers from the Tales of games to talk about experiences while developing the games, as well as addressing fans' surveys and questions. The survey for this event can be found here.
It is unclear at this time exactly what announcements will be made regarding upcoming or current Tales of games, but Gematsu reports that the newest information on mobile games, events, and anniversary goods will be shared. It's possible that Tales of games for the Switch will be discussed, but it is not guaranteed.
Make sure to check back for updates on this Tales of 25th anniversary live stream, as the date should be revealed soon.
Leave a Reply