Team Cherry talks about what's next after Hollow Knight: Silksong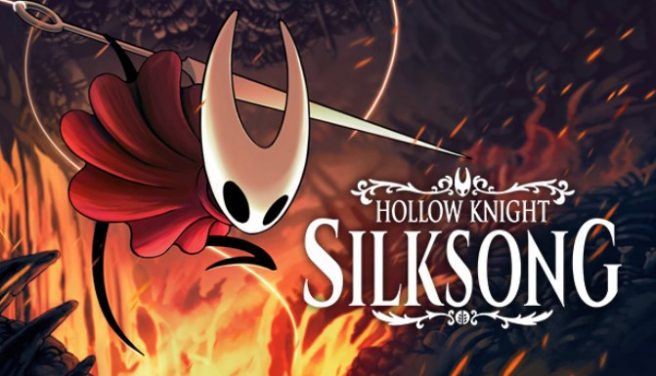 Team Cherry is hard at work on Hollow Knight: Silksong, the follow-up to the developer's acclaimed action-adventure game. Eventually, there'll come a time when the studio's focus shifts to a different project entirely. And in fact, it's something that Team Cherry is already thinking about ever so slightly.
Co-directors Ari Gibson and William Pellen commented on what's next in the latest issue of EDGE. When asked if the team will be taking a break after Silksong, Gibson stated:
"Well, we have that non-Hollow Knight game that is due to be made. It's been left to lapse, which is just fine. But I think we're both excited to jump into that.

They're just documents that get expanded as each new idea comes in. So they're good in a way, because once the document exists, every month or few months, it gets slowly added to in the background.

Making a game that's not Hollow Knight, it's not that different: they're just, like, big worlds that we can run around in, and meet characters, and go on adventures. The theme might change slightly in that you don't have a sword or needle any more. But beyond that it's pretty much the same experience. Maybe the characters won't have as many horns."
Pellen added that the new game will be "something we get to explore." Adding to that, Gibson said:
"We could learn to not make our worlds so big. I wonder what would happen. I kind of think it's probably impossible, but we could try."
No matter what Team Cherry has planned for the future, the studio will almost certainly be continuing its support of Nintendo. Not only has Hollow Knight been a big success on Switch, but the system is the only home console that will be receiving Silksong at launch.
There's no word on when Hollow Knight: Silksong will be releasing, but many fans hope it'll be ready sometime in 2021.
Leave a Reply