Team Sonic Racing introduces Frozen Junkyard stage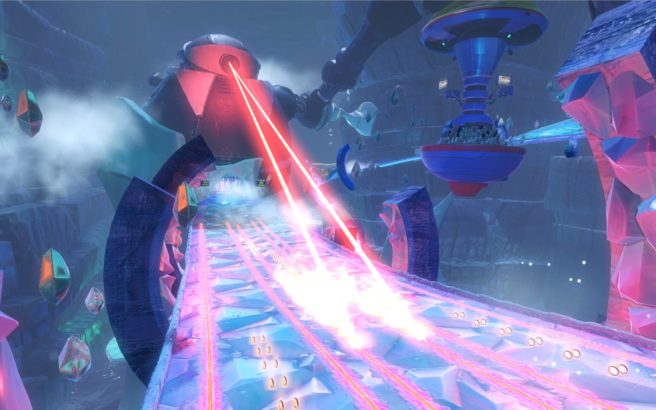 SEGA has introduced a new ice stage that will be included in Team Sonic Racing. Today's course is Frozen Junkyard, where "Sonic and friends will race through a hazardous frosty junkyard and avoid treacherous obstacles, including lethal beams from a massive Death Egg Robot".
Jun Senoue, the Sonic series composer, teamed up with Tyler Smyth of Danger Kids to create a new song for the track. You can listen to the music from Frozen Junkyard below.
Source: SEGA PR
Leave a Reply