Team17 pulls the plug on Worms W.M.D physical release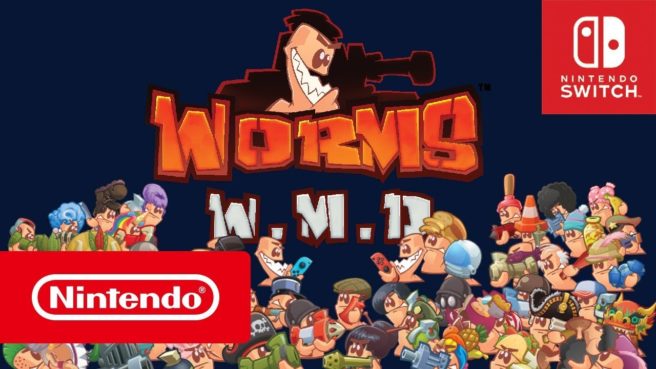 Last year, a parntership between Team17 and Sold Out was announced. As part of the collaboration, a trio of Switch titles were planned for retail: Overcooked, Yoku's Island Express, and Worms W.M.D.
Unfortunately, Team17 is no longer be pursuing a physical version of Worms W.M.D. A reason for this was not provided.
Overcooked and Yoku's Island Express should be unaffected. In fact, Overcooked comes to retail on Switch next week.
Leave a Reply