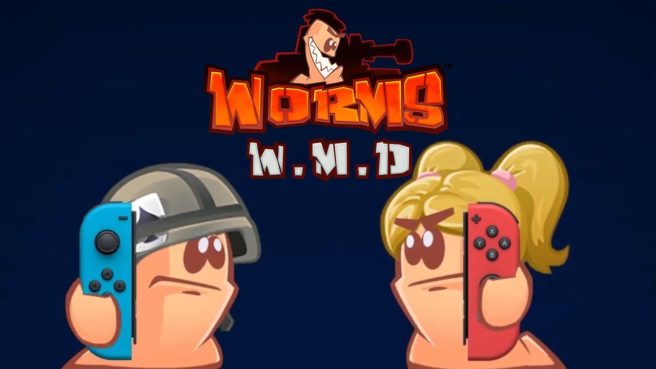 Team17 has released a new update for Worms W.M.D on Switch. With it, some functionality has been added.
The max Worms count has now increased to 48. Additionally, it's possible to invite friends for online battles. Video capture is supported as well.
Below is a trailer for the latest update: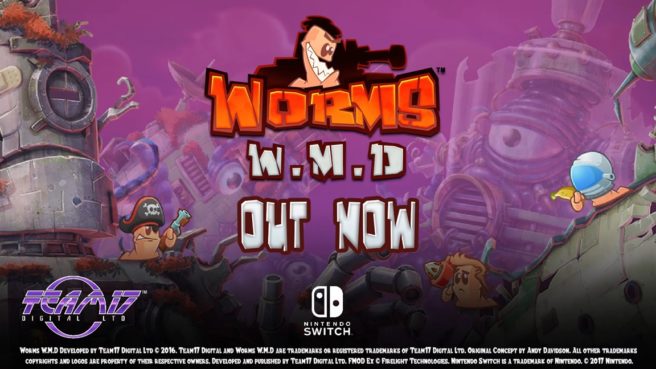 Team17 published a new Worms W.M.D trailer to celebrate the game's launch on Switch today. Have a look at the video below.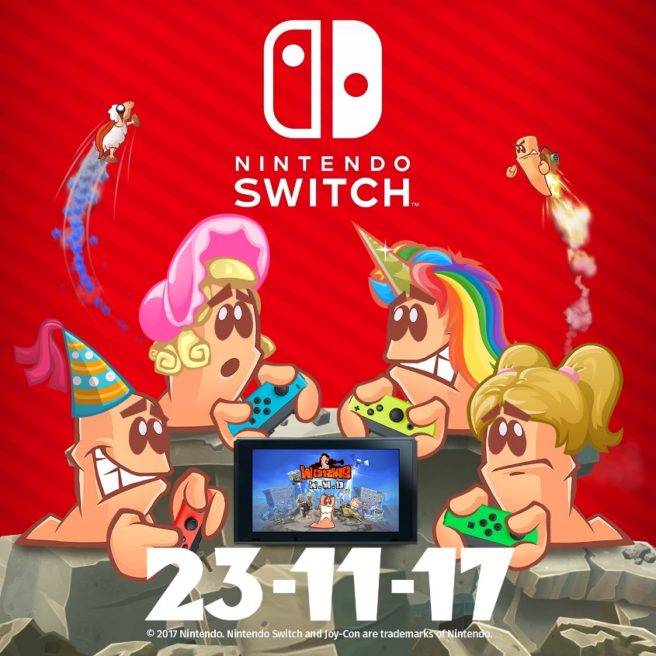 Earlier today, Team17 hosted a live stream to show off the final version of Worms W.M.D. See the archive below with tons of gameplay.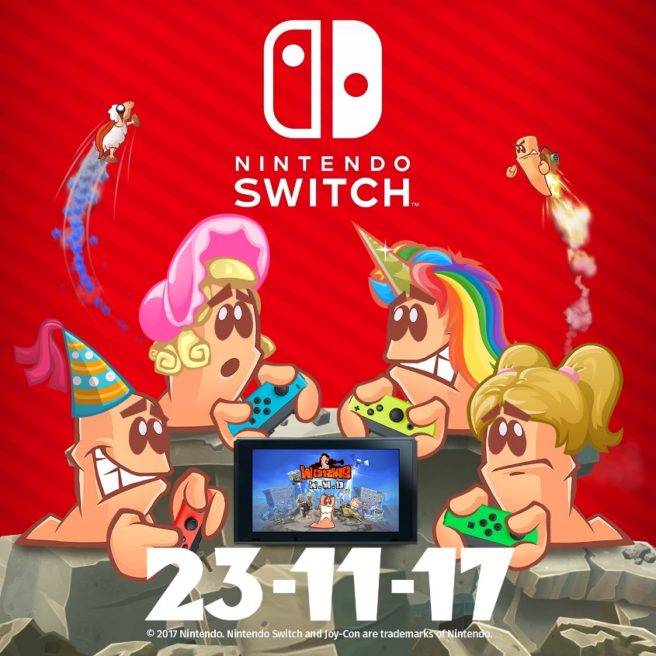 Yet another game has been confirmed for Switch in November as the hectic month continues. Team17 just announced that Worms W.M.D will be out via the eShop on November 23.
The Switch version of Worms W.M.D has all of the action in both local and online multiplayer. You'll be able to use any mix of controllers, including the Joy-Con and the Pro Controller. Up to six player are supported via the pass-the-console option. A brand new space theme named Wormhole will be appearing first on Switch, in addition to new Mushroom and Tree forts, three new hats, and three new gravestones.
Worms W.M.D will cost £19.99 on Switch. We should have North American pricing shortly.
Source: Team17 PR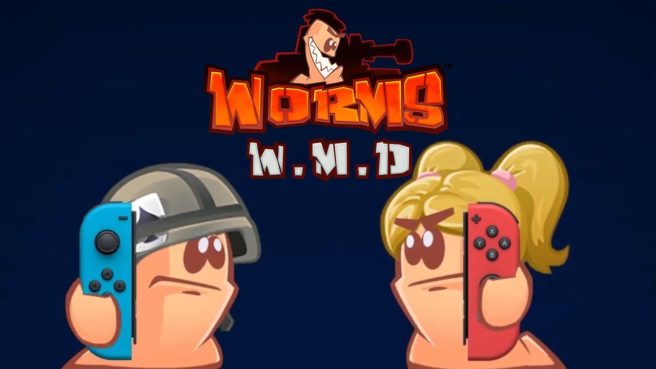 Team17 just wrapped up a live stream in which the first footage from Worms W.M.D. on Switch was shown. We've posted the recording below, comprised of an hour of gameplay.