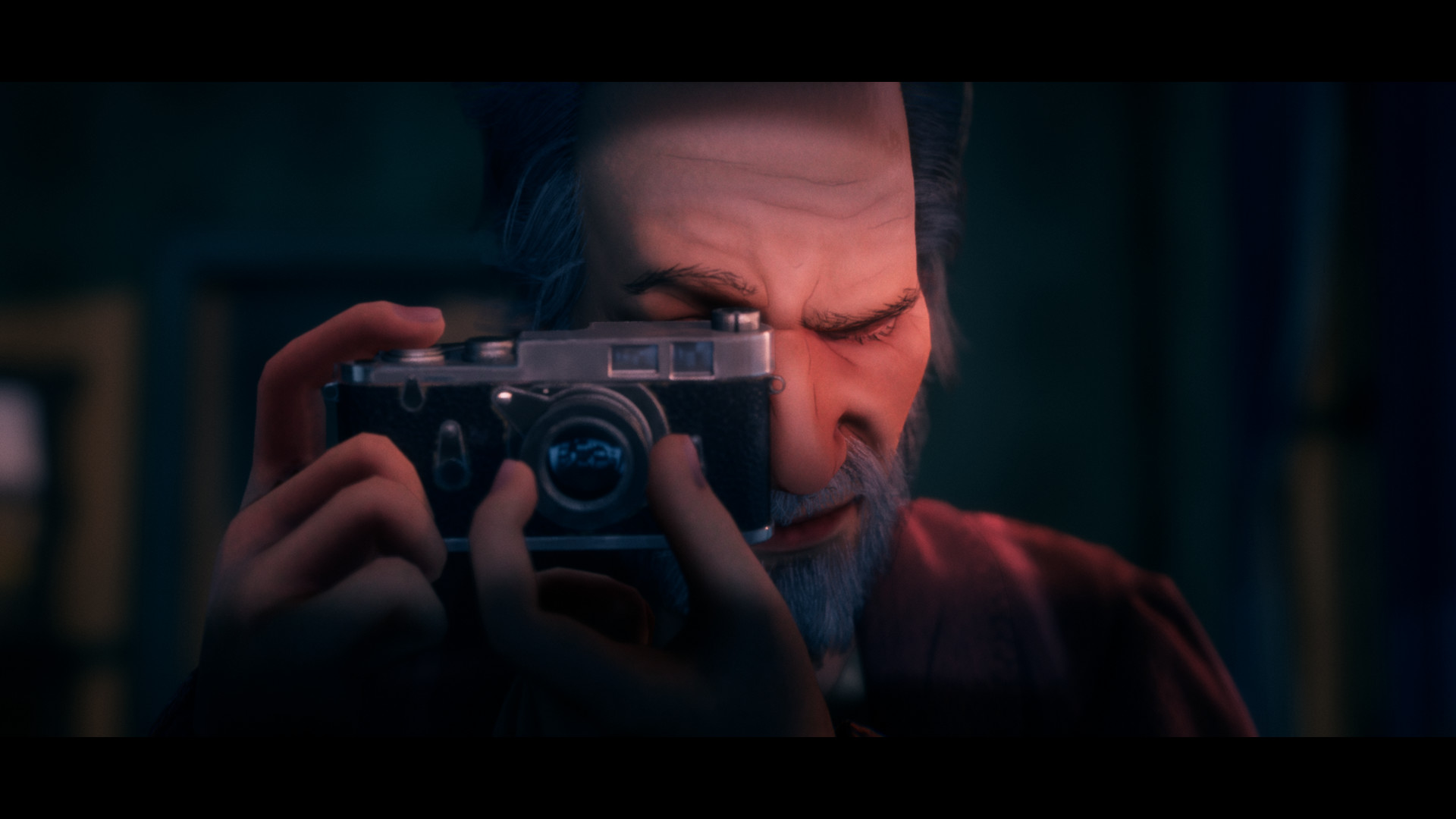 Sold Out, along with White Paper Games, have announced Conway: Disappearance at Dahlia View. The story-driven observational thriller will be appearing on Switch this fall.
We have the following overview and trailer straight from Sold Out: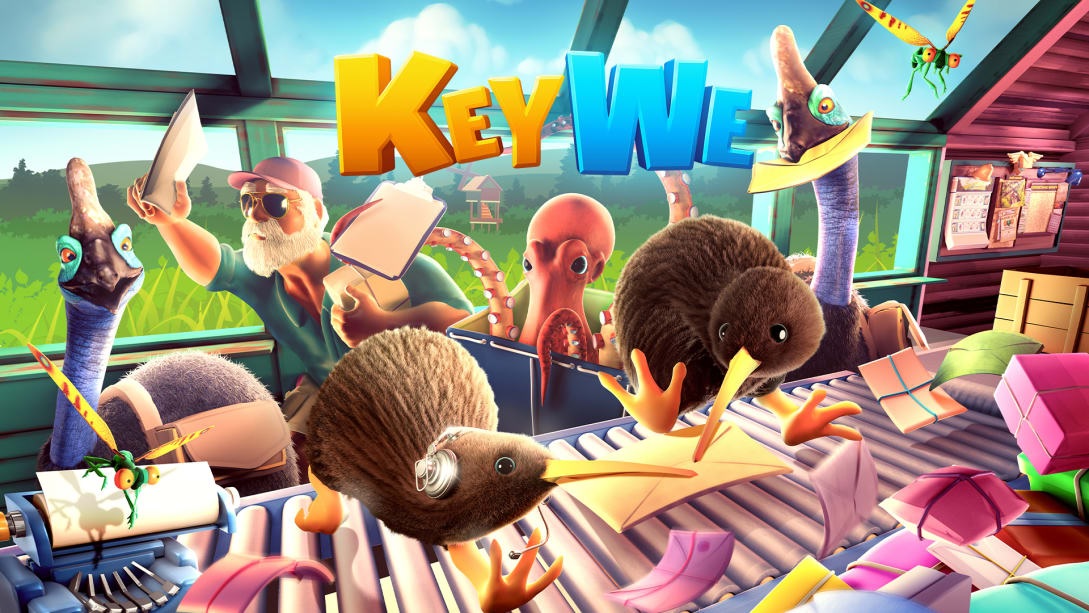 KeyWe was previously known to be on track for August, but we didn't have an actual date. Sold Out and Stonewheat & Sons have now confirmed that the postal puzzler is dropping on August 31.
Those who pre-order will receive access to the 'Early Bird Pack' at no additional cost. It includes the following content: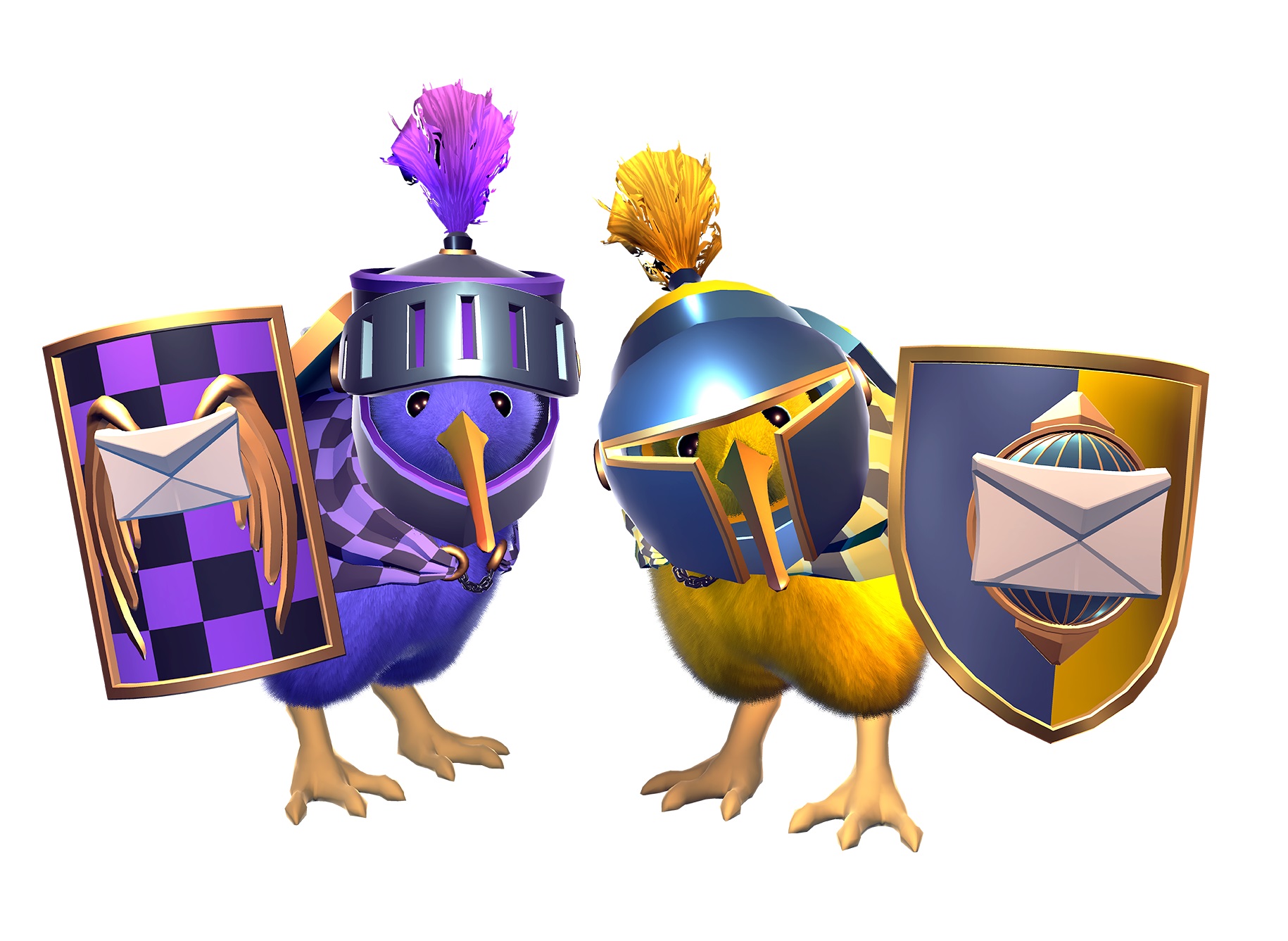 Sold Out and Stonewheat & Sons have shared an update on KeyWe, their chaotic postal puzzler. The game now has a confirmed release month of August – it was originally expected this spring.
Also announced today is a bonus for Switch players. There will be a Nintendo-exclusive outfit for the avian protagonists, Jeff and Debra – see the designs above.
Here's a recap on KeyWe: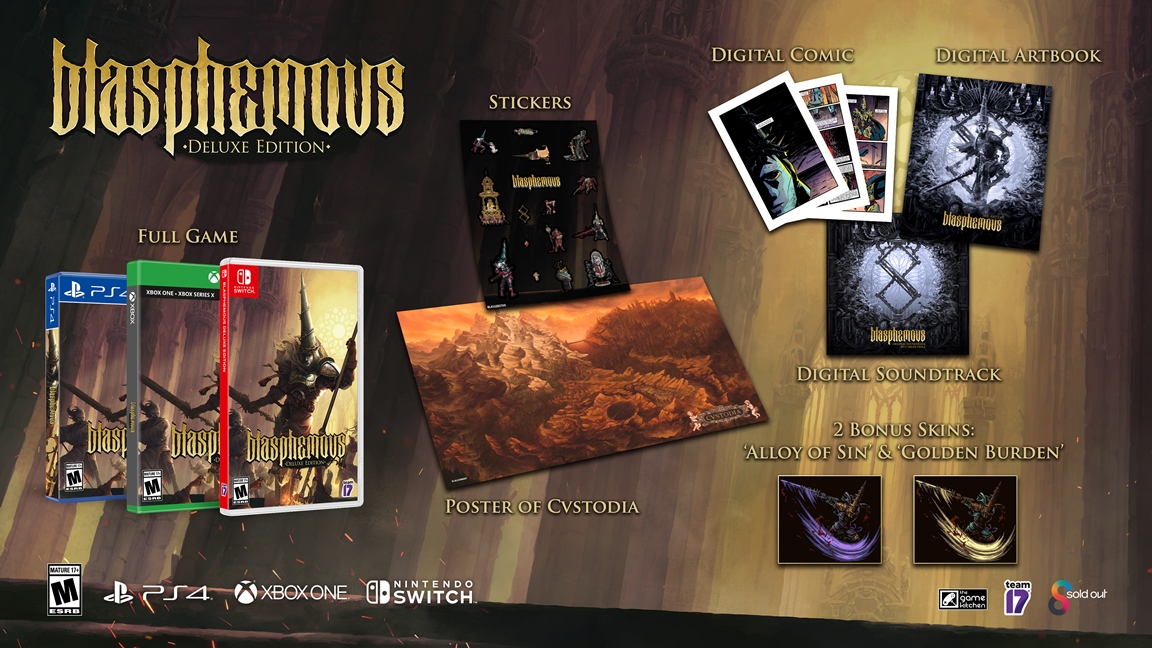 Sold Out, in partnership with Team17 and The Game Kitchen, is releasing a new physical version of Blasphemous at retail. The game is getting a "Deluxe Edition, featuring a copy of the game as well as digital and physical content.
The full lineup includes: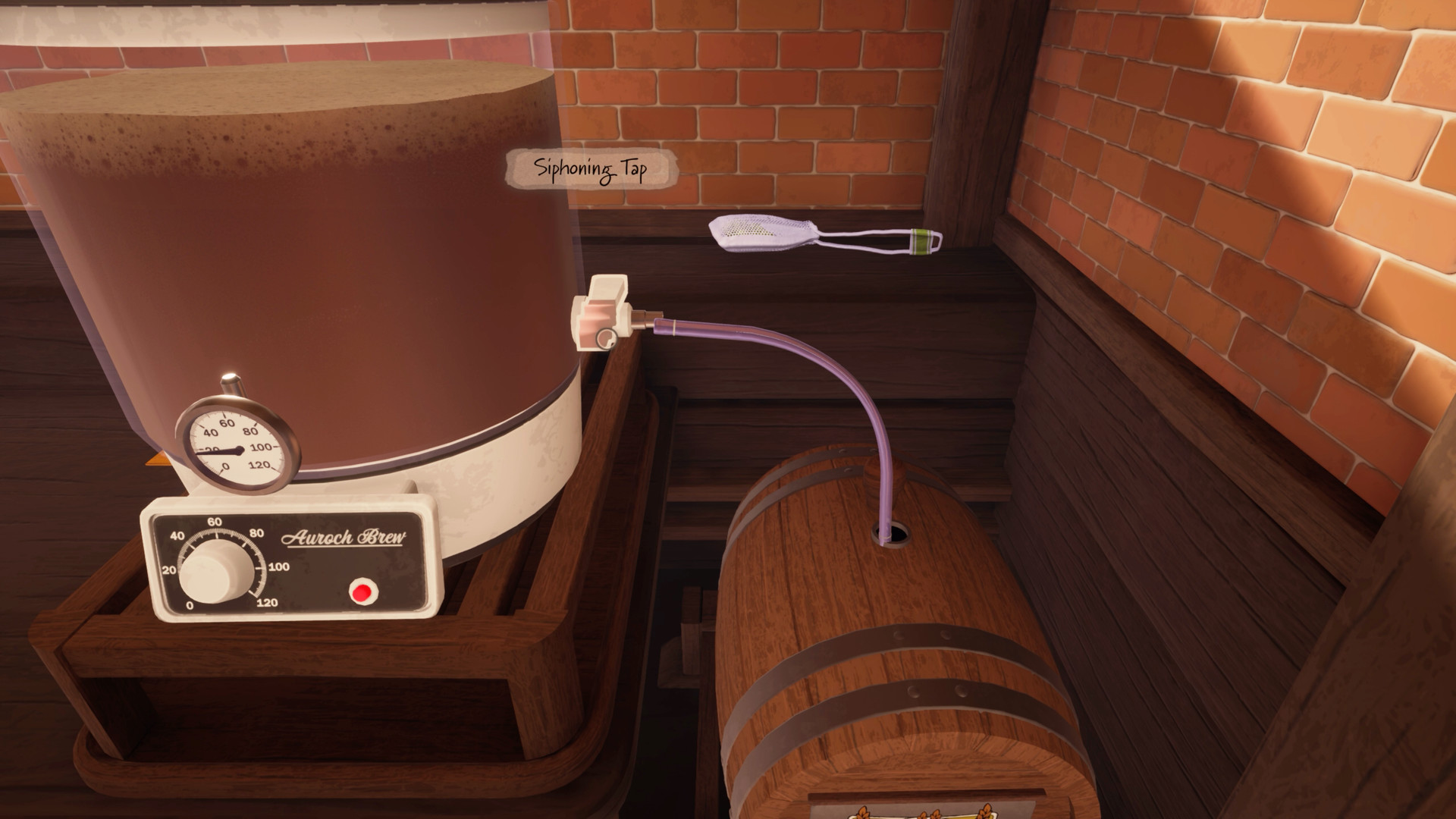 Sold Out and Auroch Digital today announced Brewmaster, a beer brewing simulator. The title is scheduled for release on Switch in 2022.
We have the following overview and trailer for Brewmaster: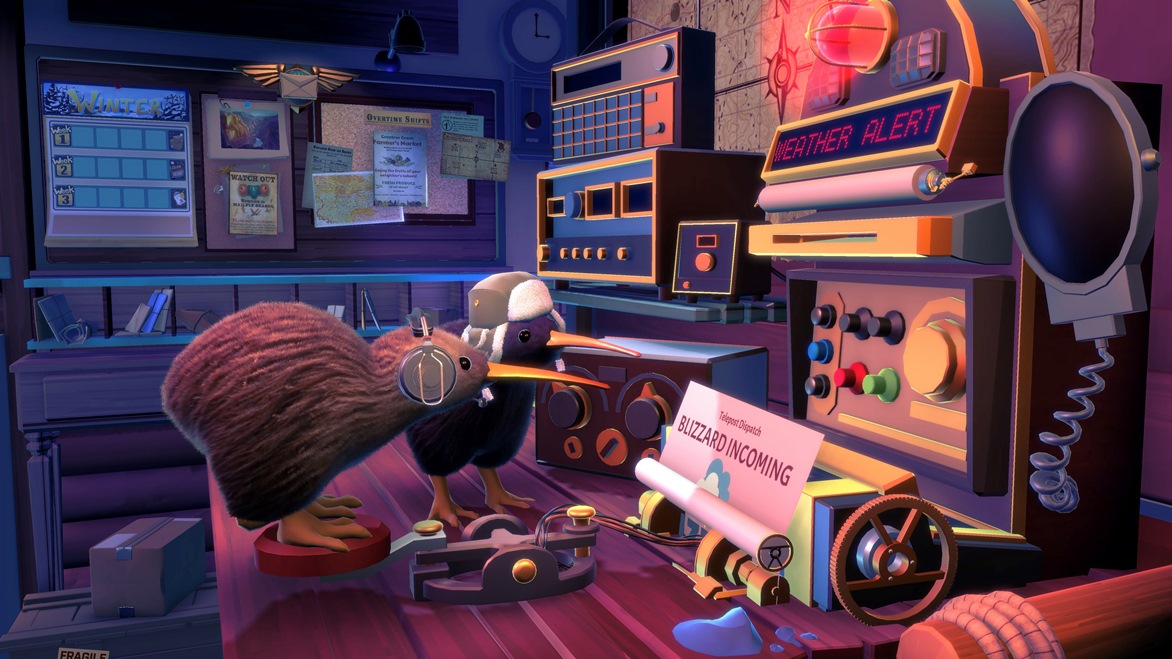 Sold Out and Stonewheat & Sons today announced that KeyWe, a postal puzzler, is on the way to Switch. A release is planned for this spring.
Here's an overview of KeyWe, along with a trailer: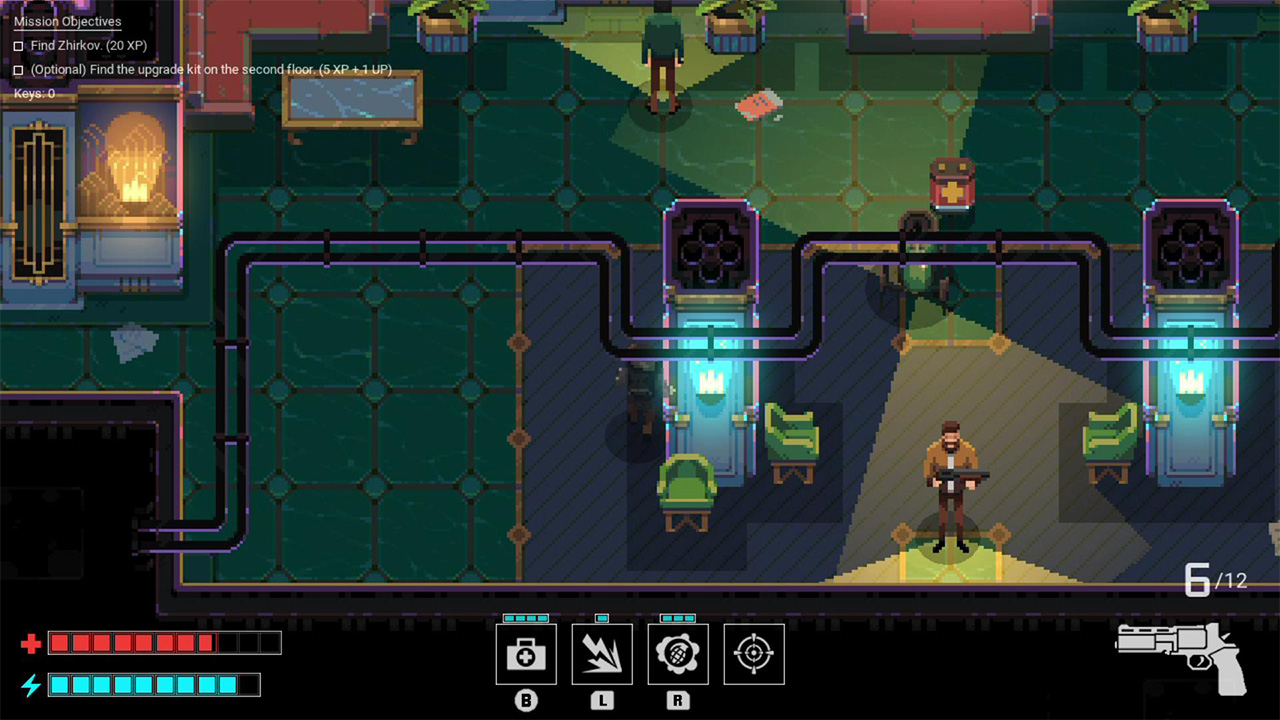 Following its release on Switch today, we have new footage of the cyberpunk stealth-action RPG Disjunction in action. Have a look at the gameplay below.
Disjunction is available for Switch via the eShop. In case you missed it, watch the new launch trailer here.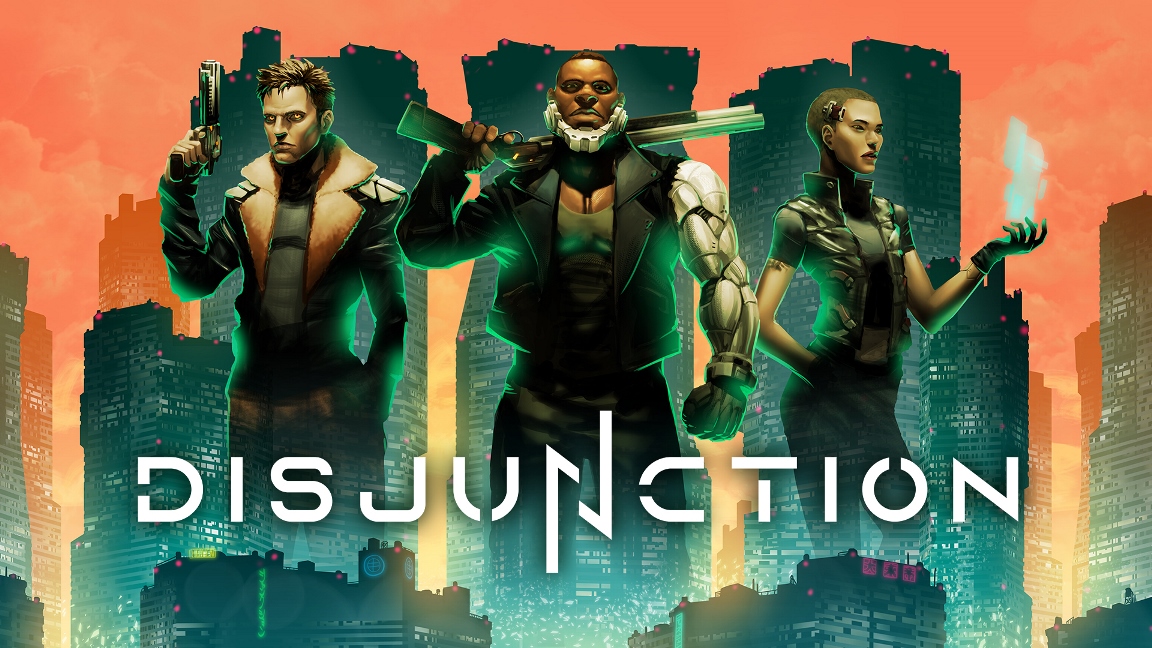 Sold Out and Ape Tribe Games have shared a launch trailer for Disjunction, their stealth-action RPG. Get a look at the video below.
Disjunction is out today on the Switch eShop. Check out some additional information about the game here.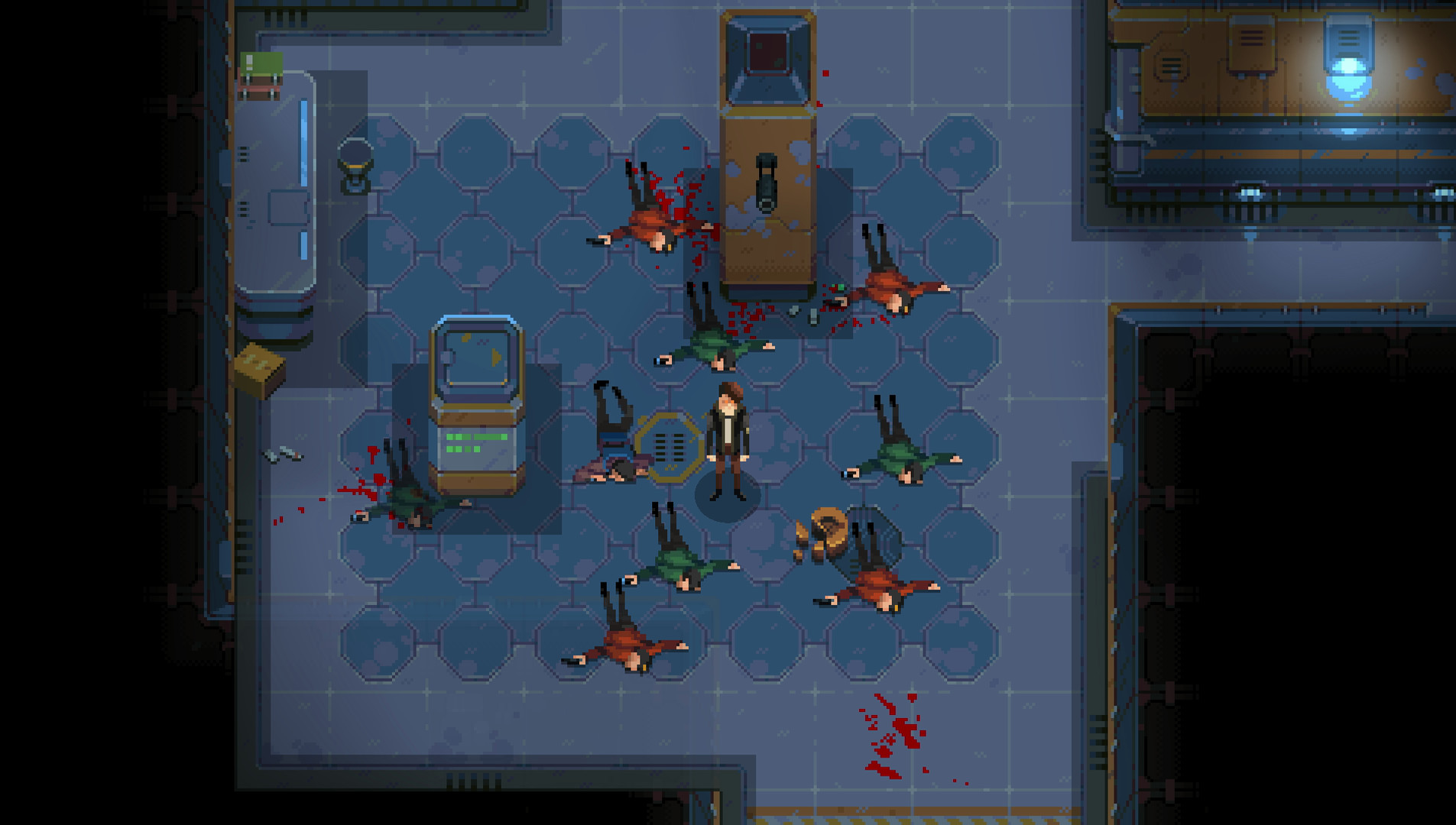 Sold Out and Ape Tribe Games have set a release date for Disjunction, an upcoming cyberpunk stealth-action RPG. It'll be out digitally on January 28.
Here's a bunch of information about Disjunction plus a new gameplay trailer: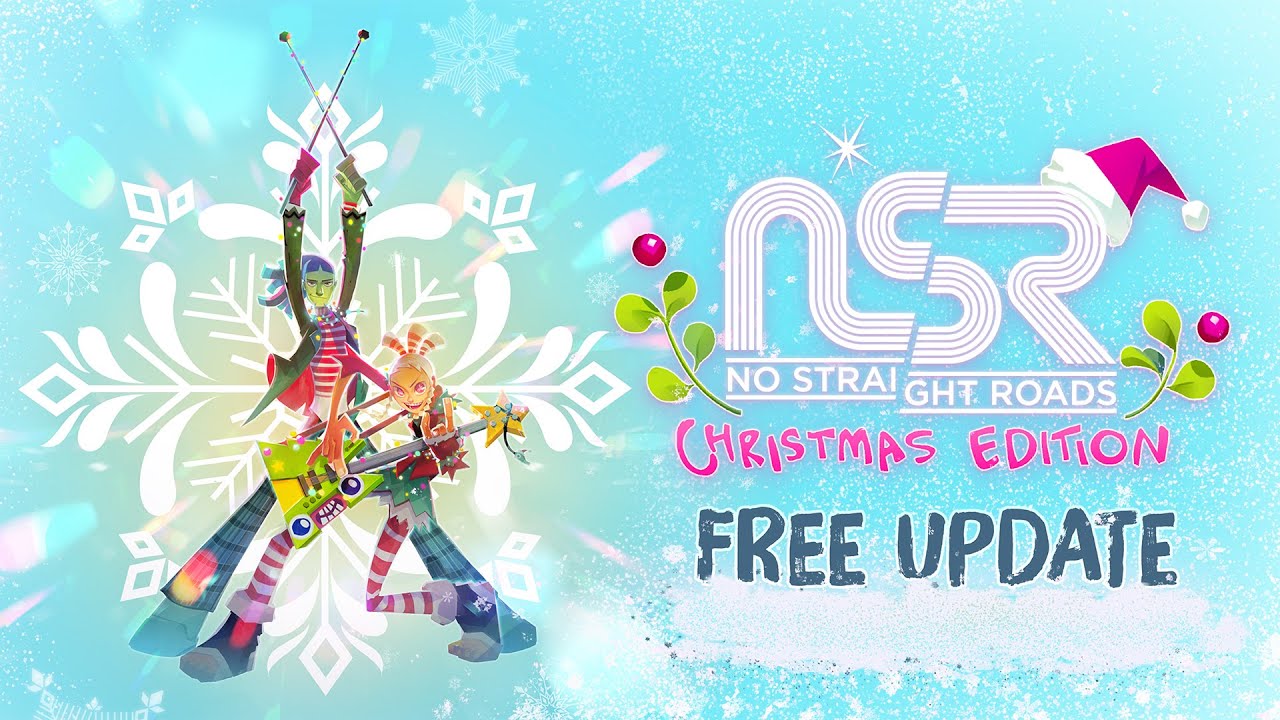 Sold Out and Metronomik today unveiled a new "Christmas Edition" update for No Straight Roads. While we don't have a release date yet, it'll be heading to Switch soon.
The upcoming update, which is entirely free, remixes the game with new Christmas music, decor, outfits, album art, and visual effects to celebrate the holiday season. Almost every boss – including their stage – has been given a Christmas makeover. Players will be able to access the new content from the boss fight menu in Vinyl City.
Here's a trailer for the update: