Teased "Bravely" anniversary project revealed; likely a smartphone game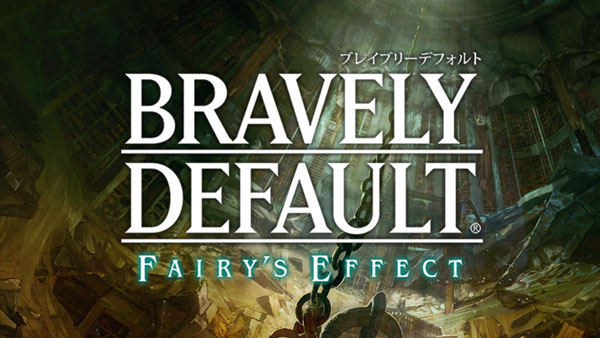 One month ago, the official Japanese "Bravely" series Twitter account promised some big news for the series' 4th anniversary. Today, a new game called "Bravely Default: Fairy's Effect" was announced. The game will soon enter into a limited-capacity closed beta test. Further details were not announced, including which platform the game will be on, but it seems likely that this will be a smartphone game.
Keep in mind that this does not mean the end of the series on 3DS or Nintendo hardware in general. In Japan, both a smartphone and a web browser game were released between Bravely Default and Bravely Second, so a spin-off title on different hardware is nothing unusual. The title of this game also doesn't seem to imply that it's a sequel to Bravely Second.
Leave a Reply