Tekken 7 director again says Switch port is dependent on fan demand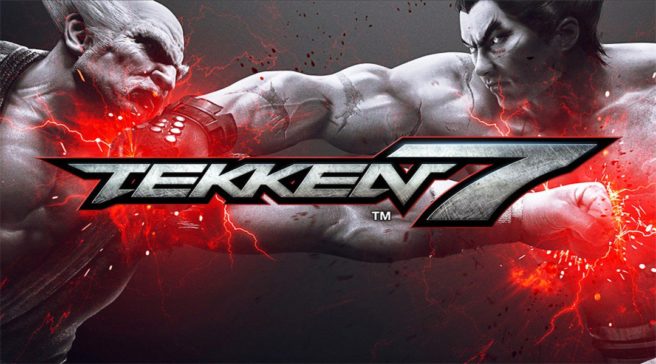 During Kuro Kuro's year-end Tekken drinking party, series producer and director Katsuhiro Harada was asked about bringing the latest entry to Switch. Harada indicated once again that Tekken 7 on Nintendo's console is dependent on fan demand, so let them know if you're interested. Of course, that's easier said than done, and some Switch owners have started to become disappointed that releasing a game on the system requires them to be vocal.
Harada also said something similar a year ago. He suggested at the time that technical factors come into play regarding a port, and the team had yet to do much research in possibly bringing Tekken 7 over to Switch. Harada was also unsure just how much interest there was in the fighter appearing on Nintendo's platform.
Leave a Reply