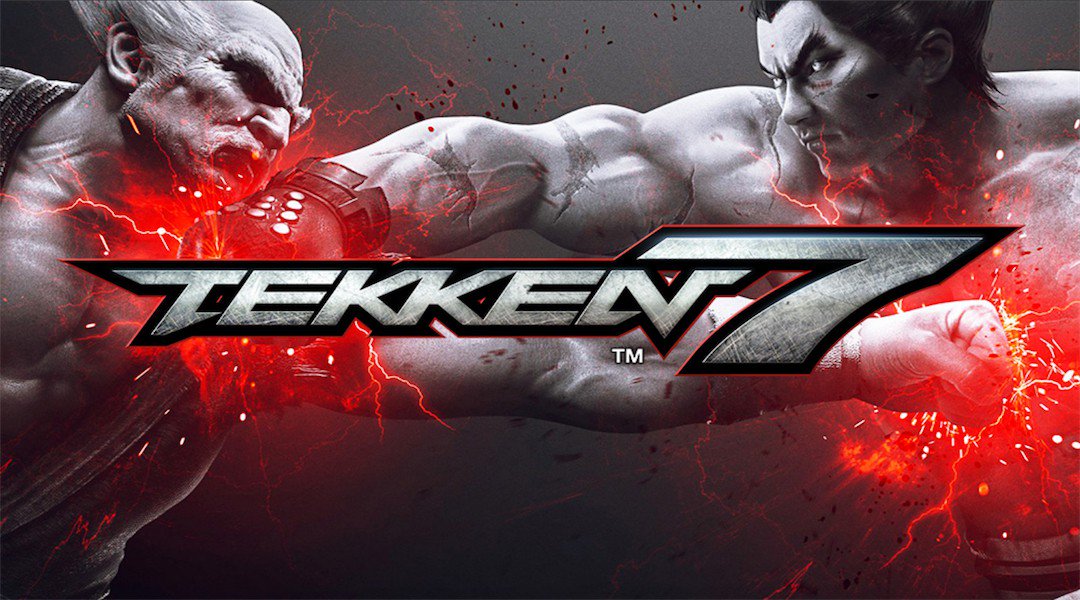 During Kuro Kuro's year-end Tekken drinking party, series producer and director Katsuhiro Harada was asked about bringing the latest entry to Switch. Harada indicated once again that Tekken 7 on Nintendo's console is dependent on fan demand, so let them know if you're interested. Of course, that's easier said than done, and some Switch owners have started to become disappointed that releasing a game on the system requires them to be vocal.
Harada also said something similar a year ago. He suggested at the time that technical factors come into play regarding a port, and the team had yet to do much research in possibly bringing Tekken 7 over to Switch. Harada was also unsure just how much interest there was in the fighter appearing on Nintendo's platform.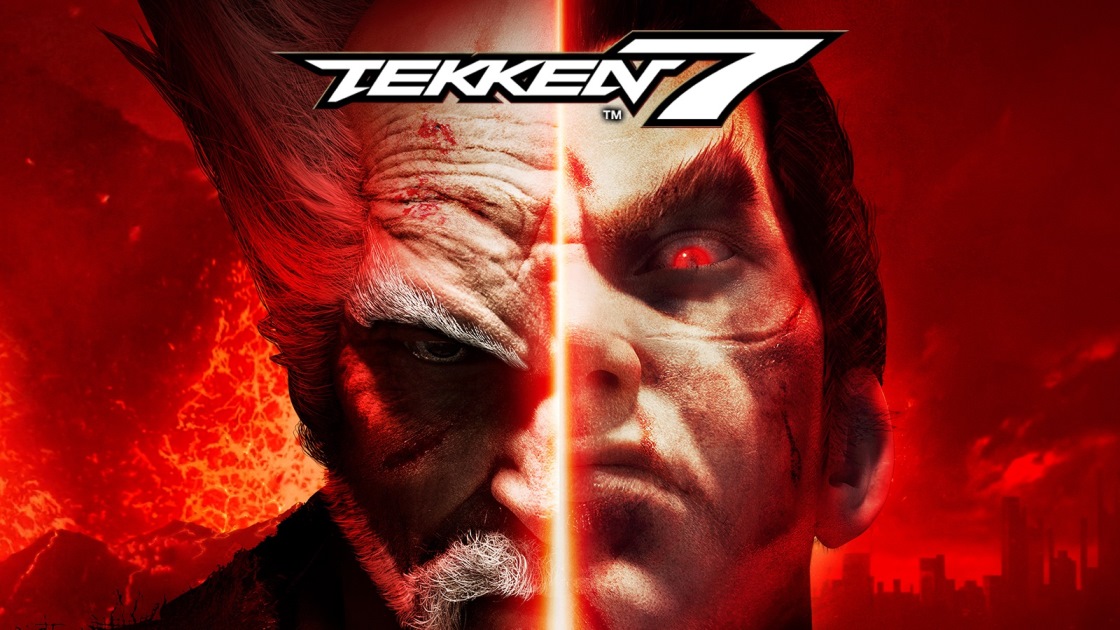 Tekken 7 director Katsuhiro Harada was asked about the possibility of a Switch version earlier in the year. However, he didn't have much to say at the time. Harada was again asked about the possibility in a new interview with GameSpot this week.
While speaking with the site, Harada indicated that there would be some technical work needed to make a Switch version happen. He brought up the idea of "a lighter version of the game that's easily portable to that platform", though right now there are no immediate plans.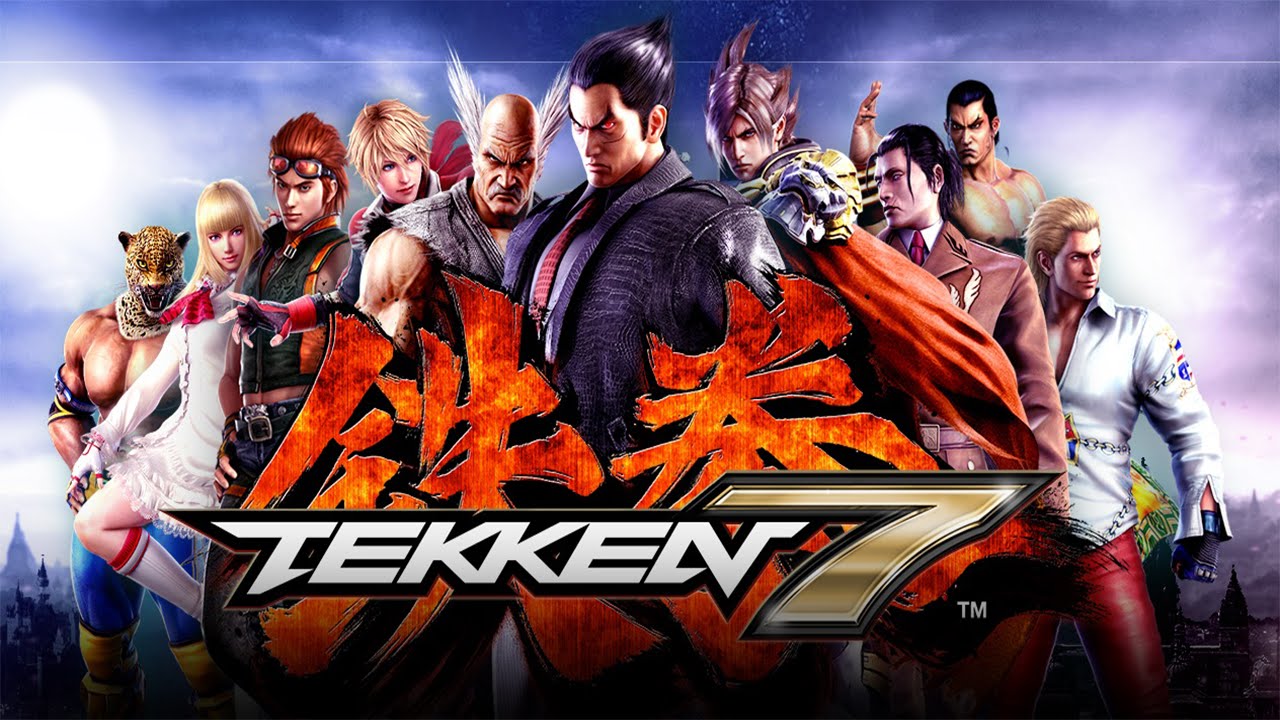 In a recent interview with Gamespot,  Tekken series producer Katsuhiro Harada commented on the possibility of Tekken 7 arriving on the Nintendo Switch. When asked about what the future would hold for Tekken 7 fans on the Switch, Harada had this to say:
"Officially, we can't really comment on that because our company has strict policy about which titles we talk about for Switch. But personally, we've been so busy with trying to master up Tekken for the current platforms that we haven't really had enough time to study the hardware. We couldn't even buy it–it was sold out every time we went to look for it."
Unfortunately, it seems like the possibility of Tekken 7 coming to the Switch is far in the future, at best. You can read the full interview here.