Terraria announced as Europe's next Switch Online Game Trial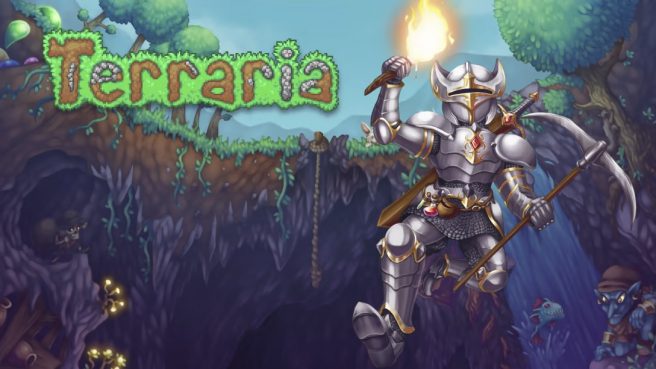 Terraria will be offered as the next Nintendo Switch Online Game Trial in Europe, 505 Games has announced. Like all other releases in the program, those with an active subscription will have a chance to go through the full experience without any sort of limits.
Terraria will be free in Europe between January 26, 2022 and February 1, 2022. When the trial is active, every aspect of the game will be available. Once it ends, any and all progress made can be transferred to the full version.
These Nintendo Switch Online trials also tend to come with a sale promotion, which will likely happen with Terraria as well. Be on the lookout on the eShop for any discounts.
Terraria made it to Switch in 2019. The title just received its last major update, Journey's End – we have the full rundown about that here.
As for North America, the region is just about to wrap up its latest Nintendo Switch Online Game Trial for Captain Toad: Treasure Tracker. It's not been announced which title will follow in the states next.
We'll continue to keep you updated on all future trials for Nintendo Switch Online as they're revealed.
Source: 505 Games PR
Leave a Reply