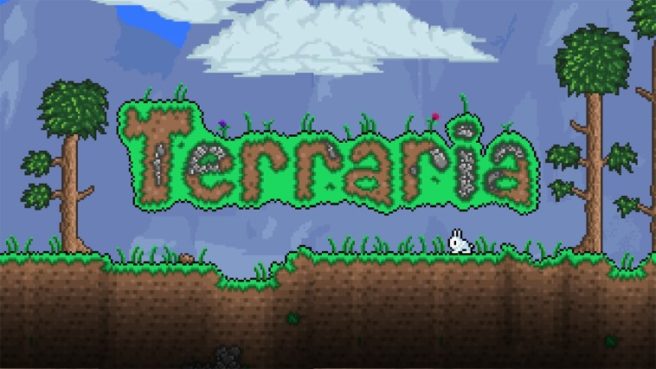 Terraria was announced for Switch a year ago. Despite that, we've barely seen any news since the initial confirmation.
While there still isn't much to report, Pipeworks says that the Switch version of Terraria is still happening. The developer relayed on Twitter:
We've haven't forgotten @Terraria_Logic players on Mobile & Switch. We're working hard, and can't wait to share news as soon as it becomes available. Stay Strong! pic.twitter.com/ftcg854VDo

— Pipeworks Studio (@pipeworks) March 29, 2018
Terraria was actually supposed to drop on Switch sometime in 2017. When we have some concrete news to share, we'll bring it to you here.
Leave a Reply