Terraria: Switch version development update, alpha build submitted for review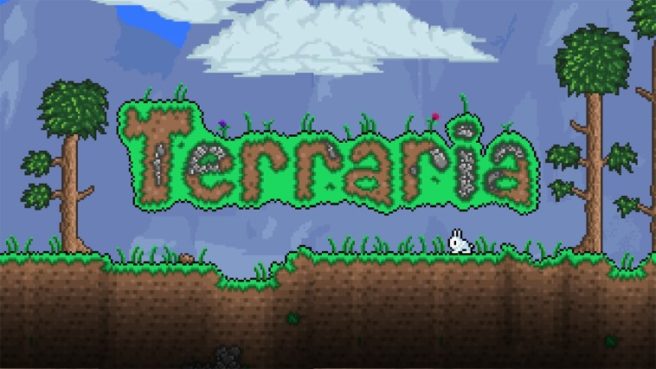 A Switch version of the hit PC game in Terraria has been in development for quite some time – it was initially announced almost two years ago, even before the Switch's launch. Since then, the game has been quietly pushed back several times; however, it seems like we might now actually be close to the game's release. An official development update on the Switch version was shared on the official Terraria forums:
The team at Pipeworks is happy to announce that we've hit a major milestone in Switch development. Our alpha build has been submitted for review, which means major gameplay systems are in-game and ready for Re-Logic to check out. Pipeworks will be focused on our beta milestone now which means bug fixes, polish, and addressing other feedback from both 505 Games & Re-Logic.

Expect Switch livestreams, feature showcases, and other forms of content to start appearing in your feeds as we get closer to beta.

The team is thrilled at the state of our alpha build and we can't wait to show you all the work that has been going on behind-the-scenes! It'll be worth the wait.
A game entering its alpha version usually means that its release isn't too far off. Hopefully we'll hear more about Terraria's Switch version soon.
Leave a Reply