The Art of Mana announced for western release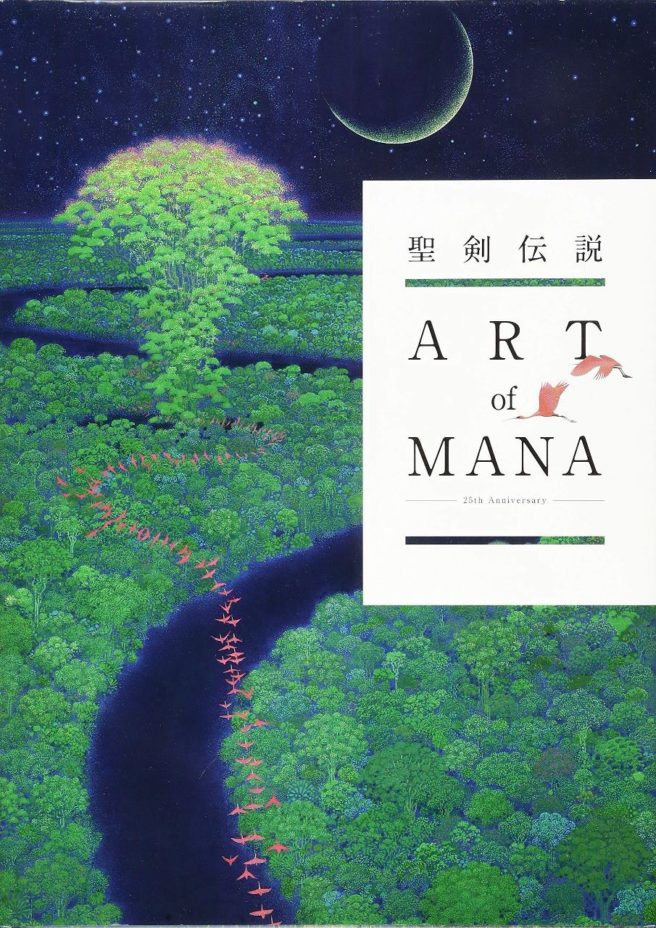 Square Enix and Dark Horse have formed a partnership to release The Art of Mana outside of Japan. This is the first official art book for the Mana series, which contains over 200 pages and 400 illustrations.
Here's a full description of the book:
Since the first game's release in 1991, Square Enix has been dazzling fans worldwide with the fantastical and action-packed world of Mana. More than twenty-five years later, the magic of Mana still lives on and now Dark Horse Books and Square Enix are proud to present The Art of Mana.

The first official art book of Square Enix's hit Mana video game series, The Art of Mana collects more than twenty-five years' worth of memories with over 200 pages featuring more than 400 illustrations from the original creative team along with detailed explorations of every character, original sketches, world designs, and much more. Presented in English for the first time, this beautiful collection is not to be
The Art of Mana is listed for a February 11, 2020 release. You can pre-order it on Amazon US and Amazon Canada.
Leave a Reply