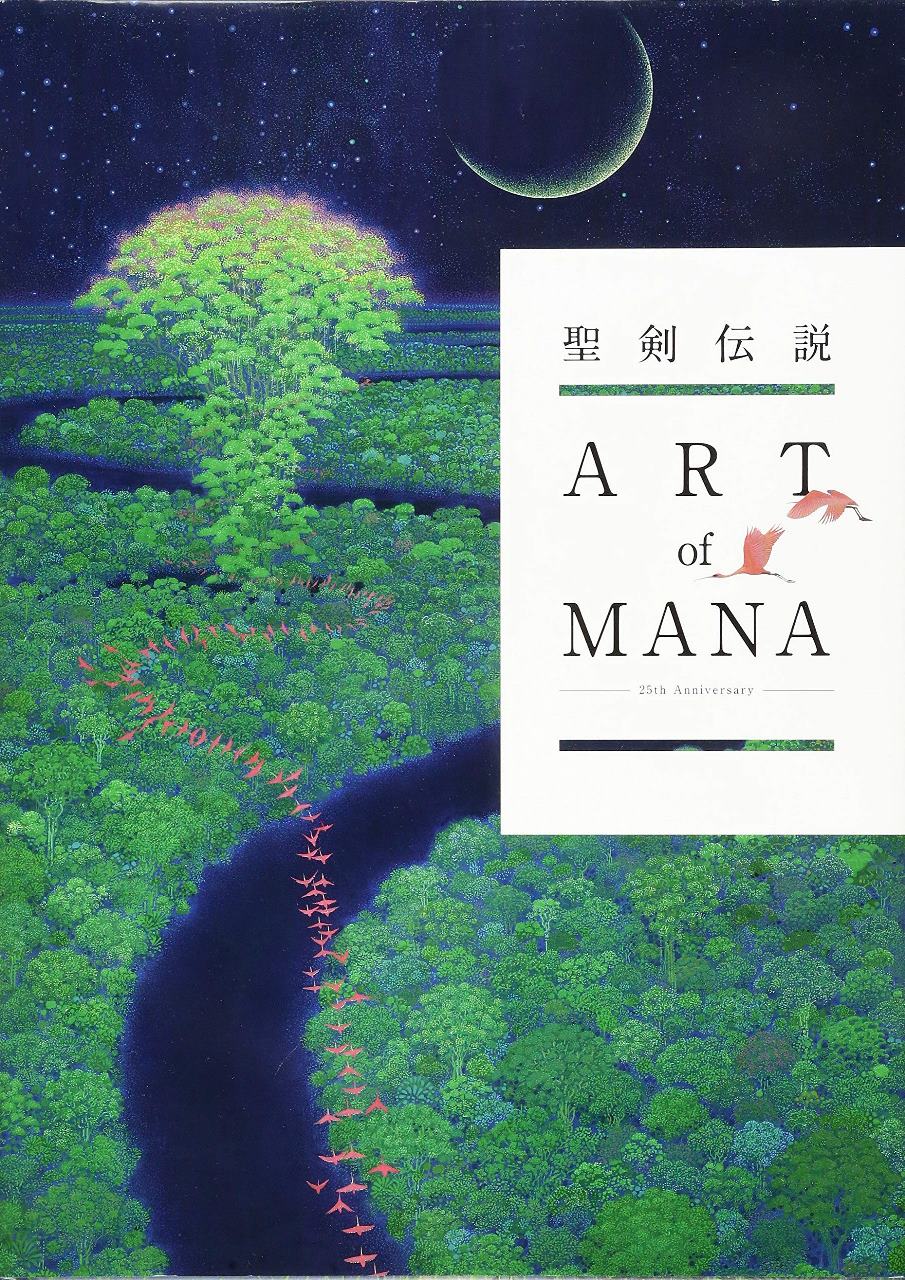 Square Enix and Dark Horse have formed a partnership to release The Art of Mana outside of Japan. This is the first official art book for the Mana series, which contains over 200 pages and 400 illustrations.
Here's a full description of the book: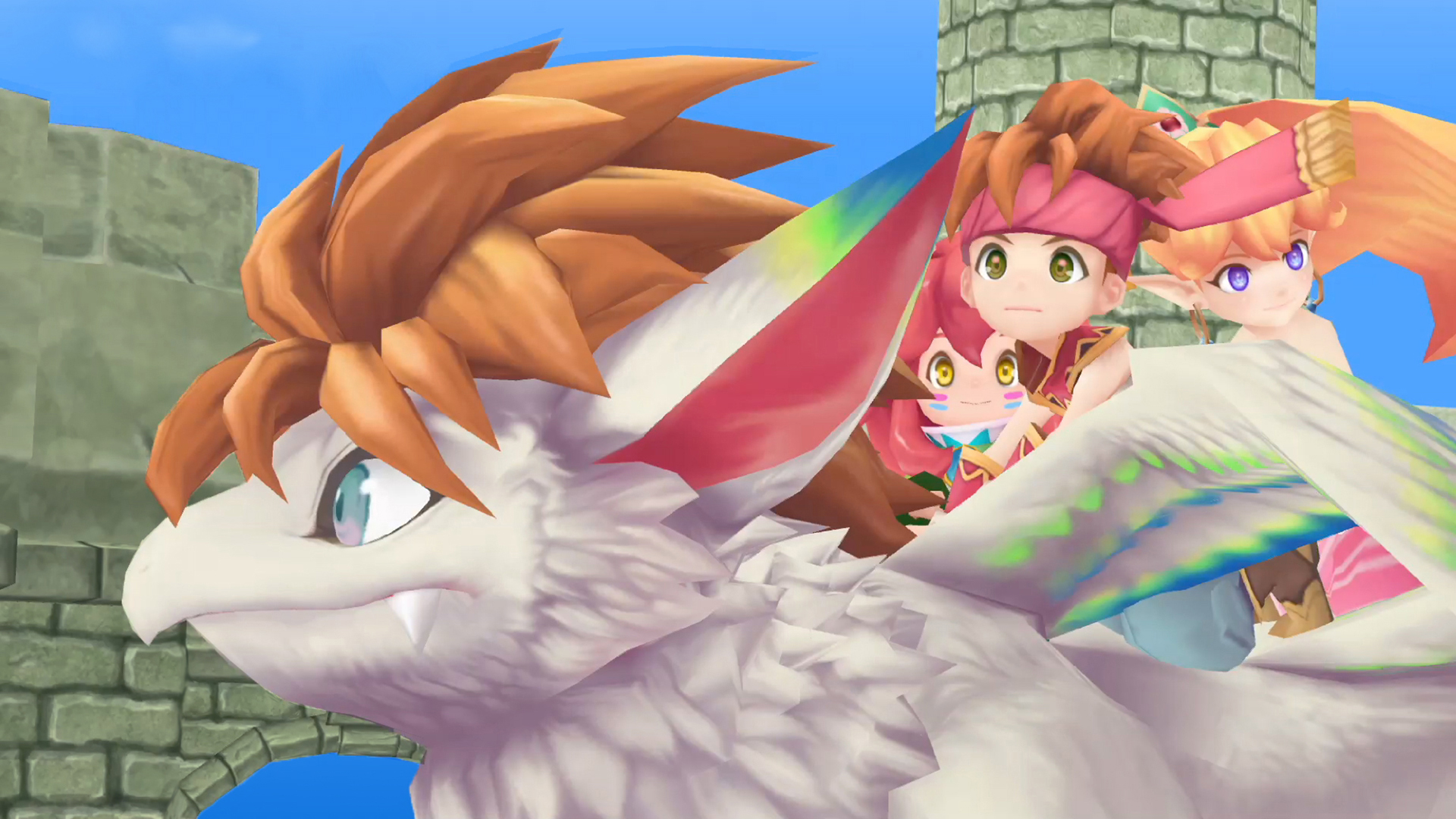 Square Enix will soon be bringing out a remake of Secret of Mana. At least for now, the game won't be offered on Switch. That doesn't mean Square Enix isn't considering it, however.
Producer Masaru Oyamada reiterated to USgamer that development on the Secret of Mana remake began before Switch was announced. Square Enix was later "very surprised to see the amount of demand and feedback we received for a potential Switch version." Although there are no promises, Oyamada said the team "will make an effort to see what is feasible in the future".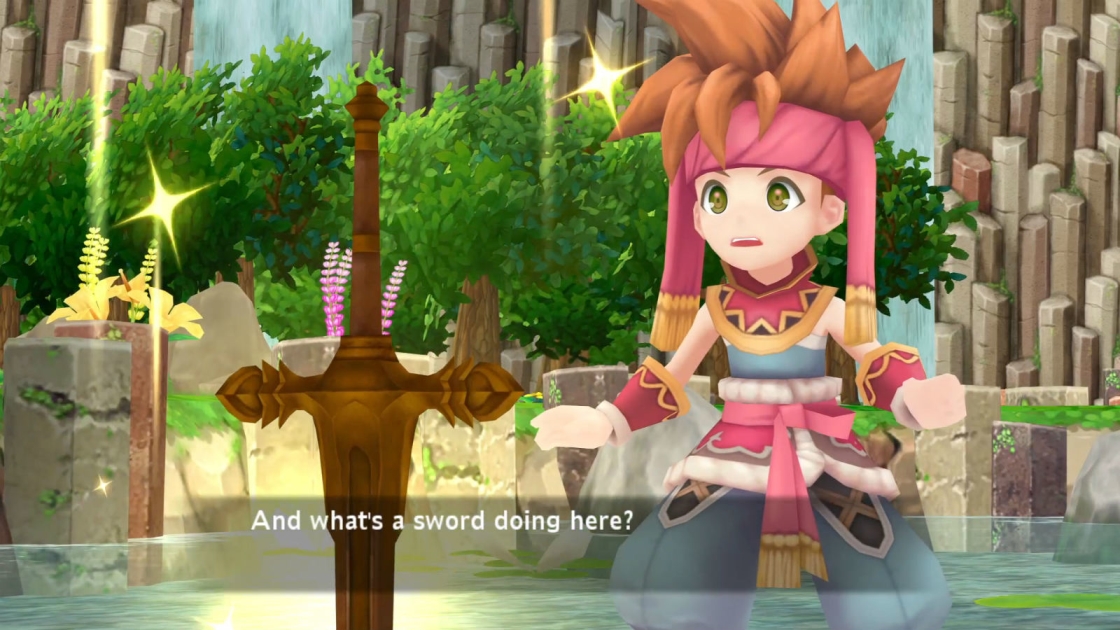 Square Enix's new Secret of Mana remake isn't currently planned for Switch. That's somewhat surprising given the company's support of the console thus far. We also can't forget that Seiken Densetsu Collection also came out in Japan earlier this year.
Redbull recently spoke with producer Masaru Oyamada, and managed to ask why the remake isn't in the works for Switch. His answer was fairly sound, in which it was explained that development started before Switch was announced. Though Square Enix can't immediately say that the game will be on Switch, the company would like "to continue listening to the various requests from our fans."