The Caligula Effect 2 adding New Game Plus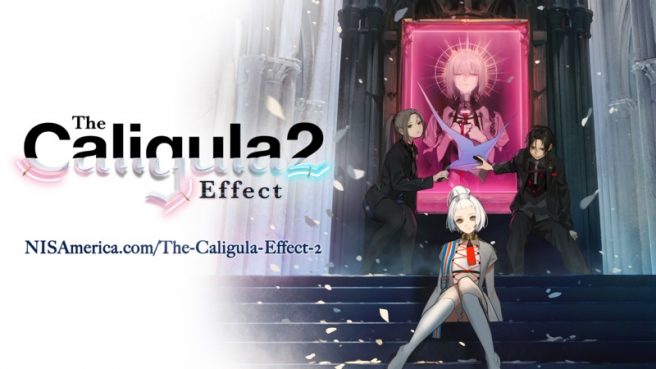 While we wait for The Caligula Effect 2 in the west, it recently came out in Japan. In fact, a new feature was just actually added to the game with New Game Plus.
New Game Plus includes:
– Carry over data from an initial playthrough
– Rematch with the various musicians encountered in the game
– However, these versions are significantly more challenging
– If players defeat these more challenging versions of the musicians, they will receive a rare Stigma
– Players will also have access to the "Tower of Prometheus," a more challenging dungeon which features a total of 100 levels and its own set of challenges
– Can't upgrade or change equipment in the dungeon
– Can't take items either
– Various statuses will carry over into the main game as part of New Game Plus
– This includes the personality type of the protagonist, money, items, and Stigmas the player has acquired throughout the game
The Caligula Effect 2 will make its way outside of Japan on October 19 in North America and October 22 in Europe.
Leave a Reply