The Cruel King and the Great Hero story trailer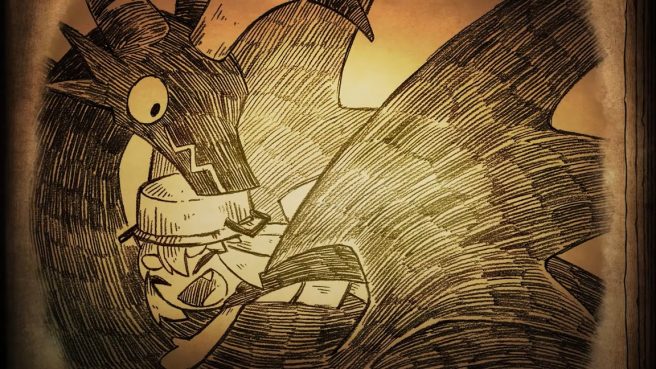 NIS America has shared a new story trailer for The Cruel King and the Great Hero. NIS America players will "explore a charming world, meet strange and quirky characters, and discover the true meanings of heroism and friendship."
Here's what to expect from the story in The Cruel King and the Great Hero:
A young girl named Yuu embarks on an adventure to become a great hero. By her side is a fearsome beast known as the Dragon King, who guides and protects her. However, the truth of the Dragon King's past will soon rear its ugly head, threatening the peaceful life they've enjoyed until now. Explore charming settings, overcome monsters and puzzles, and discover a story of companionship, heroism, and facing the past!
We have today's trailer below.
After The Cruel King and the Great Hero came to Switch in Japan, NIS America announced the game for North America and Europe last month. The western release is on track for early 2022. A Storybook Edition is planned, which includes The Cruel King and the Great Hero game, "Adventures of the Great Hero" hardcover art book, "Scores of Bravery" digital soundtrack (downloadable voucher), 6 inch Great Hero plush, and a Collector's Box. Amazon has pre-orders here.
---
Nintendo Everything is a participant in the Amazon affiliate program. The website may receive a partial commission through orders placed with this retailer.
Leave a Reply