The Elder Scrolls: Blades delayed to early 2020 on Switch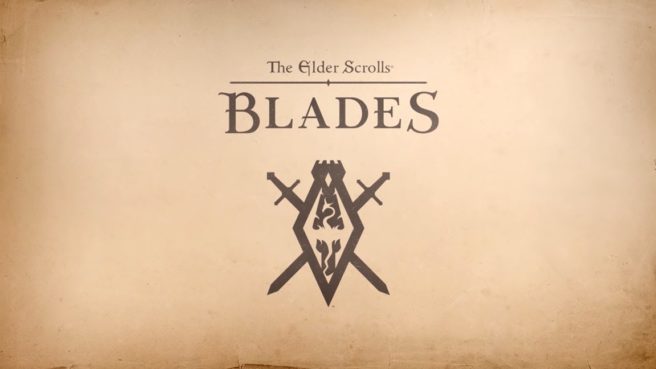 The Elder Scrolls: Blades was originally planned to arrive on Switch this fall. The season is just about over though, as is 2019. It makes sense then that Bethesda has pushed back the release to early 2020.
In a blog post, Bethesda mentioned that the delay has come about "amidst all the other changes we're making to Blades". The extra time will allow the team to "deliver the polished gameplay our fans deserve".
Bethesda's full words:
"We know how eager our players are to dive into Blades on the Nintendo Switch and we've been hard at work to make it happen. Unfortunately, amidst all the other changes we're making to Blades, we've had to delay our Switch release until early 2020. We can't wait until you can begin your quest in Blades on the Switch, and we're confident this additional time will let us deliver the polished gameplay our fans deserve. We deeply appreciate your patience! As we've mentioned in a previous Town Hall, PvP matches will be cross-platform between mobile versions and the Switch version when it releases."
Leave a Reply