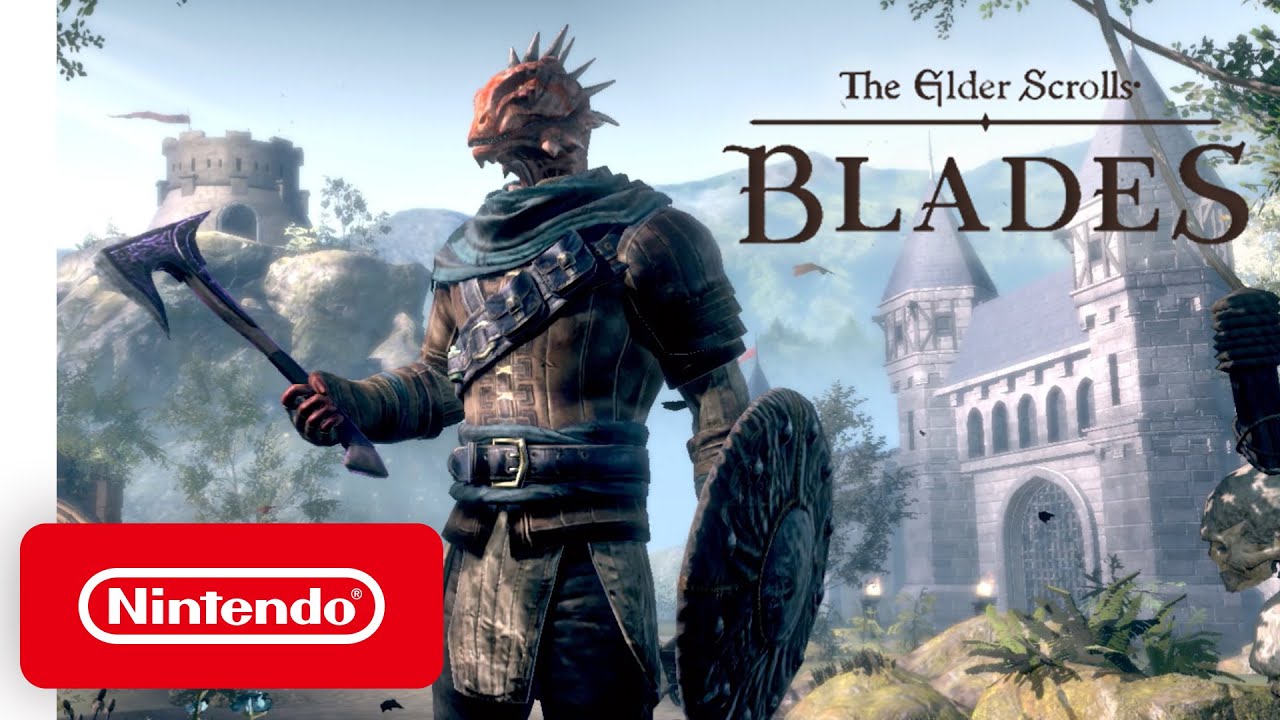 The Elder Scrolls: Blades, which recently found its way to Switch, has received a new update. Bethesda issued version 1.7.1 this week, featuring optional motion controls for combat and more.
The full patch notes are as follows: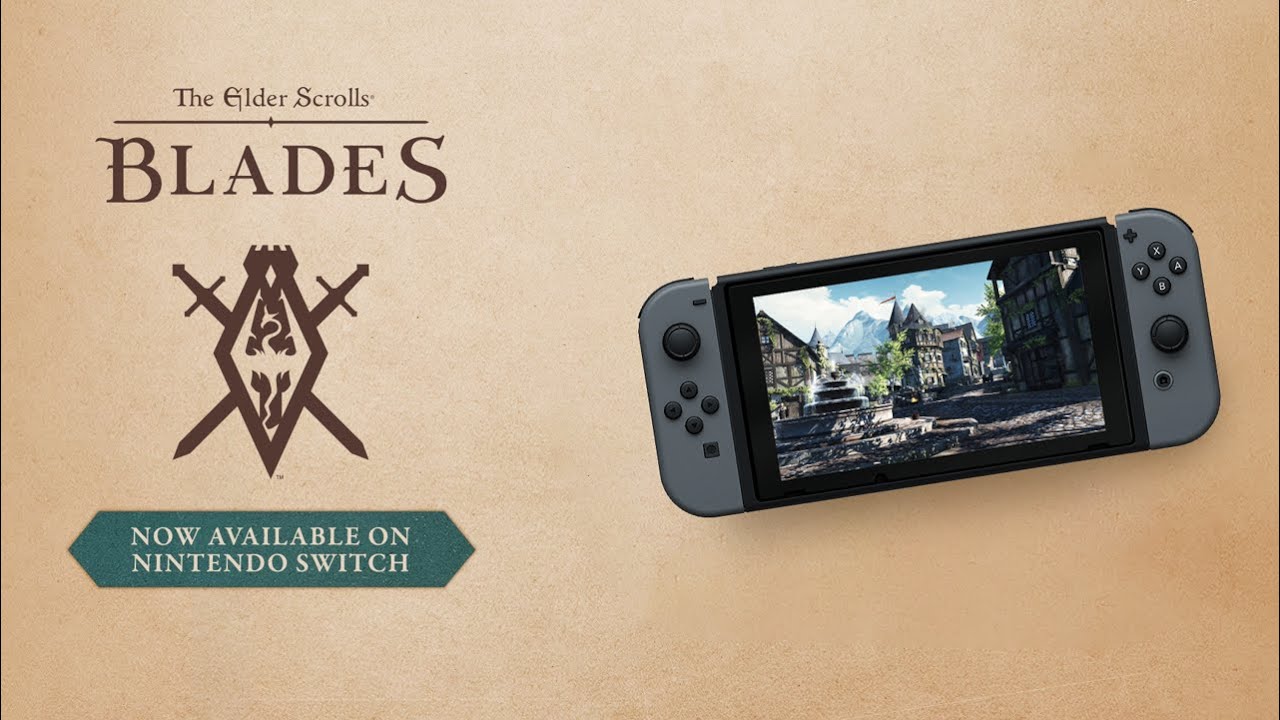 Now that Bethesda has brought The Elder Scrolls: Blades to Switch, footage has started to surface. Get a look at some gameplay below.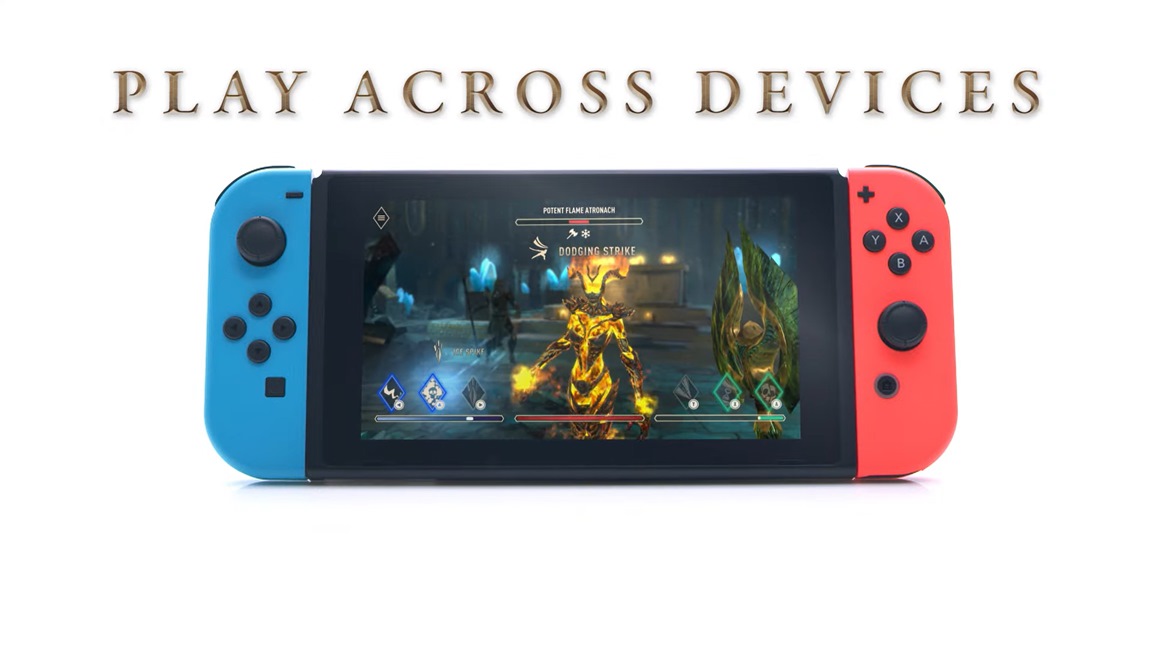 Nearly a year after it was announced, The Elder Scrolls: Blades is out on Switch today. We've included a new launch trailer from Bethesda below.
The Elder Scrolls: Blades is free-to-play on Switch as an eShop download. A Quick Start Edition is also being distributed for $14.99.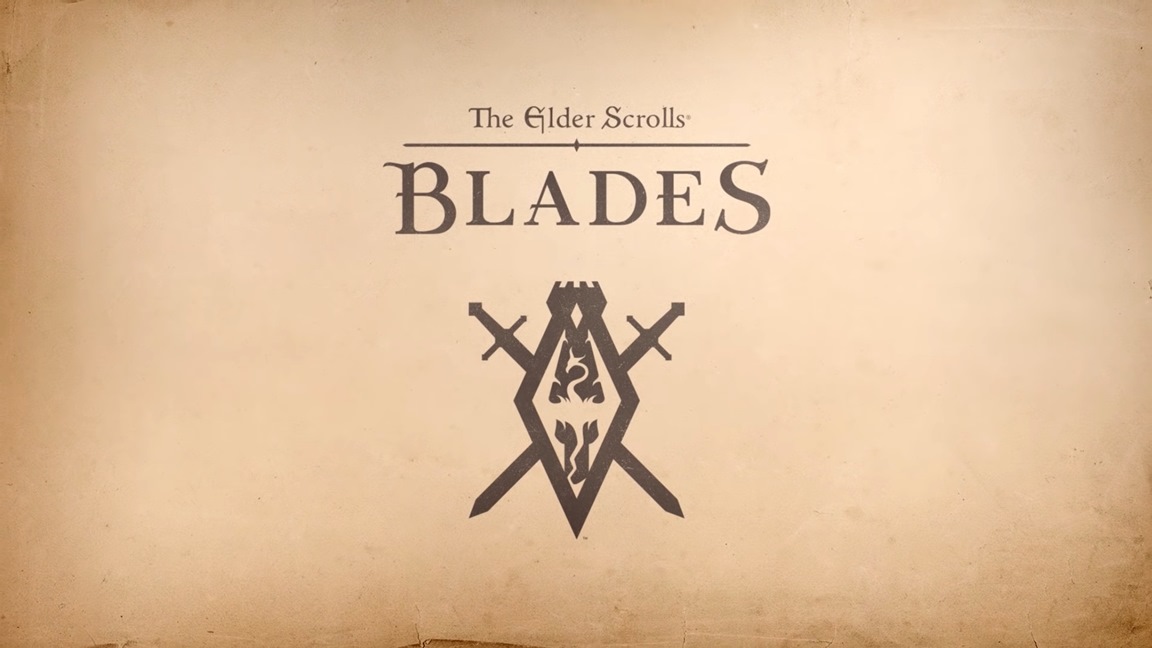 The Elder Scrolls: Blades is looking more and more likely to be releasing on Switch next week. It doesn't appear to be May 12 as initially thought, but May 14 is very possible. That's because new listings for the game have now appeared on the Switch eShop.
Bethesda is preparing two different versions of The Elder Scrolls: Blades. The first one will be entirely free-to-play, while the second is a $14.99 "Quick-Start Edition" with some items.
Here's a full rundown of the the Quick-Start Edition: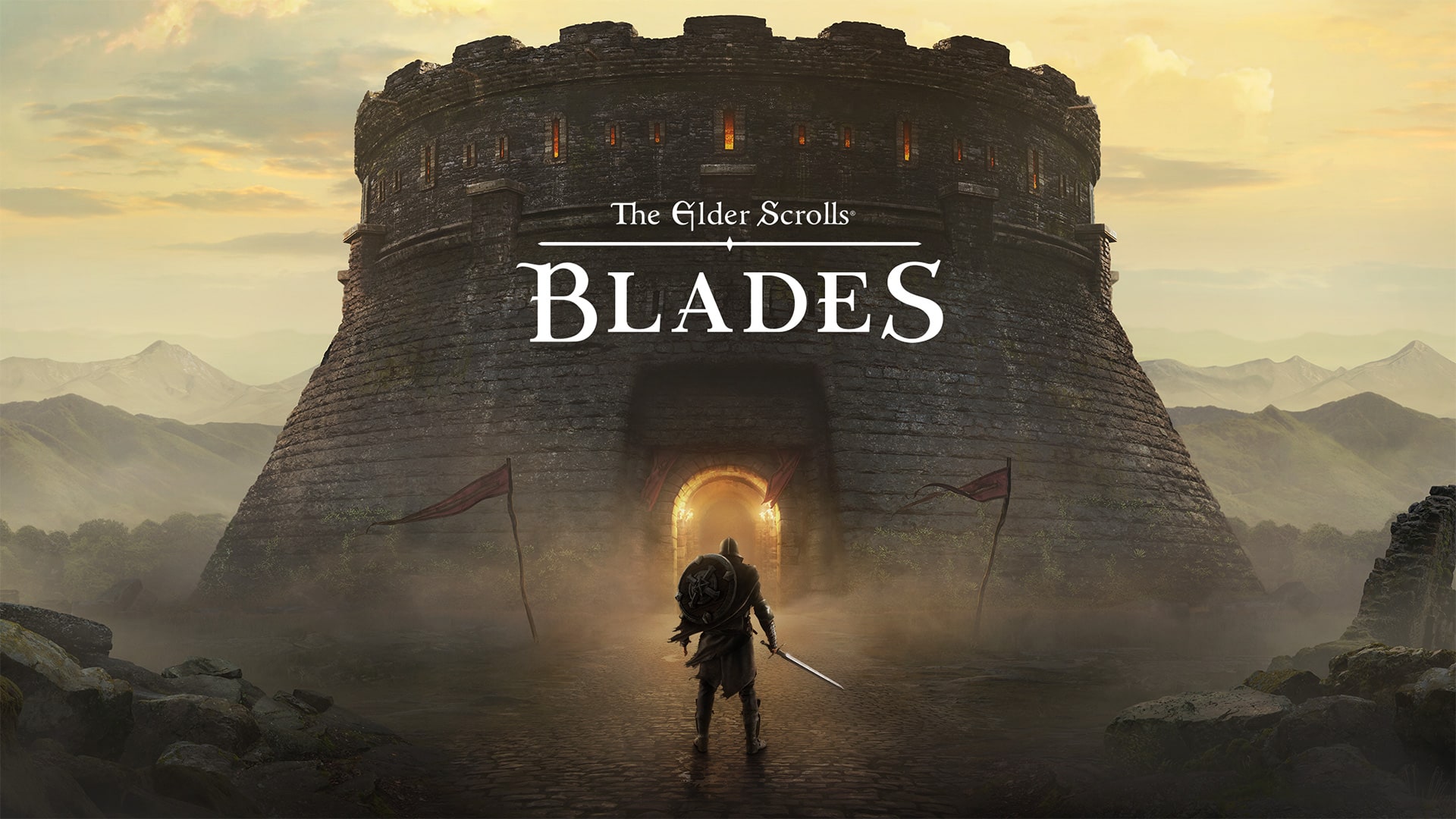 We first found out that Bethesda would be bringing The Elder Scrolls: Blades at last year's E3. But back in November, it was announced a delay that pushed the game to early 2020. We're almost midway through the year without any sort of update, but Blades may finally be releasing on Switch next week.
The primary piece of information concerns what was included in this week's Nintendo Download report. It seems to have gone under the radar, but The Elder Scrolls: Blades was actually listed for launch on May 12. We can also confirm that it was briefly listed for that same day on the official Nintendo UK page.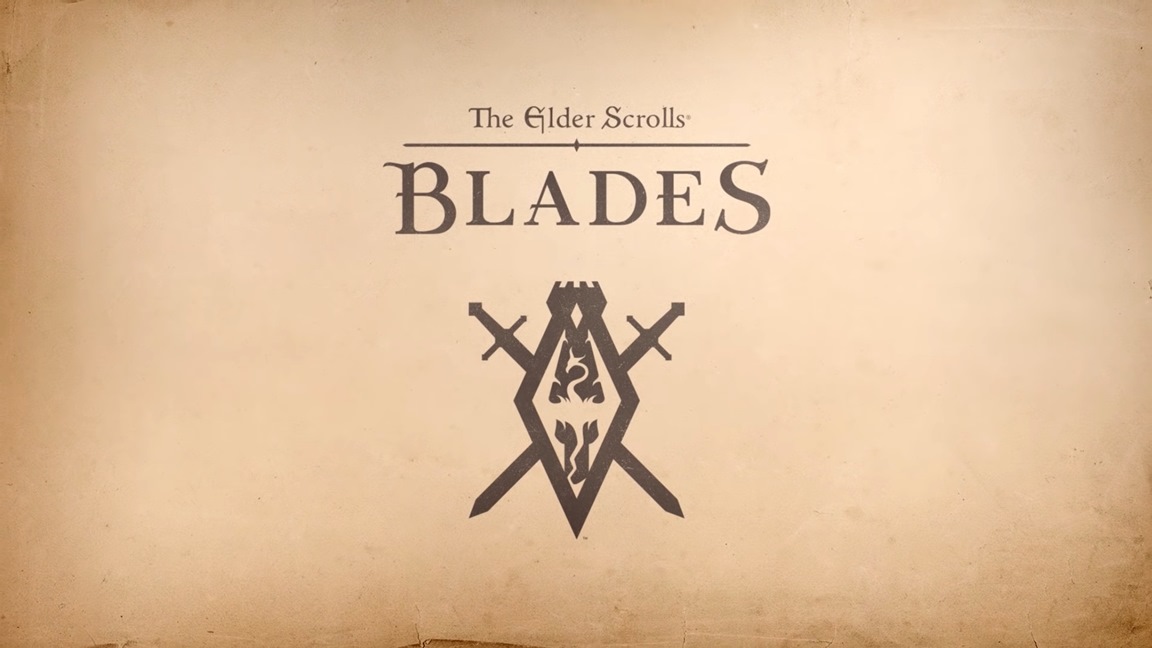 The Elder Scrolls: Blades was originally planned to arrive on Switch this fall. The season is just about over though, as is 2019. It makes sense then that Bethesda has pushed back the release to early 2020.
In a blog post, Bethesda mentioned that the delay has come about "amidst all the other changes we're making to Blades". The extra time will allow the team to "deliver the polished gameplay our fans deserve".
Bethesda's full words: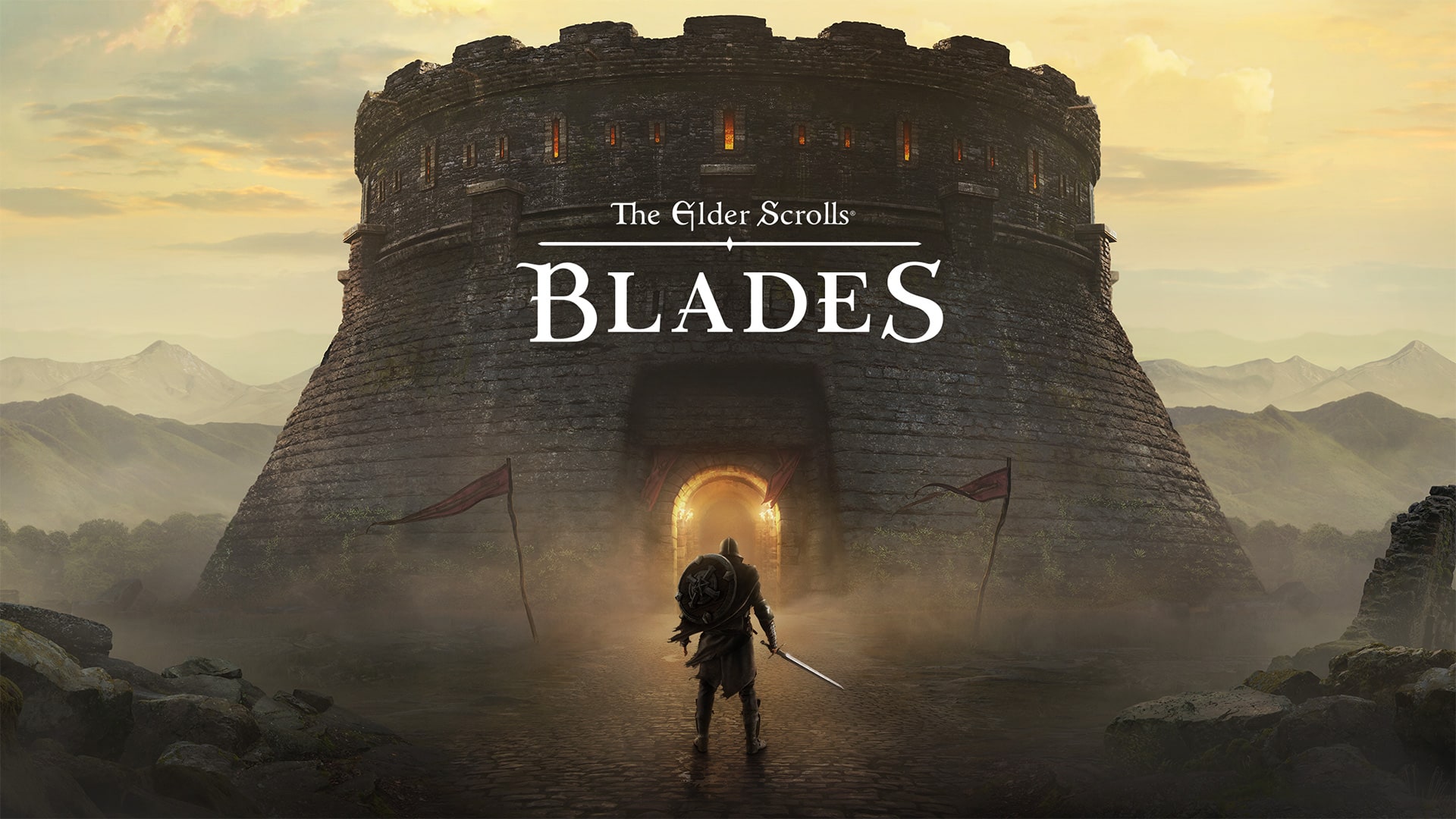 At E3 this year, Bethesda announced a reworked port of their mobile title, The Elder Scrolls: Blades, for Nintendo Switch. The upcoming game will have many new features including button controls, PvP, seamless pick-up and play between devices, and much more.
We were able to catch up with Craig Lafferty and Matt Carofano (project lead and art director on Blades, respectively) earlier this year for an interview on the upcoming title. We we asked them questions about Switch's new features, in-depth aspects they haven't talked about yet, and many more questions that fans want to know.
Check out our transcript below: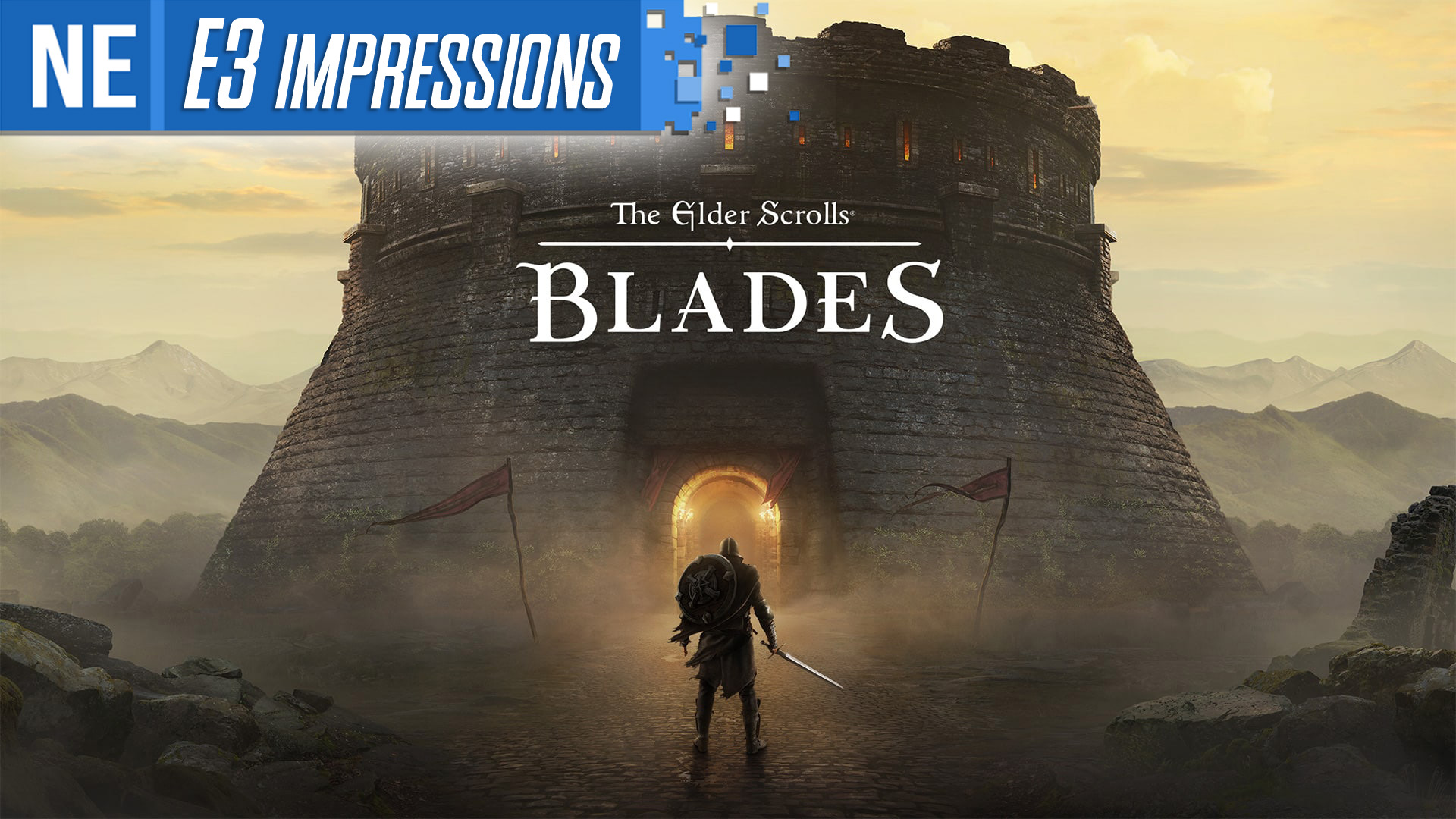 At E3 2019, Bethesda kindly invited us to their booth for a gameplay demo and behind-closed-doors interview for their upcoming Switch release, The Elder Scrolls: Blades. In part seven of this series, I'll be taking a deeper look at how the experience stacks up on Nintendo Switch with classic button controls.
You can hear me chatting about all things gaming (and more) on our weekly podcast, available on iTunes, Spotify, and many other platforms.
For detailed impressions of The Elder Scrolls: Blades, check below the break.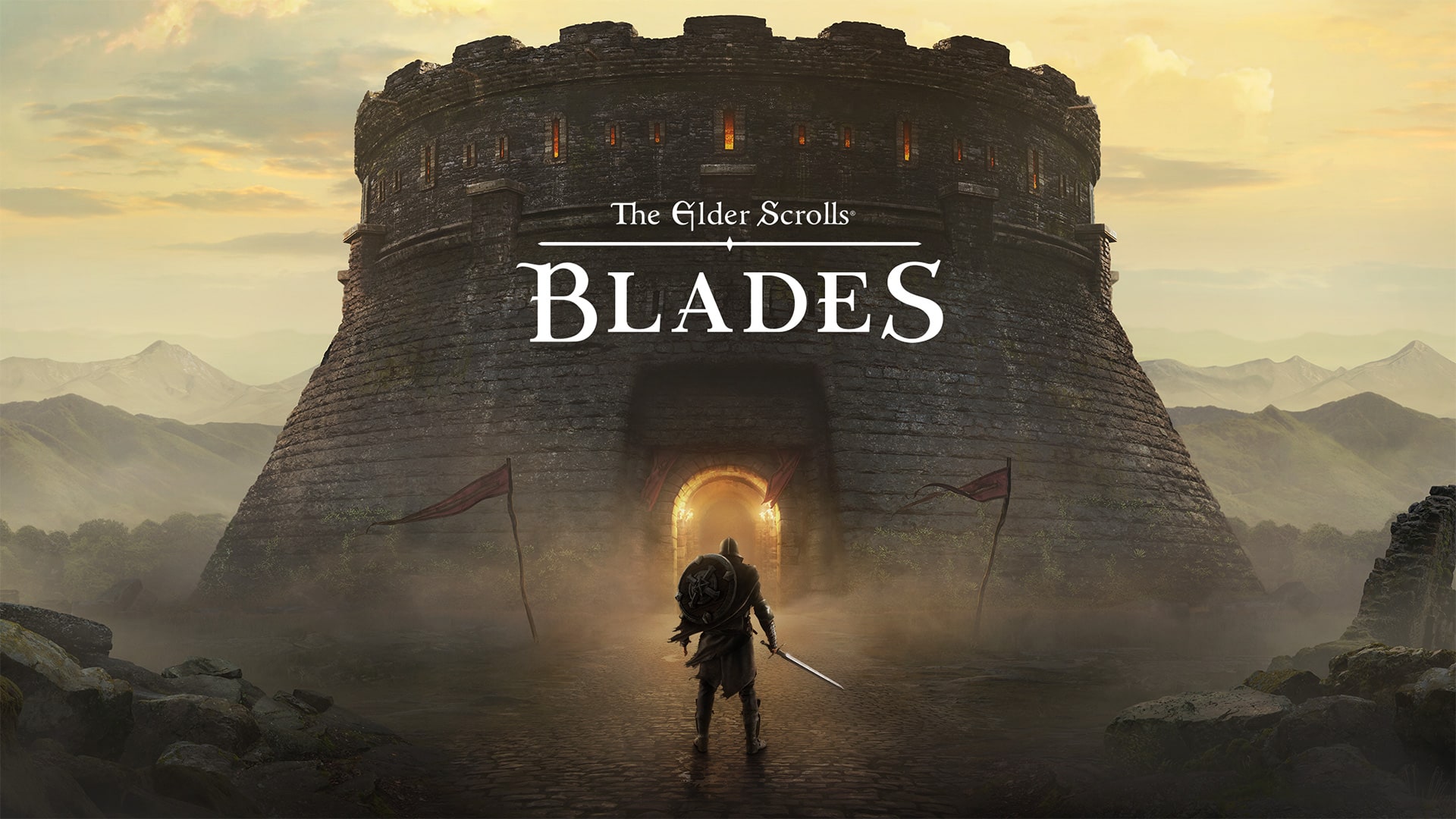 Following its announcement of a Switch release earlier this week, we were able to try out The Elder Scrolls: Blades at E3 2019. Get a look at some portable footage from our play session below.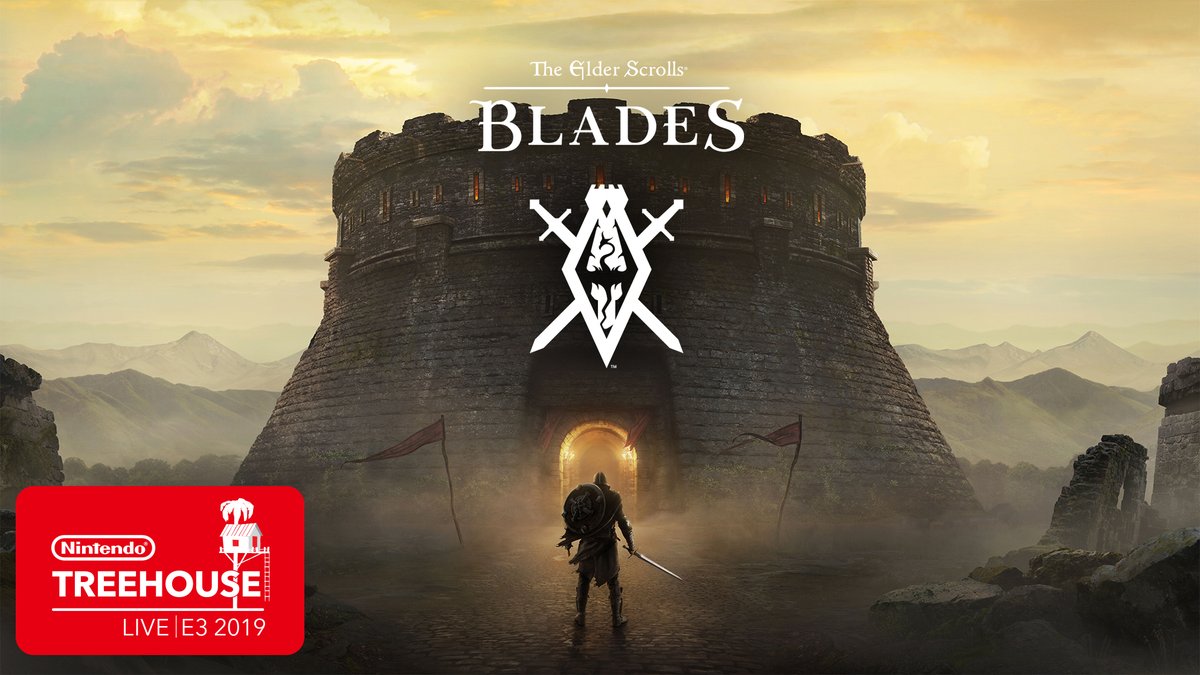 To close out today's Nintendo Treehouse: Live stream from E3 2019, The Elder Scrolls: Blades was shown off. Get a look at the recorded segment below for gameplay.