The Elder Scrolls: Blades update out now (version 1.13), patch notes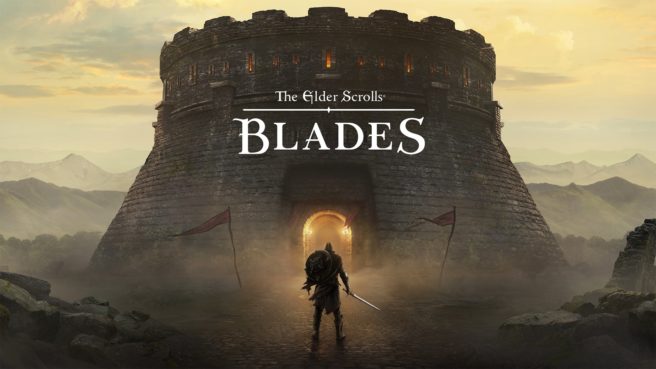 The Elder Scrolls: Blades received its latest update this week, bringing the game to version 1.13. It includes new Event Quests, new gear coming to the Sigil Shop, and a weekend of free skill resets.
Below are the full patch notes:
NEW EVENT QUESTS!

Heed Hircine's call and join in the new 'Spirit of the Hunt' Event Quest, coming April 24
Equip your best shock weapons and spells when 'The Thunder and the Fury' returns May 8
Escape the dark dungeon beyond the portal in 'Trapped,' a new Event Quest debuting May 22

SIGIL SHOP

A new category of legendary items for players between level 30 and 55 will show up in the Shop starting May 8
More special gear coming soon, including Forsworn weapons, the Conjurer's Gauntlets and the fabled Akaviri Sunderblade

FREE SKILL RESET!

Celebrate the season of rebirth and log in on the weekend of May 1 to enjoy a free skill reset

BUG FIXES AND IMPROVEMENTS

Equipment: Fixed a cosmetic issue with the Golden Saint gauntlets that displayed incorrectly when holding a weapon with two hands
Equipment: Shield of Mania damage reduced
Events: Extended level ranges for wispmothers, bears, and undead dragons in event quests
Events: Fixed limestone rewards not being awarded correctly in 'The Dark Hold' Event Quest
Guilds: Fixed an issue where interacting with a vendor in a guildmate's town with a poor internet connection could cause a crash
Quests: Allowed the Chests in spider boss rooms to be more easily accessible
Switch: Fixed an issue where players could get stuck in the Message of the Day window
The Elder Scrolls: Blades is currently available for Switch via the eShop.
Thanks to Cameron for the tip.
Leave a Reply