The Elder Scrolls: Blades update out now (version 1.20), patch notes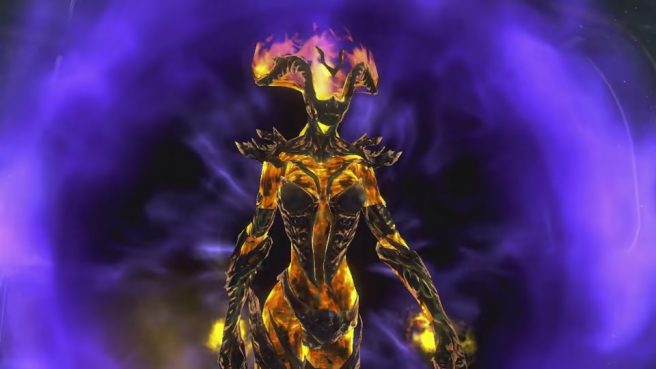 Another update for The Elder Scrolls: Blades is here, with Switch players now being able to access version 1.20. A trio of new event quests have been added for January, February, and March.
Below are the full patch notes for The Elder Scrolls: Blades' latest update:
Venture into the lair of a terrifying enemy, a mighty bear warped by the dark influence of a primeval evil, in The Beast in the Shadows, available January 22.
Investigate an unholy alliance between the golden servants of Sheogorath and a monstrous being that has roamed Nirn since the beginning of time in The Ancient One, coming February 19.
Not to be outdone, the Golden Saints' rivals have also pursued an alliance, this time with a sinister coven of Goblin wizards in The Green and the Black, available March 19.
All Switch players can access The Elder Scrolls: Blades version 1.20 update now. You can catch up on previous patches and news about the game here.
Thanks to Cameron for the tip.
Leave a Reply